It's barely been hours since Book My Show opened ticket sales for the much-awaited Coldplay concert in Mumbai in November.
In fact, going by the response the ticketing website has seen so far, 'much-awaited' may be a gross understatement.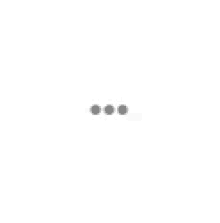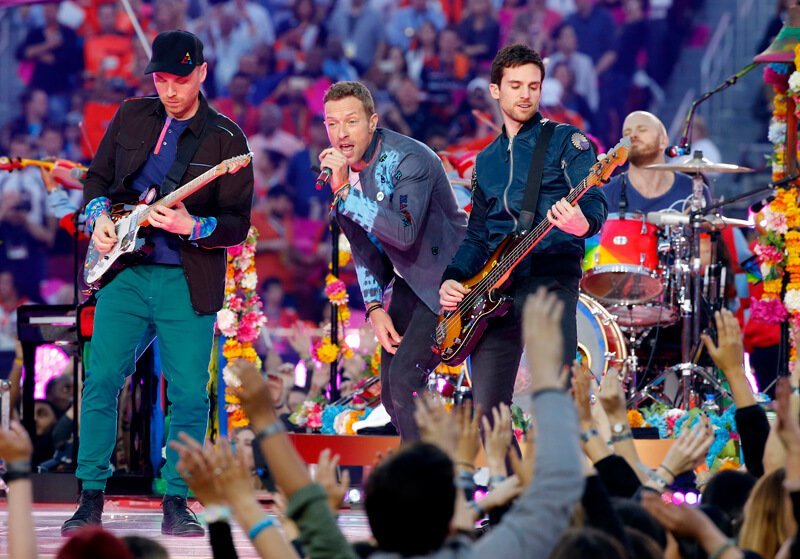 Sales for the Coldplay concert tickets started at noon today and let's be clear, they're flying off the shelf despite their outrageous prices. And not only are people buying them, the virtual queue one has to endure before they secure 'em is currently 1 lakh people long.
Yep, you read that right. Over 1 lakh people are waiting to buy them sweet sweet Coldplay tix. Don't believe me, check it.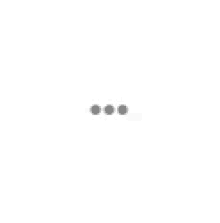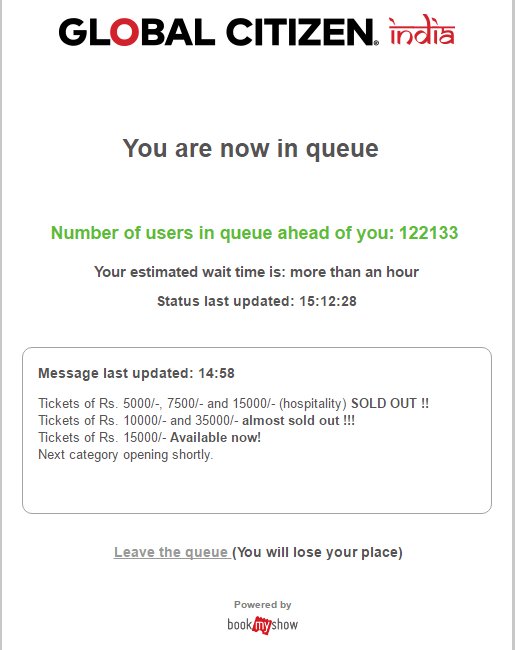 On September 10, Coldplay officially announced their concert scheduled to take place at the MMRDA Grounds in Mumbai on November 19 and the nation is evidently waiting with baited breath for the beloved British band.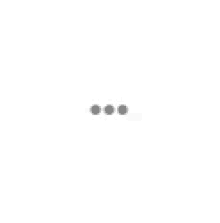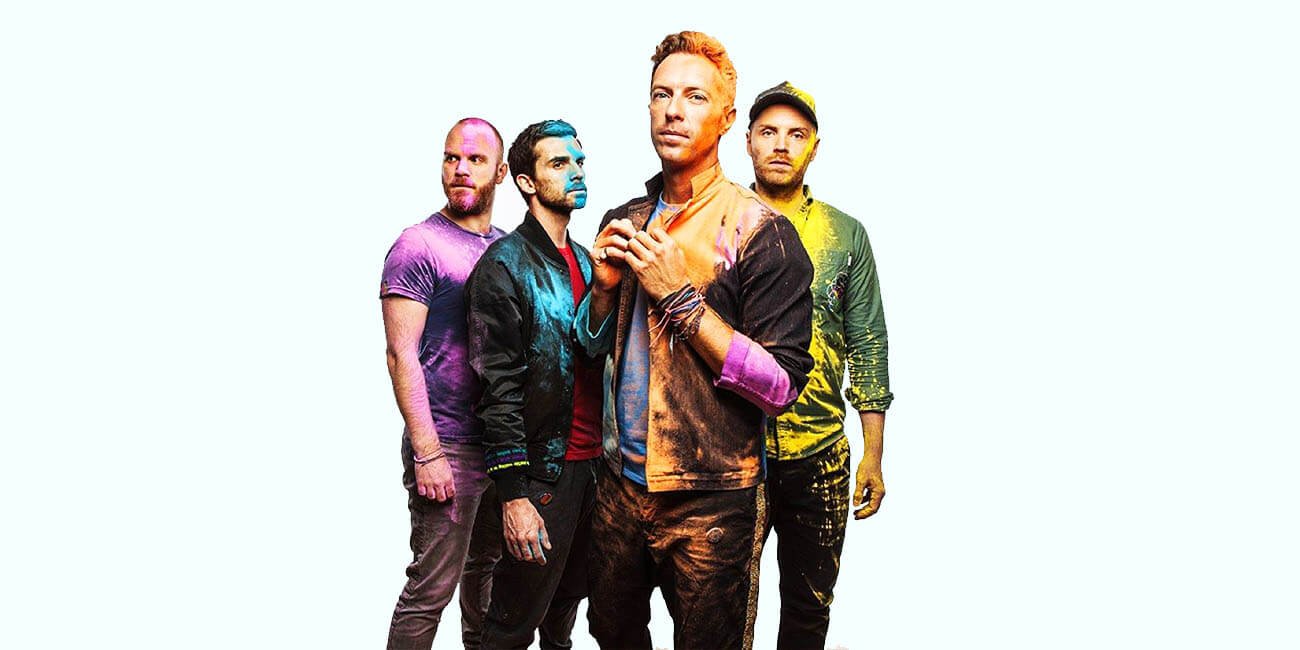 Such hype, many fan, so excite, much wow.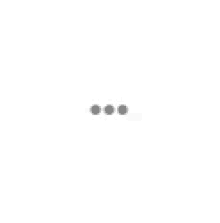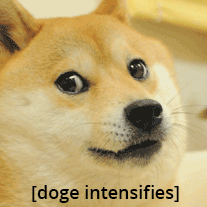 Well, I sure hope this concert is everything the lakhs of people in line have ever dreamed and more! 'Cause we Indians sure are a passionate people, but this is extraordinary fandom even by our standards!