Waking up to alarms, getting ready, leaving for work, and then getting back home only to find enough time to sleep - that's a routine most of us can swear by. There's never enough time to catch up, there's never even enough time to ponder. But then there are those little things you can do once in a while, or maybe even every day. After all, it's the small things in life that hold the most beautiful memories.
So here are ten comics that show how to indulge yourself, the first person who needs to be happy to lead a happy life.
1. Kyunki main toh apni favourite hoon!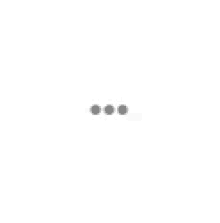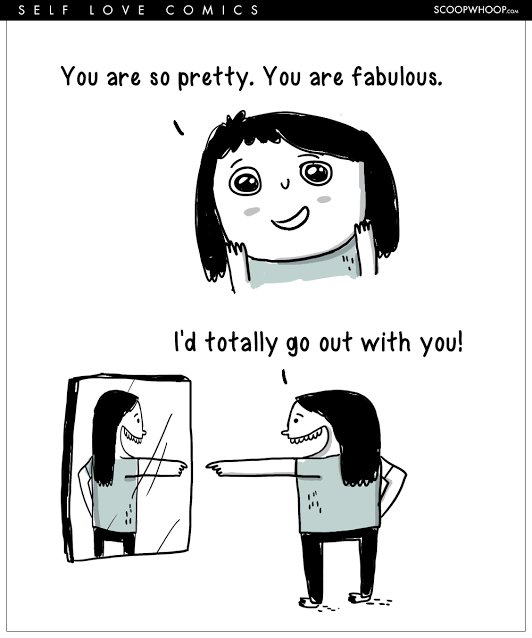 2. Stop waiting. Be the occasion you need to binge on.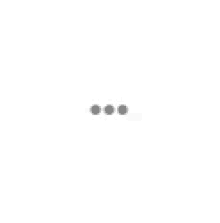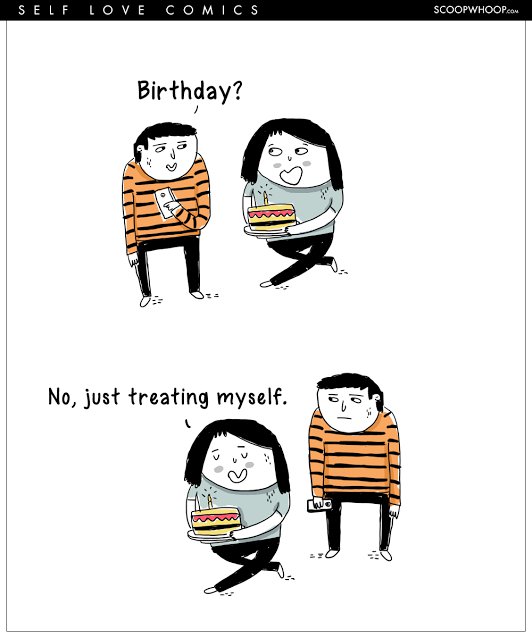 3. The only place where popped bubbles will make you happy.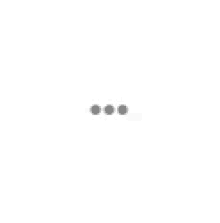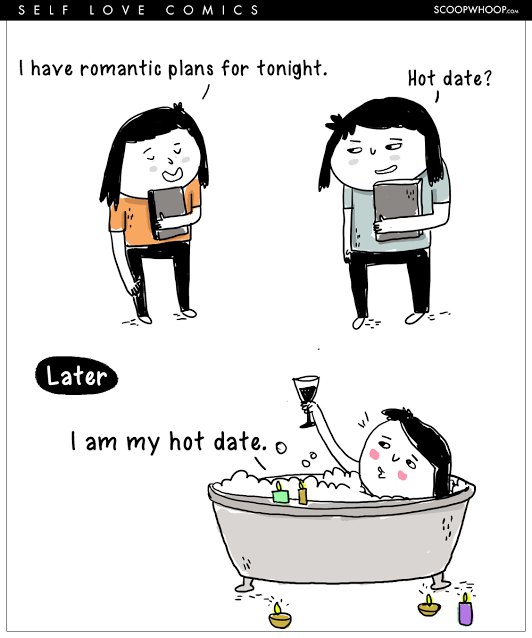 4. Because nothing can love you back like food (or a dog).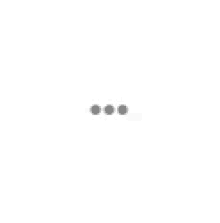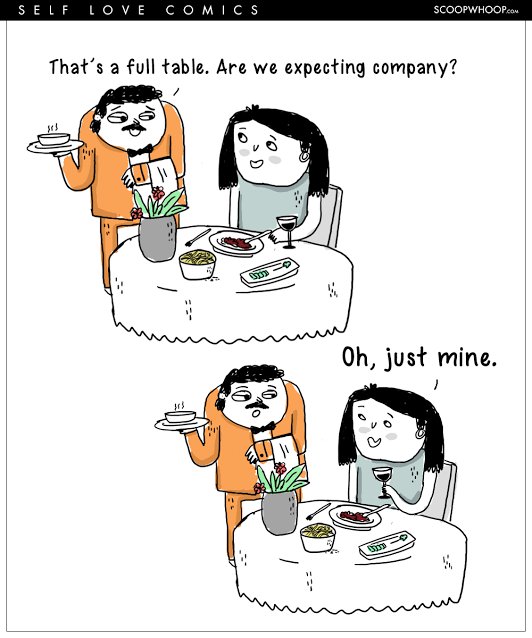 5. Every once in a while, don't give a blessed damn.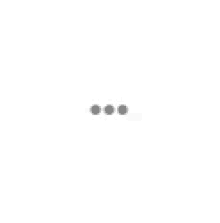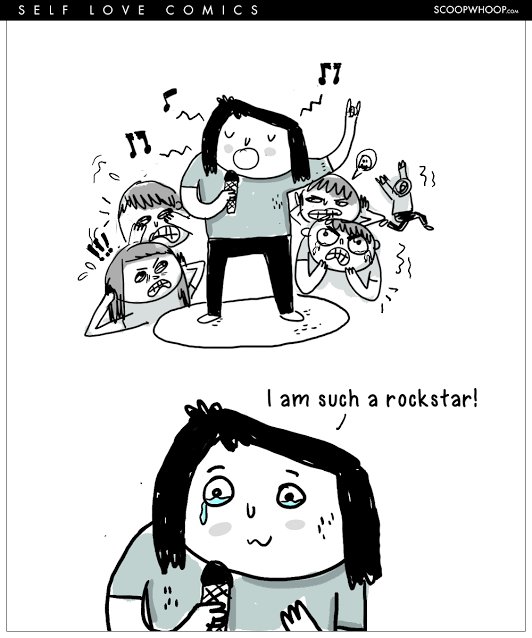 6. 'Coz nobody be changin' this piece o' awesome!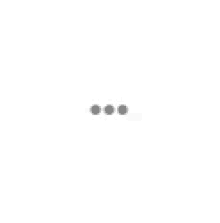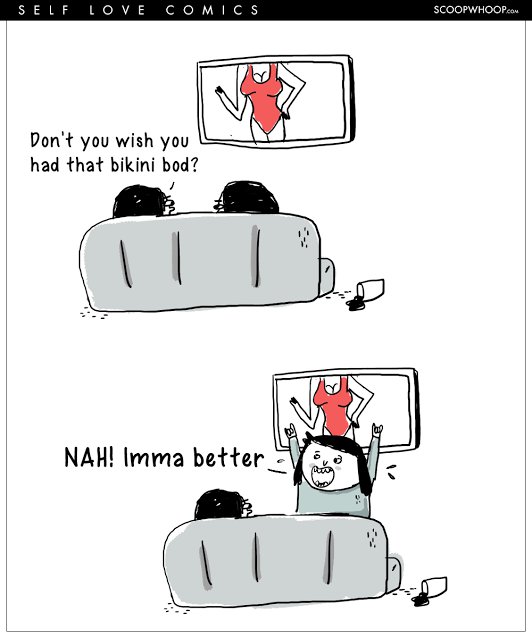 7. For every time you left the bed for your remote, pat your back.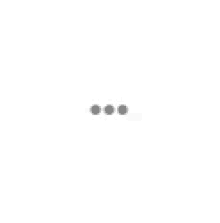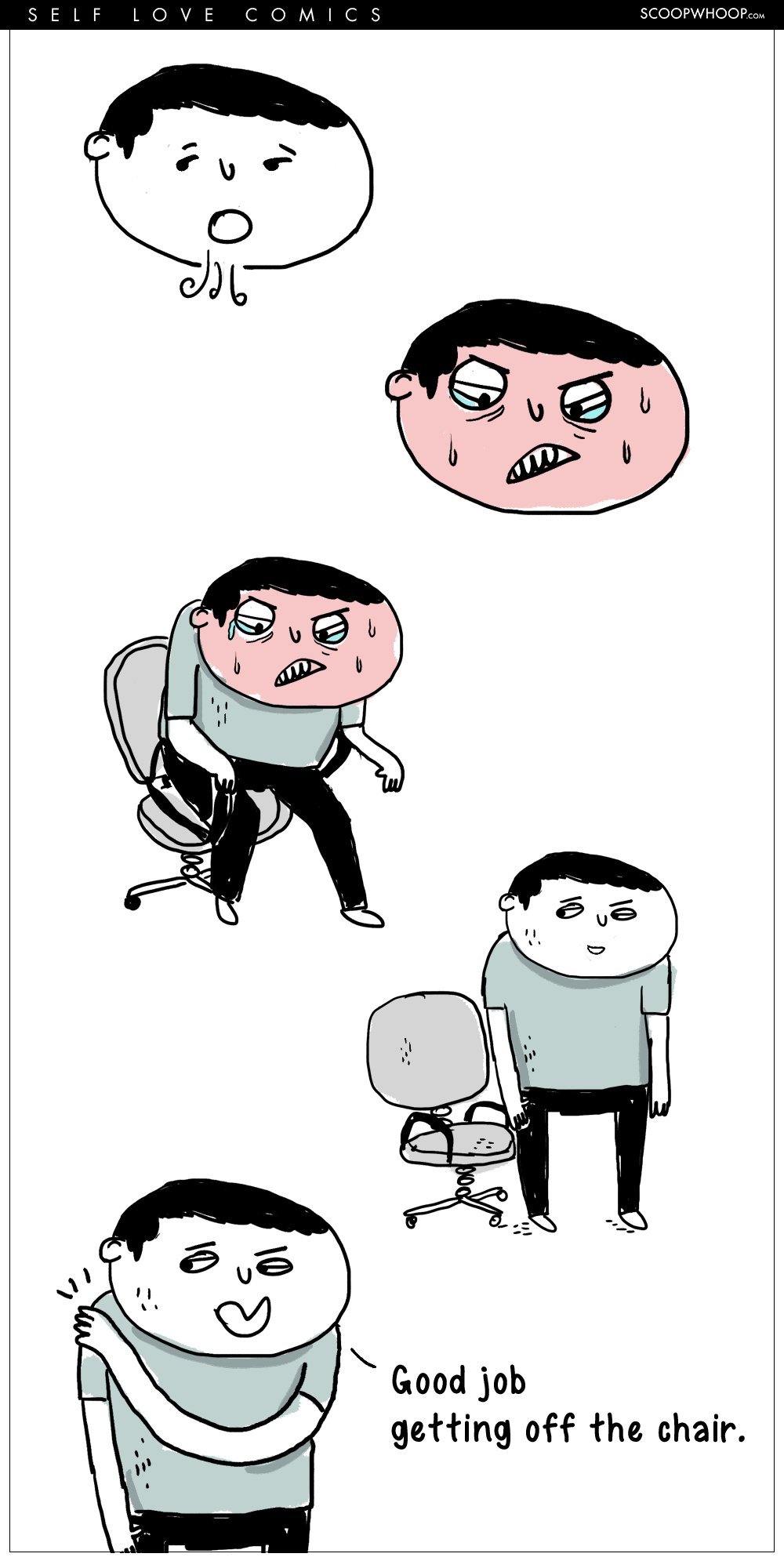 8. Don't let Sleeping Beauty remain a fantasy tale, y'all!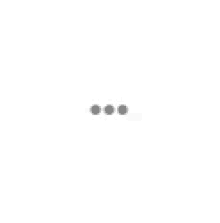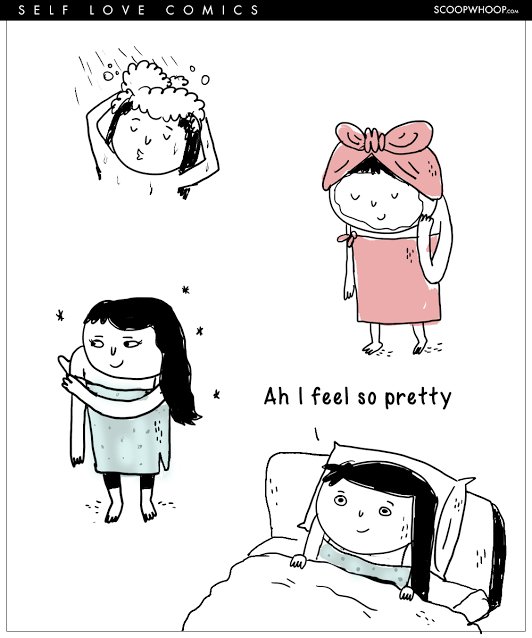 9. Take a bow.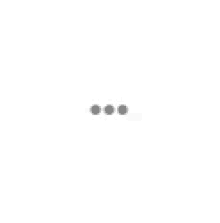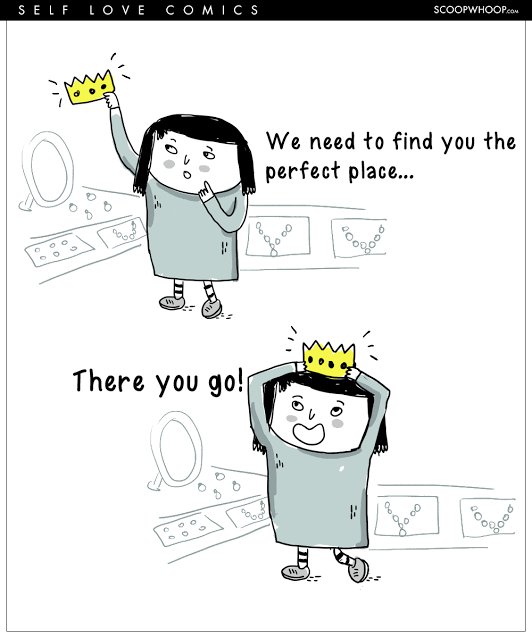 10. Show that 'family pack' some love!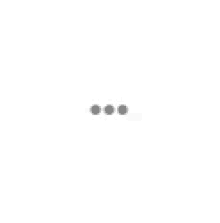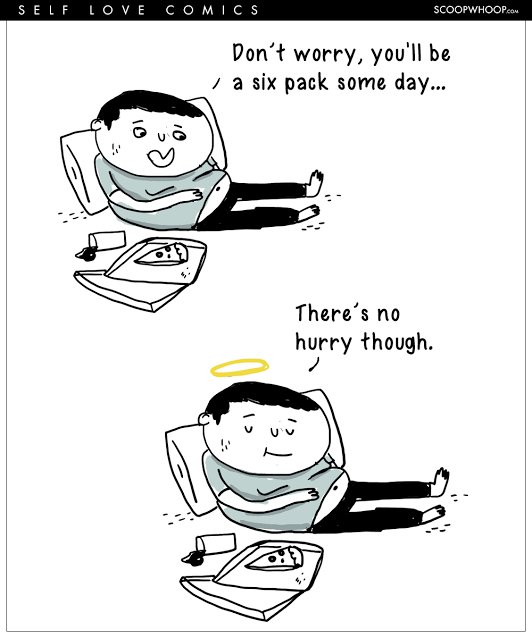 Like we said, it's all in those little things. Don't wait for the love of your life to arrive, you're just as good.
Design credits: Aroop Mishra