All of us go through the unsure teen years. Some of us continue to remain unsure, well into our 20s. There is a stage in everyone's life when they get an epiphany about themselves and life (still waiting for mine), which prompts them to act in a way which is not juvenile any more. Films in Bollywood have time and again traced this journey of children growing up and coming into their own. These 16 Bollywood movies have not only tackled the issue with precision, but also done it with a beautiful variety.
1. Jo Jeeta Wohi Sikandar
Bollywood's original High School Musical has our hero played by Aamir Khan who bullies his elder brother, falls in love, gets kicked out of the house by his father for stealing cash, gets his heart broken, supports his father after his elder brother has a near-fatal accident and wins the championship his father has always dreamt about winning. He goes through the entire arc of a bratty teenager to an ideal champion and it is nothing but a pure joy to tag along on this journey.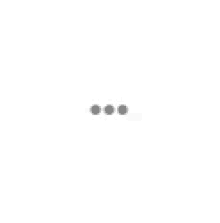 2. Rockford
Nagesh Kukunoor's second movie captures life in a boarding school, as a young boy goes through the routine of feeling like not belonging, finding friends, falling in love and discovering a mentor whom he can actually open up to. Aided by Shankar Ehsaan Loy's impeccable score, Rockford showed the journey of a naive self-obsesssed teenager who becomes a more understanding human by the time he graduates.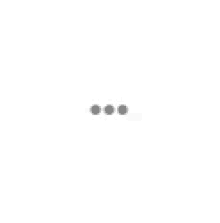 3. Dil Chahta Hai
Farhan Akhtar struck gold with his first film about 3 friends who go through a tide of emotions together. It's not just another buddy movie. Dil Chahta Hai establishes three very different characters who have their share of bliss, love, heart breaks and grow up to become men in their own right. Akhtar roots the movie in very real, believable circumstances.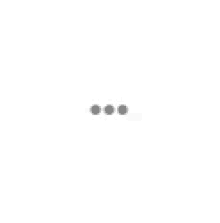 4. Wake Up Sid
Ayan Mukerji's first film shows a rich kid slacker as he goes about his day of bunking lectures, getting drunk with his best friends, buying all the latest computer games & clubbing, basically your generic college-age student shenanigans. The situation changes when he meets an older, mature woman and he's kicked out of the house. Ranbir's honest portrayal of the slacker makes the character likable and identifiable for the audience.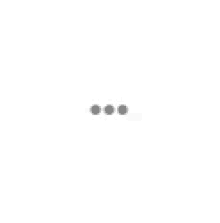 5. Lakshya
Akhtar's second film is a more straight-forward coming of age movie. It focuses on this 20-something Delhi boy who doesn't know what to do in life and eventually finds his passion in defending his country after hoisting the Indian flag at 18,000 feet. Hrithik Roshan's career-best performance is the reason the film manages to inspire action.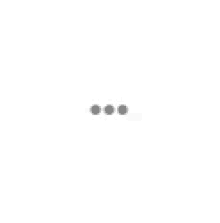 6. Udaan
Vikramaditya Motwane's debut film was the tale of a boy and his strict father. The son, a passionate poet, wants to write after finishing his education, while his father wants him to work in his steel factory in Jamshedpur. Don't be fooled by the one line summary, Udaan has many more layers, making a solid case for teenage angst. The angst over here isn't the irrational behaviour of someone who doesn't know what's happening with life, on the contrary he is clear about life but is only held back by a strict father.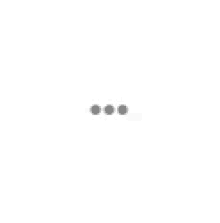 7. Queen
Vikas Bahl picked up a very sensitive topic for his first directorial venture - a prenuptial disaster. Even as the woman involved is stigmatised, the film follows the leading lady as she embarks on her (supposed) honeymoon all alone. The movies follows her as she travels the world, meets people, dwells on her relationship with the man she was supposed to get married to, returning home with a totally new perspective on life.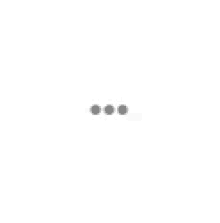 8. Zindagi Na Milegi Dobara
Zoya Akhtar's film follows three best friends as they take a bachelor trip across Spain, confront demons from their past, get over their life-long fears and find true happiness. The three men have their own experiences, which change the course of their lives forever.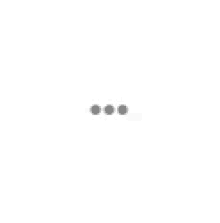 9. 3 Idiots
Raju Hirani's adaptation of Chetan Bhagat's book Five Point Someone, might have gone a yard or two ahead in preaching the need to not chase, but to strive for excellence. However, through continuous doses of humour and sharp dialogue, 3 Idiots managed to convince us in the goodness of its characters and won us over.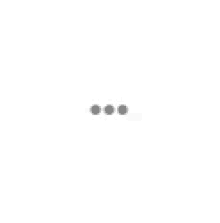 10. Rocket Singh: Salesman of the Year
Shimit Amin made this gem of a movie with its focus on a middle-class sikh youngster fresh out of college, all set to conquer the world. His life changes when he gets fired for going ahead with a morally questionable deal. He starts a company of his own only to prove that business can be done with honesty and can still be profitable at the same time.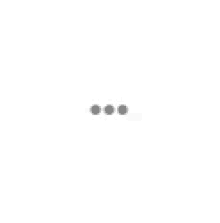 11. Luck By Chance
Zoya Akhtar's debut used the tale of two struggling actors in Mumbai, to plot a narrative about the bigger scheme of luck, or kismat, destiny in everyday life. Especially in a place like in La La Land. The film traced the journey of its two lead characters, both of whom fall in love, become famous in their own right, and gain a lifetime's worth of wisdom along the journey.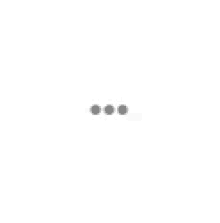 12. Socha Na Tha
Imtiaz Ali's debut feature film was a love story with a twist. The film stars a man-child (Abhay Deol) coming to terms with his true love, his girlfriend. However, during a chance meeting with a total stranger (Ayesha Takia) whom he has to meet under the pretext of an arranged marriage, he finds he is more compatible with her than his own girlfriend. And even though both of them feel it, it's only after a gradual process of growing up do they express their feelings to each other.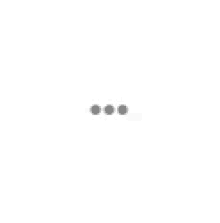 13. Tamasha
Ranbir Kapoor's second-best performance, he once again played the disadvantaged youngster asked by his family to study, dress, work, behave in a way that the society validates. Our leading man develops another personality which he embraces after he's confronted by his lady love. In all ways sincere, Tamasha effectively scales a mountain of ambition rather well.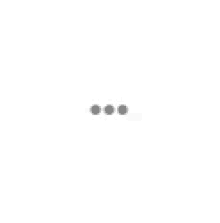 14. Jaane Tu Ya Jaane Na
Abbas Tyrewala writes a winner as he brings out the jealousy of the best friend perfectly, when the girlfriend enters the picture. Thanks to it's stellar leads - Imran Khan and Genelia D'Souza - we see the beautiful transition of friendship to love.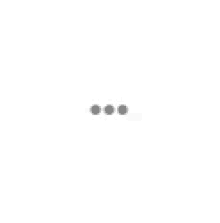 15. Rang De Basanti
Rakeysh Omprakash Mehra's only film which really came together follows this bunch of youngsters from Delhi University who work in this documentary about Indian freedom fighters and rediscover their sense of patriotism for the country. The film became a symbol of pop-fiction as youngsters took to the streets in front of India Gate with candles in their hand when they wanted to protest the injustice in the Jessica Lal murder case.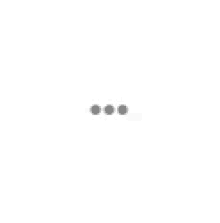 16. Rock On
A rehashed version of Dil Chahta Hai, Rock On pretends to be India's first band movie. However, it does feature angsty boys out there to make it as independent musicians who disband over a silly fight, but then to regroup for that one final show. The band is called Magik, and the transition from boys to men is rather understandable and well-acted.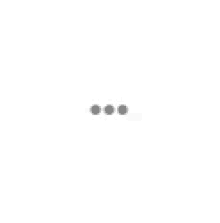 Now that was some inspirational stuff.