Hotels are fun to stay in. You don't have to worry about anything. From food to laundry to cleaning, all you've to do is just give a ring and everything is taken care of. The staff is always polite and helping, making you feel like they're the nicest human beings on earth. And then, why not. They do make sure that your stay is the most comfortable, right?
But do you ever wonder what goes on in the minds of the housekeeping staff that serves different kinds of guests at their hotel? Well, they're incredibly observant people and carry a lot of hidden secrets. 
From improper cleaning to how they get back to rude guests, these 12 confessions from the housekeeping staff reveal some of the industry's disgusting secrets and will definitely make you cringe.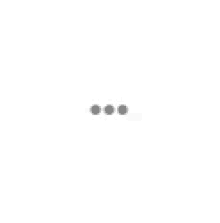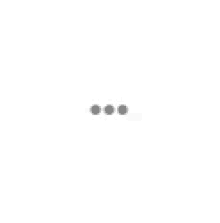 "I work in a five-star hotel located in Central, Hong Kong and we have to comply with any request if the guest is considered a VIP. We do have contact with local triads when prostitution is needed. We simply have to make a phone call and girls can be delivered faster than pizza."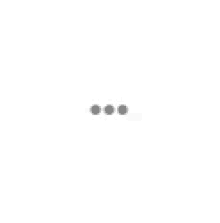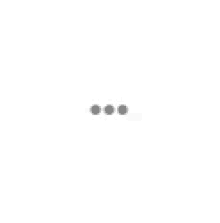 "A large wedding party came back late at night absolutely trashed and they all went to their rooms. A while later, the current desk person got a call that one woman's boyfriend locked her out of the room, completely naked. She slept on the couch naked, and peed and threw up on it."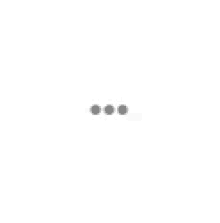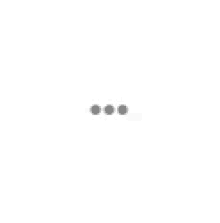 "Many times the guests at the hotel don't have a basic idea of how feedback forms work. On a scale of zero to ten, we've had guests mark zero for a service they didn't try without realizing the consequences of it. Someone might just get fired because you didn't want to leave a category empty."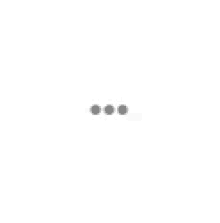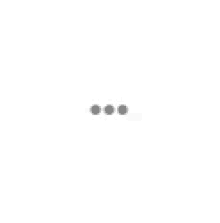 "Once, I was working an evening shift and I checked-in a guest who had stayed with us not long ago. We had a nice chat about how he was a photographer. A few hours later I see a very pretty girl walk up to the front door and then I see her walk along the side of the building and heard her come in the back door. I started to get really suspicious and upon digging more, I found a Facebook (profile) with the guy's last name attached to it. It was full of pornographic photos of girls in our hotel."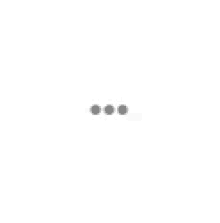 "One time a guest called me to their room after ordering a pizza and showed me that there was hair all over it: big, long, black curly hair. Funny thing was our chefs and staff had either blonde hair, or none at all, so it was clearly the guest's hair."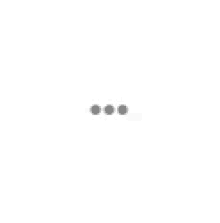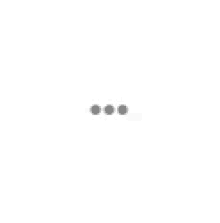 "I found out while working that six months ago, a guest had hanged himself in one of the rooms and was found by the cleaner. The hotel was particularly empty at the time anyway, so they did their best to keep it quiet. The police arrived and took away the body, without any guest having the faintest idea what was going on."
*Yikes*