Ahead of the upcoming assembly elections in the state, Bollywood actor and Congress leader Raj Babbar has been appointed as the Uttar Pradesh Congress Chief. 
The announcement was made by senior Congress leader Ghulam Nabi at a press conference in Delhi in Delhi. Imran Masood, another leader from the state has been appointed as the Vice-President.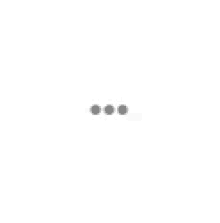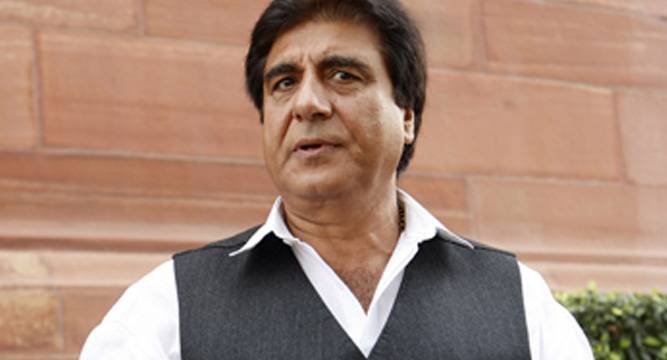 However, the party is yet to announce the chief ministerial candidate. 
"We will announce our CM candidate when the campaigning begins," Azad, who is also the party in-charge for the state said, reports The Times of India. 
The party has also not clarified on Priyanka Gandhi's role during the campaigning before the elections.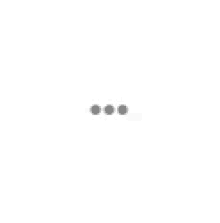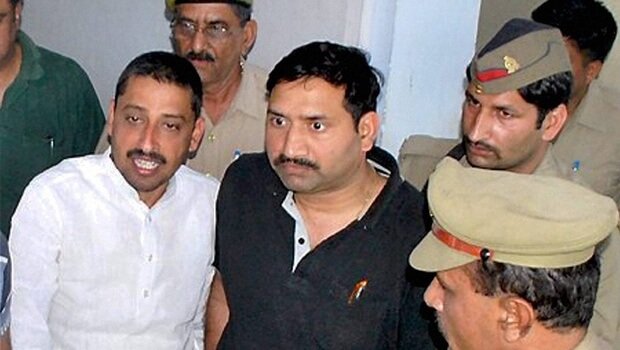 However, the two announcements haven't gone down too well as both leaders appointed by the Congress don't exactly have a stellar record. While Babbar had been slammed for making insensitive remarks about poverty in order support the previous UPA government, Masood had made a hate speech in which he had threatened to 'chop Narendra Modi into pieces'.
Here's how people reacted to the appointments on Twitter:
(Feature image source: PTI)