Congress today moved the Election Commission demanding removal of Prime Minister Narendra Modi's photograph from government posters at public places, including petrol pumps, ahead of assembly polls in five states.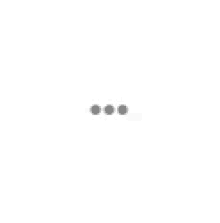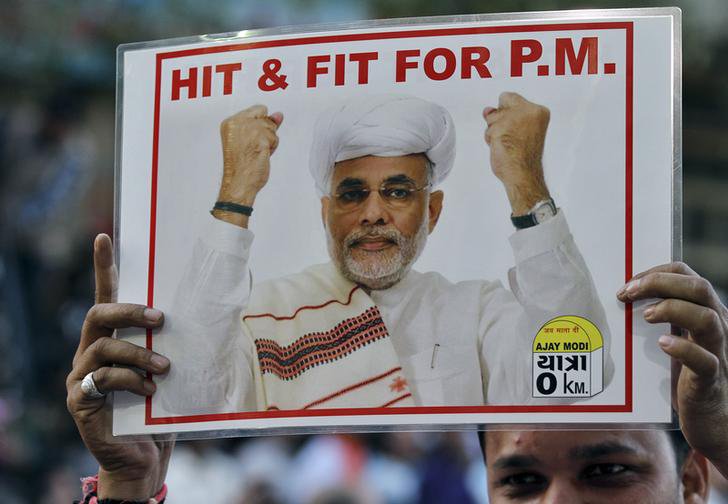 AICC Secretary and head of Legal and Human Rights department, K C Mittal, raised strong objection to presence of Modi's photograph in posters of oil companies put up to popularise cooking gas distribution initiative. 
He said the EC should order removal of such posters as they are not permissible during the operation of Model Code of Conduct (MCC) in wake of assembly polls in Uttar Pradesh, Punjab, Goa, Uttarakhand and Manipur. 
"The hoardings, posters, banners of the central government with the photographs of the Prime Minister at any place within the election-bound states cannot continue, since it is in violation of the MCC and will interfere with free and fair elections.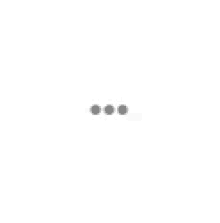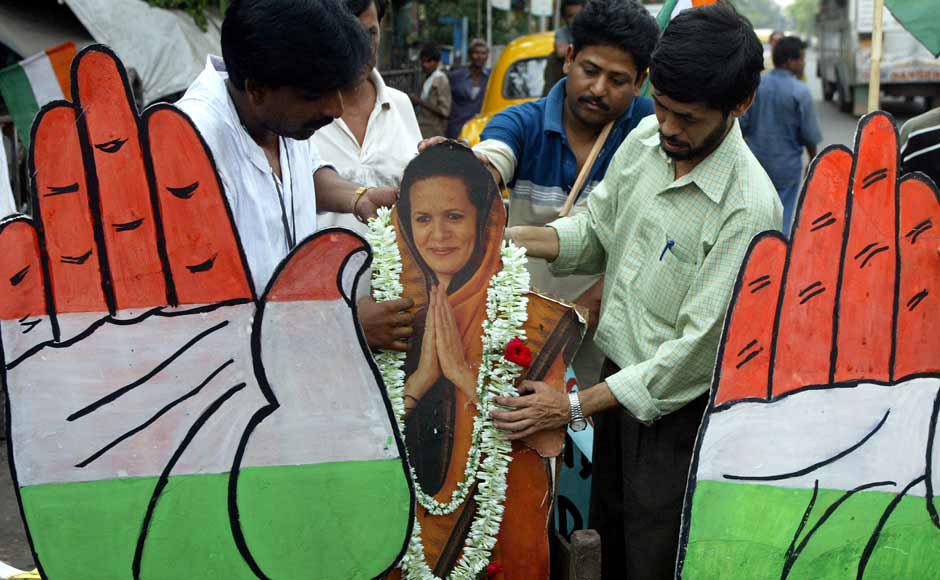 "It is requested that the Commission may please order removal of all such hoardings of Prime Minister Narendra Modi from the petrol pumps and any other place in these states along with other posters, banners of the central government or central bodies in the form of any advertisement by them," the Congress complaint to EC said. 
In his complaint to Chief Election Commissioner Nasim Zaidi and other ECs, Mittal said the Commission has got removed such posters carrying the photograph of Chief Ministers of the states going to polls. The same should be done in the case of Prime Minister's photo, he said. 
The Model Code of Conduct is in place as elections to the five states commence on February 4. The last phase of polling will take place on March 8 and the counting of votes is scheduled for March 11. 
Feature Image Source: Reuters