In a dramatic turnaround in Arunachal Pradesh, the Congress party has replaced Chief Minister Nabam Tuki by choosing a new leader, Pema Khandu, who staked claim to power on the basis of support of 45 party MLAs and two independents.
In fast-changing developments, Khaliko Pul, rebel-turned chief minister, who was unseated by the Supreme Court, returned to the party fold with 30 dissident MLAs.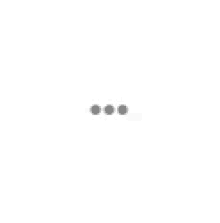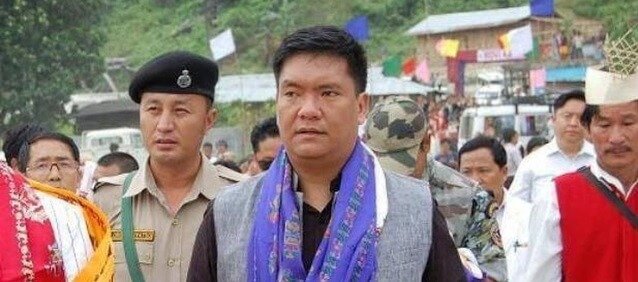 The Congress elected 37-year-old Khandu, the son of late chief minister Dorjee Khandu, as its new leader. The proposition was made by Tuki and was unanimously accepted by 44 MLAs.
In the 60-member House with an effective strength of 58, the Congress now claims the support of 47 MLAs, including two independents. Tuki had met the governor ahead of the meeting and told him of his intention to resign as the party chief and chief minister, and the party's decision to elect a new leader.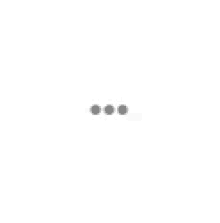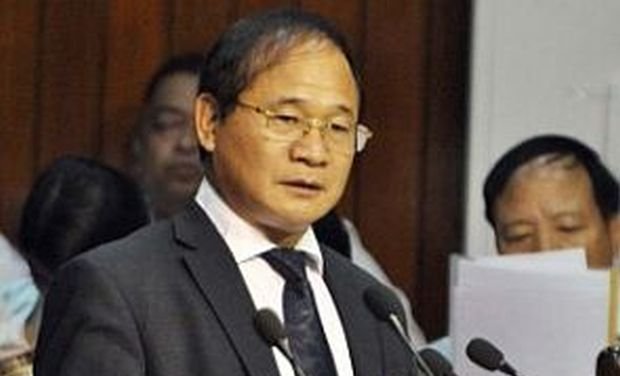 Khandu, while addressing the media said that he has staked a claim to power with the governor on the basis of the support of 47 MLAs and that he should be sworn in. He said the governor has not given any commitment yet as he told them that he has to go through records and process their claim.
"Right now the governor has not commented (on their claim). No time has been given for oath taking," said Khandu, who has been a minister in the state earlier.
The developments have come as a major boost for the Congress, which was rocked by dissidence in the state since November last year that led to the toppling of its government and ushering in of a new one headed by Pul with the backing of rebels and outside support of 11 BJP MLAs.
(Feature Image Source: Twitter/@BinaNepram)