Congress on Wednesday targeted RSS and BJP in Lok Sabha over attacks on some dalit men in Gujarat for skinning a dead cow, saying the Hindutva organisation was working for "dalit-mukt Bharat" which was "sponsored" by BJP to polarise communities ahead of next year's assembly polls in the state. 
The opposition party demanded constitution of a joint parliamentary committee to go into the incident but Home Minister Rajnath Singh strongly refuted its charges and cited figures to claim that cases of atrocities against dalits have declined in the state since 2001 when Narendra Modi took over as chief minister, and commended the state government for its "swift and effective" action. 
K Suresh (Cong) raised the issue in Zero Hour during which Congress members remained in the Well during protesting against the incident. Referring to large-scale protests by dalits following the incident and "emergency-like" situation in parts of the BJP-ruled state, he said they have lost faith in the government and attributed the violence to RSS and upper caste lobby, inviting protests from the treasury benches.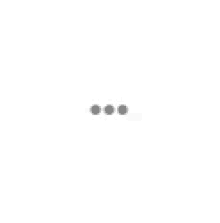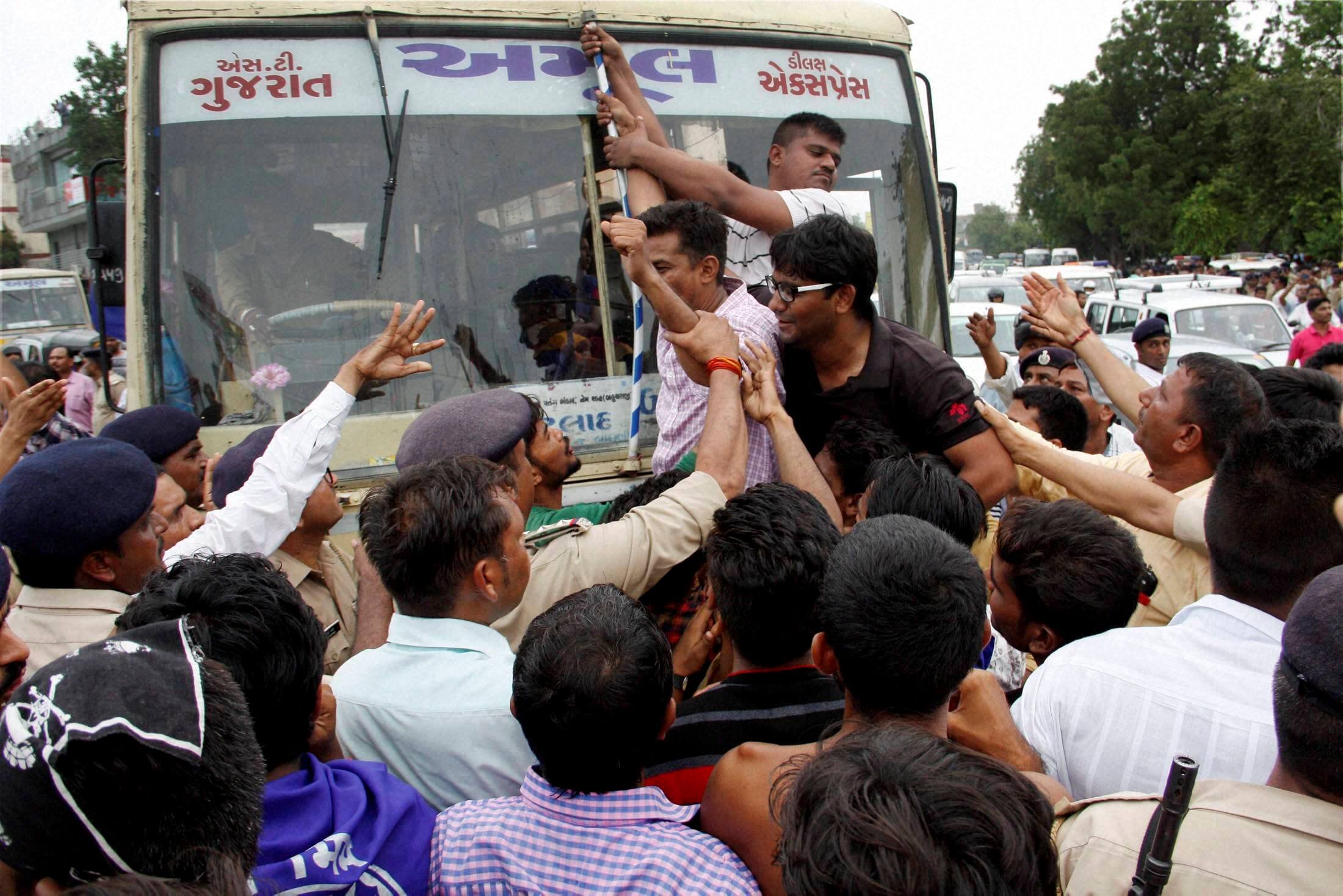 Many dalits have tried to commit suicide as they have no faith in the state government, the Congress member alleged. "Violence is RSS agenda. RSS is trying for dalit-mukt Bharat. The government totally failed. It was a BJP-sponsored attack. What is going on? Is this Gujarat model," he said. 
Suresh claimed it was the BJP's agenda to polarise communities before the state assembly elections and alleged that the saffron party was doing it in all states ruled by it. 
In his reply, Singh termed the incident "very unfortunate" and said he condemned it in strongest words, after he sought to turn the tables on Congress asserting that the cases of atrocities rose during its rule in Gujarat earlier. 
He said dalits had faced lot of atrocities in the state during 1991-99. 
Incidentally, BJP had formed government under Keshubhai Patel there in 1995 and ruled for most of the period till 2001 when Modi took over. Singh said crimes against dalits were a "social evil" and all parties should join hands to eradicate it. 
The Anandiben Patel government acted swiftly and arrested accused and provided treatment and compensation to the victims, he said, adding that nine persons have been arrested. 
Expressing dissatisfaction over the Home Minister's reply, Congress and TMC members staged a walkout. 
(Feature image source: Twitter)