Three-time Delhi chief minister from Congress, Sheila Dikshit, has surprised everyone by accepting the party's offer of being its CM candidate in poll-bound Uttar Pradesh.
Dikshit, 78 who was ousted from Delhi by the Aam Aadmi Party in 2014, was initially reluctant to take up the responsibility ahead of the polls in 2017. By her own admission, she would have liked the party to have taken the decision earlier. But now, Dikshit seems all geared up.
In an interview to The Economic Times, she has opened up about the role and answered some questions lingering in everyone's minds.
Is she suited for the role?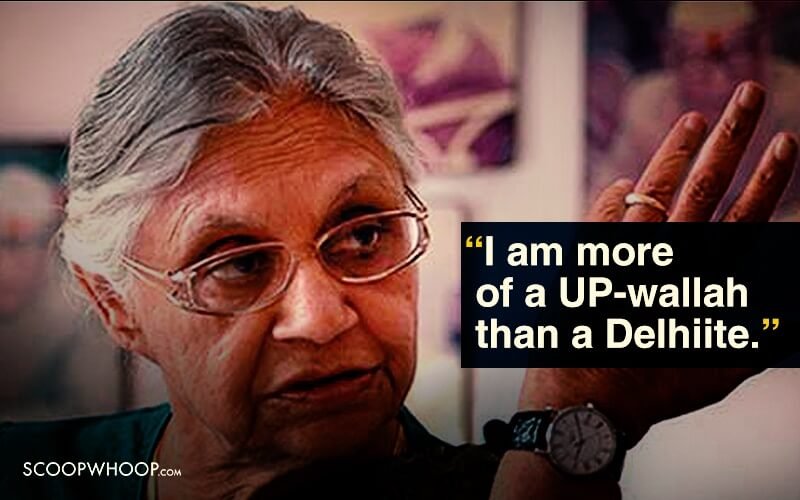 Is she keen on Priyanka Gandhi as her star campaigner?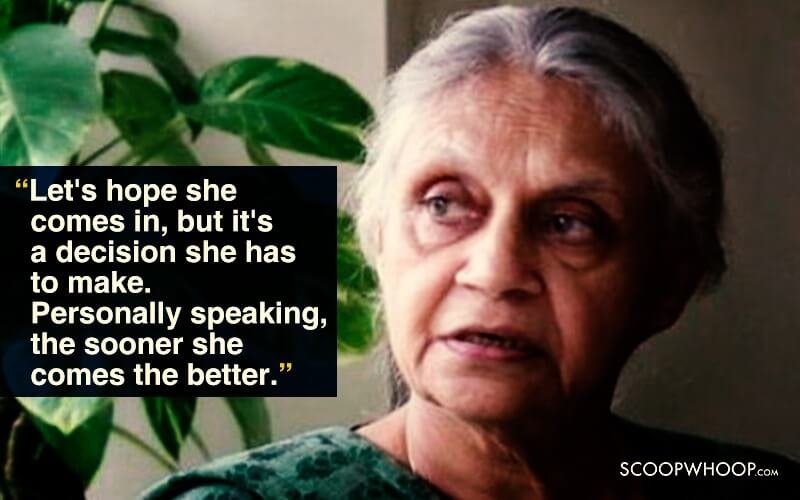 Why the party needs a strategist like Prashant Kishor?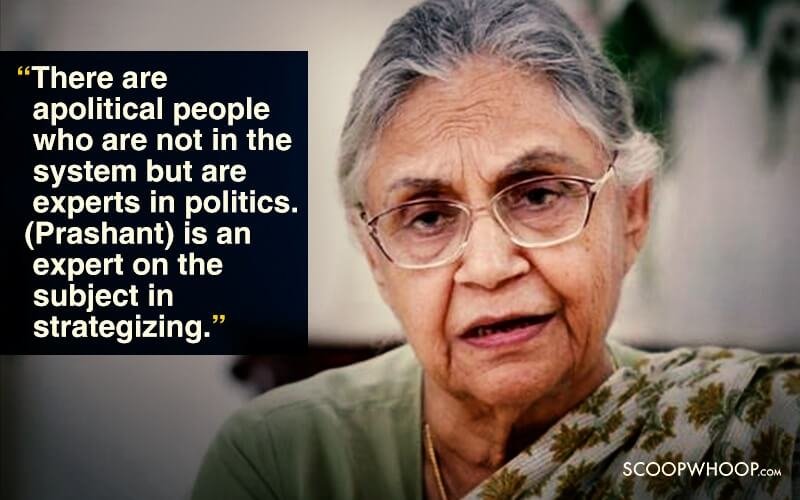 Who's her biggest rival in UP?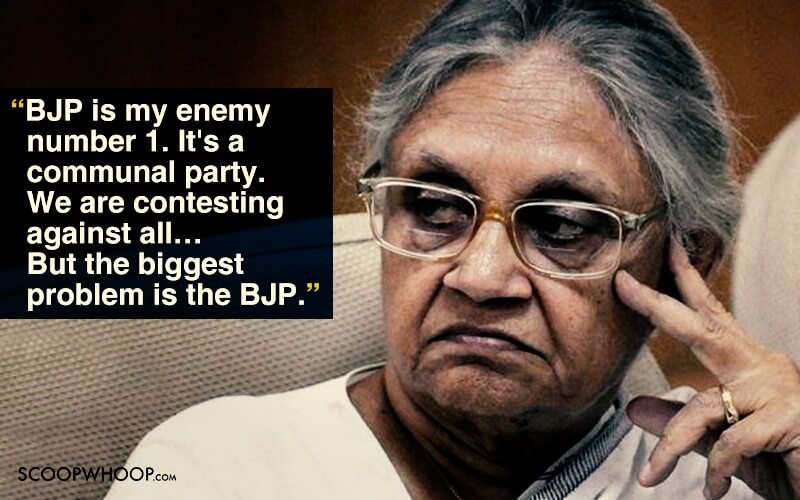 Is she too old for the job, given Samajwadi Party has a young face like Akhilesh Yadav?