Remember that time when former South Africa captain Hansie Cronje decided to wear a tiny earpiece during the 1999 World Cup match against India? Coach Bob Woolmer, who was a fan of such innovations, decided his captain could use a little advice from the sidelines but the ICC had other ideas. They  interfered and said no to the South African duo and went on to ban the use of such devices from future events.
In the modern day glitz and razzmatazz of T20 leagues, however, players wearing a microphone and talking to the commentators is a very common sight.
But in the ongoing Big Bash League, the commentators might have taken it a step too further.
Cricket Australia was investigating on-air comments by a television commentator after he appeared to pass on tactical advice to a player during a match.
Network Ten commentator Mark Howard told Adelaide Strikers captain Brad Hodge during Wednesday's game that bowler Ben Laughlin had previously been successful against Sydney Thunder batsman Shane Watson.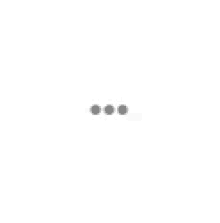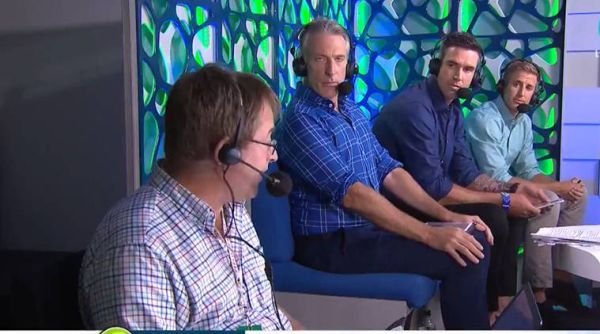 "Our master statistician Lawrie Colliver tells us Laughlin has got Watson twice in the last eight balls he's bowled him in this competition," Howard told Hodge, who was wearing an on-field microphone.
"I'll leave that with you skipper," Howard said during the live broadcast, to which Hodge replied: "I'll bring him on next over then... Let's get him into the game. Next over bud."
Laughlin was then brought into the attack for the next over.
"Very naughty. Very, very naughty, Howie," said ex-England batsman Kevin Pietersen, who was in the commentators' box with Howard.
Cricket Australia said they were "disappointed with the comments... and expressed this concern immediately to Channel 10 when it occurred".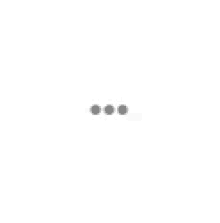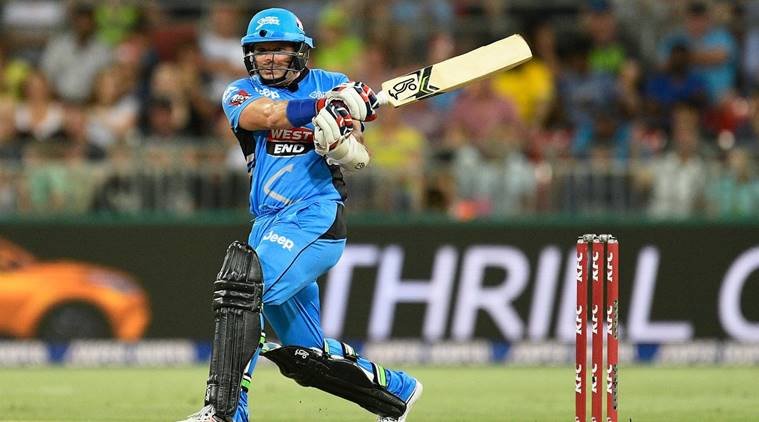 "Cricket Australia's integrity unit is looking into the matter further to ensure the comments made during the broadcast did not jeopardise the integrity of... (the) match," it added in a statement released Thursday.
Network Ten apologised to Cricket Australia and said the comments "were in no way intended to advise Adelaide Strikers Captain Brad Hodge on game tactics or influence the outcome of the game".
"Network Ten ensures that all commentators are educated on Cricket Australia's integrity codes and policies."
The use of on-field microphones by players in Twenty20 matches sparked controversy last year after star Australian batsman Steve Smith lost his wicket while commentating during a Twenty20 game against India.
With AFP inputs