PM Narendra Modi is being praised by many for demonetising ₹500 and ₹1000 notes which is aimed at combating corruption and the flow of black money in the country. This bold step which came as a surprise for everybody two days ago is now proving to be a pain in the ass for some, so much so that people are now finding ways on the internet to convert black money into white.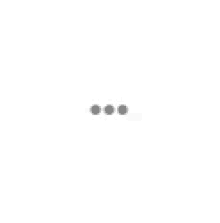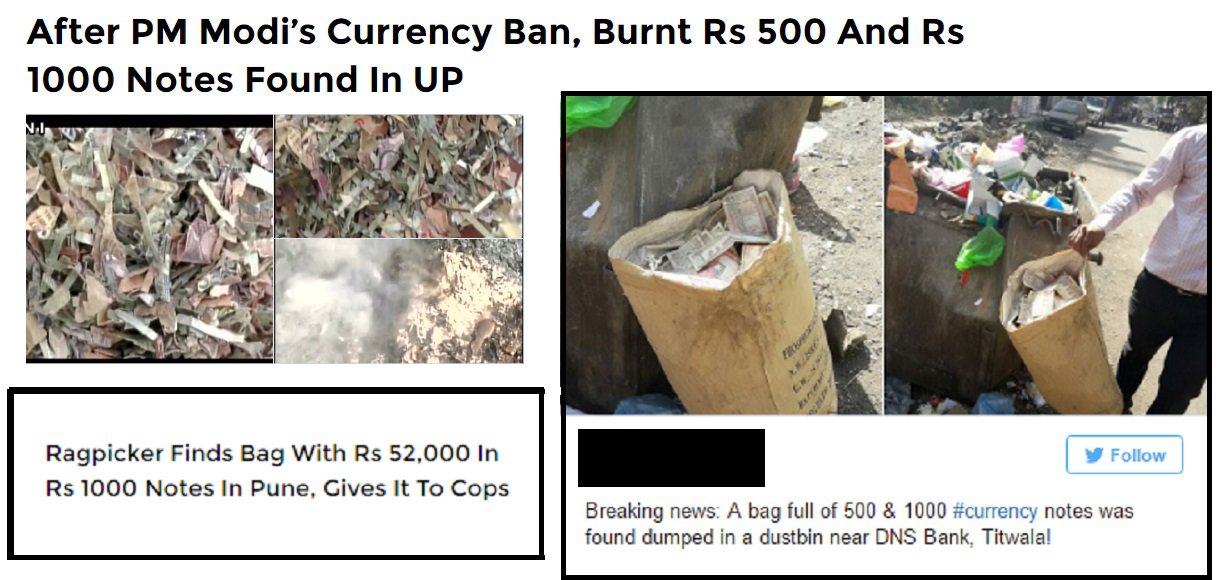 While many are finding it 'safe' to dump their money on the roadside, others are finding alternatives on Google to save themselves from the big penalty. Oh, no kiddin'! As soon as PM Modi made the big announcement, it was 'how to convert black money into white money' and not 'Sunny Leone latest movie' which was trending on Google as one of the popular searches.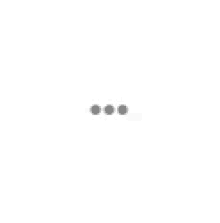 According to Google Trends, most of the searches came from the PM Modi's home state of Gujarat, with Haryana close behind.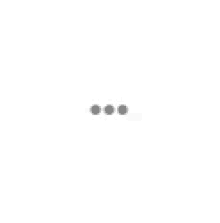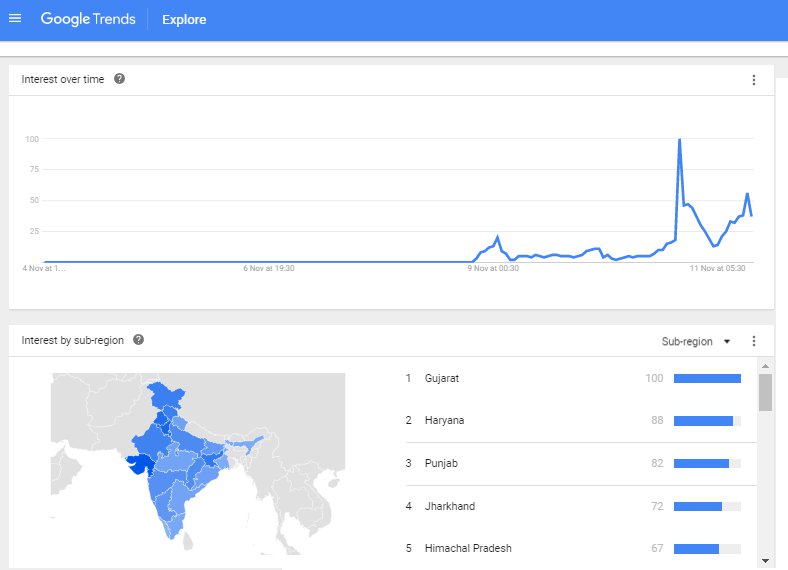 Apart from that, people also sought information about the new currency notes and their special features.