Whenever we humans want a caring companion, we have our dogs right there with us. Hence, they're often called a man's best friend. But this story is not about that. This time, it's about a man slipping into the role of a dog's best friend.
Two women in New York noticed a pup being thrown from a moving vehicle. He was injured and wouldn't stop crying. So they wrapped him in a blanket and took him to a police station.
What followed was an eventful night for both the pup and the cop who came to his rescue.
Patrolman Jon-David Hill called animal control but they said they couldn't help much. They further advised him that it would be better to put the little puppy down.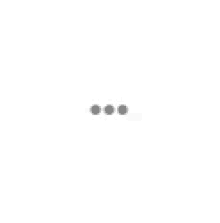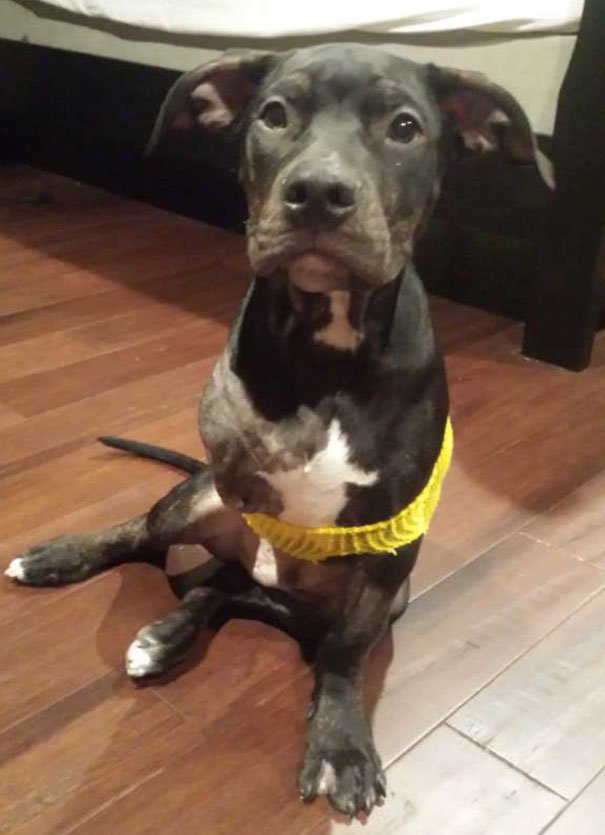 But officer Hill was adamant to not let that happen. "I didn't think it was fair," Hill told Inside Edition. 
I didn't want his life to be pain and suffering and just be over. I was the right officer at that moment.
The officer adopted the dog and even named him. He's now called Jack! 
Jack was taken to a vet who said that the pup's injury was old and the only way for him to survive would be to amputate one of his legs.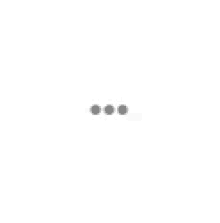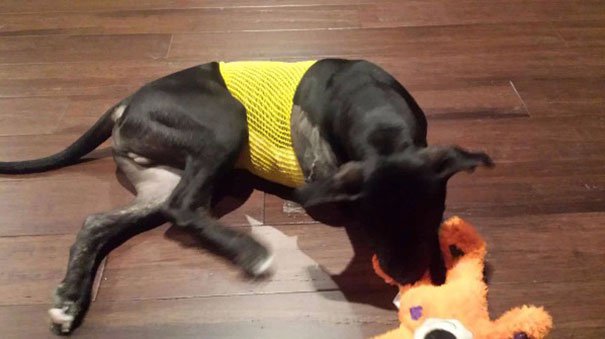 Of course, the tough decision was made and Jack is now recovering. It's not easy for the pup but that doesn't stop him from being playful. 
Talking more about Jack's recovery, officer Hill said:
He's now playing ball, he's moving around really well, he's able to jump on the couch. He's nervous when he first meets people, but once he can smell you, he automatically starts licking everybody.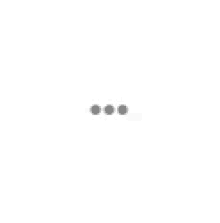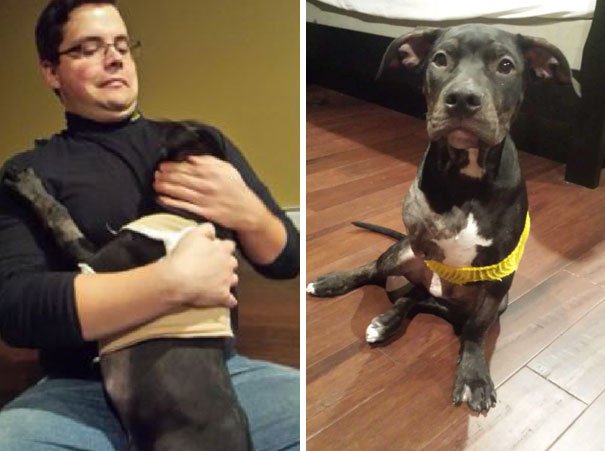 Officer, you are a true hero!