On Tuesday, Twitter user @shankasur tweeted about a shocking incident in Goa involving poet-writer Salil Chaturvedi: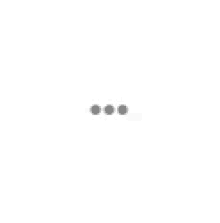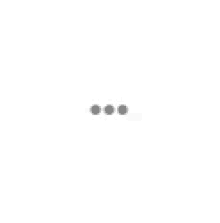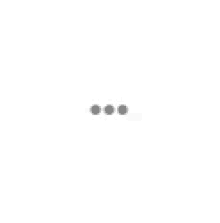 A Times Of India report said that a husband-wife duo behind the writer, who uses a wheelchair to move about, objected to him sitting while the national anthem was playing in the movie theatre. 
The report said that the man hit Chaturvedi and the woman shouted and asked why Chaturvedi couldn't get up.
Chaturvedi, who is the son of an Air Force veteran, turned to them and explained that they didn't know the full story of why he wasn't standing. When the couple realised their error, they quietly left the theatre.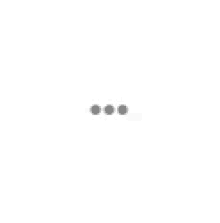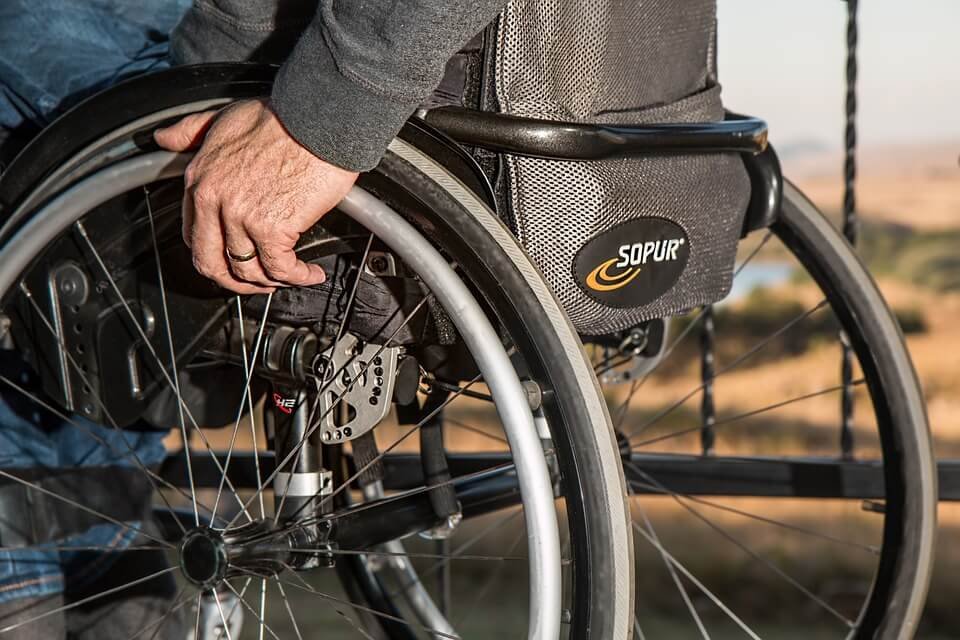 However, the shaken writer told the newspaper that he hasn't gone to the theatre since the incident because he's scared of being hit and worsening his spinal injury further. 
He told the newspaper: "My father is an Air Force veteran. I represented the nation in wheelchair tennis at the Australian Open. Look at my life choices! Who are you to judge how much I love India?"
This isn't the first time that someone has been assaulted for not standing for the national anthem when it is played at a theatre: