While most people love taking care of their pet dogs, the stray dogs that roam the streets of India in large numbers hardly have anyone to look after them. People do not generally adopt them, and they are often left neglected when they get sick and/or injured.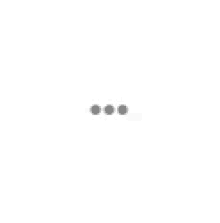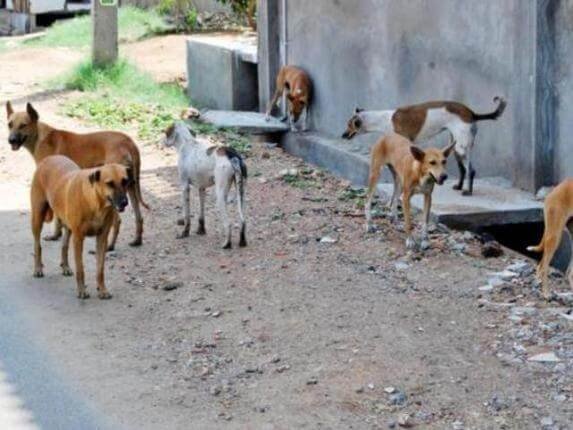 In Kerala, things have got really bad and some local panchayats in Tripunithura Municipality, Ernakulam, have started killing these stray dogs because of the huge number of complaints they received from people. Sick of this hatred against the dogs, a couple has come forward with a unique solution to the problem. 
According to a report by The News Minute, Johny Vendrappillil and his wife Reena, have offered help to the municipality in curtailing the number of dogs, but in a far more humane way. They've offered to sterilise all these dogs before the next mating season begins. The couple has a 1.5-acre farm in Tripunithura, and a big part of that farm is occupied by stray dogs. Reena says that the farm takes care of at least 25 stray dogs at any given point of time. They provide proper care for the dogs and the ones that are injured receive good medical treatment.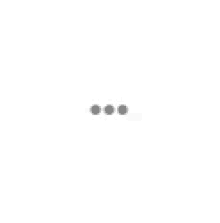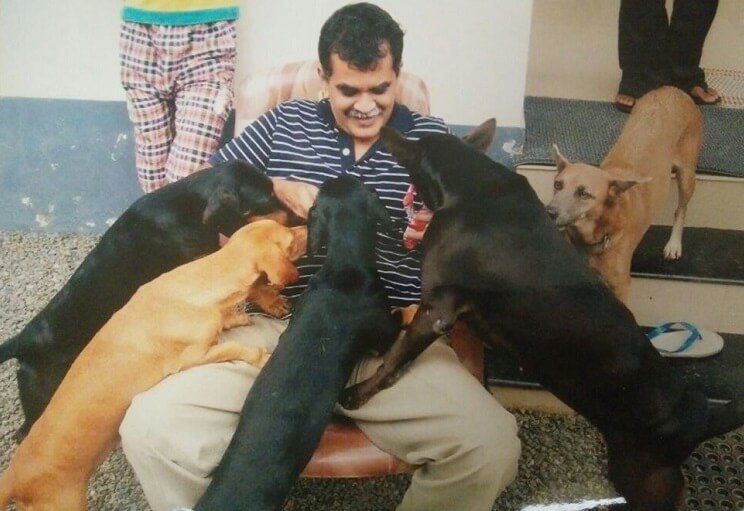 The couple has also offered to arrange for doctors to assist the municipality in the sterilisation process. Although they are hoping that their previous experiences with rehabilitating dogs would hold them in good stead, they haven't yet heard back from the authorities.
Let's hope the couple gets their way. These are people the world can learn a lot from.