Some people come into our lives and change everything forever. We reach a point where we can't imagine our lives without them, and the next thing you know, they've become a permanent part of our lives. Only a lucky few are able to find this person who supports them through thick and thin.
Which is why, if you do, you should keep ém close. How about getting matching tattoos for instance?
Here are some ideas for you if you've been thinking to get inked with your better half.
1. The day you guys met or got together for good is the most memorable one, isn't it? Then get it marked in roman numerals!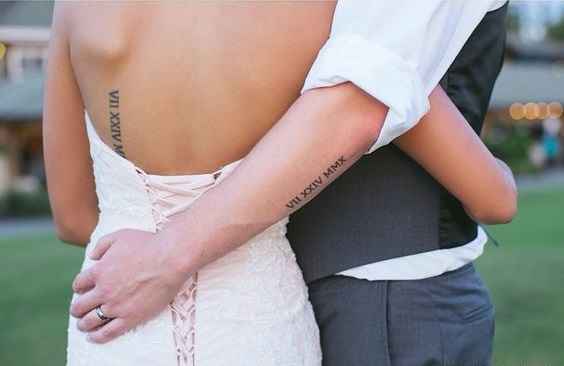 2. Beyoncé has already said, "If you like it then you should put a ring on it," but we think ring tattoos say it way better than any piece of jewellery.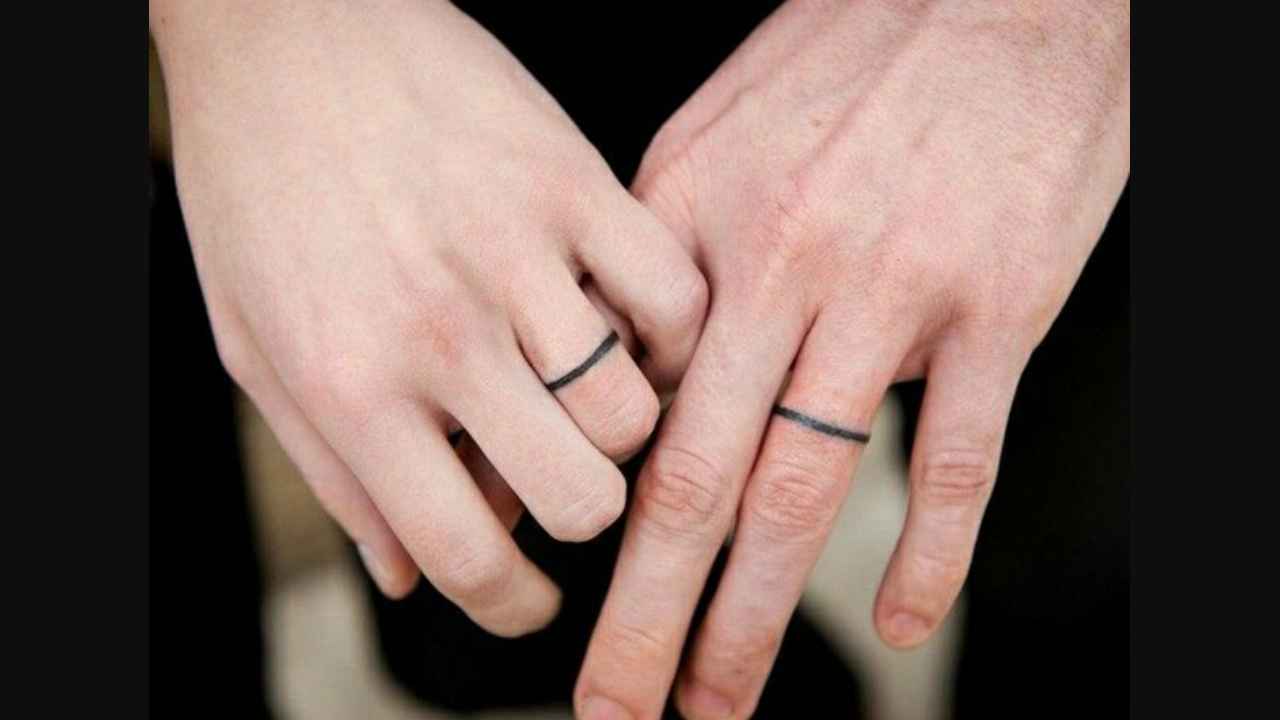 3. And you can even replicate intricate ring designs with your tattoos like this couple did.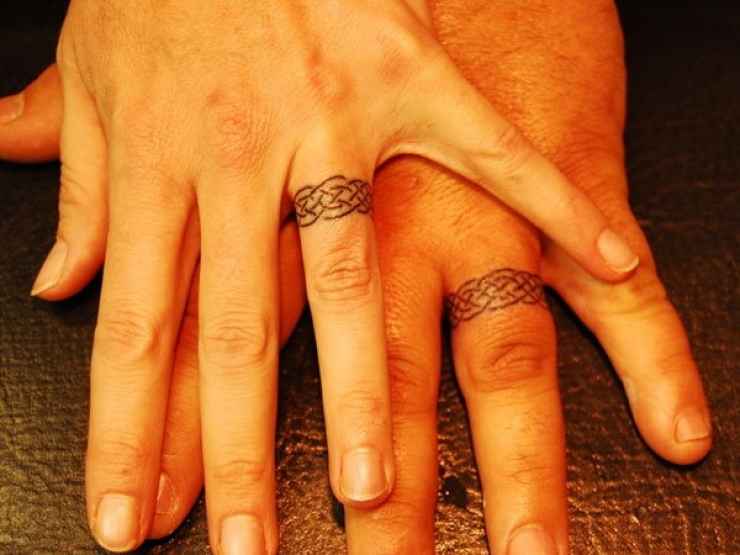 4. For those who want a part of their significant other on them forever, should go for this wonderful tattoo. Technology makes so much possible!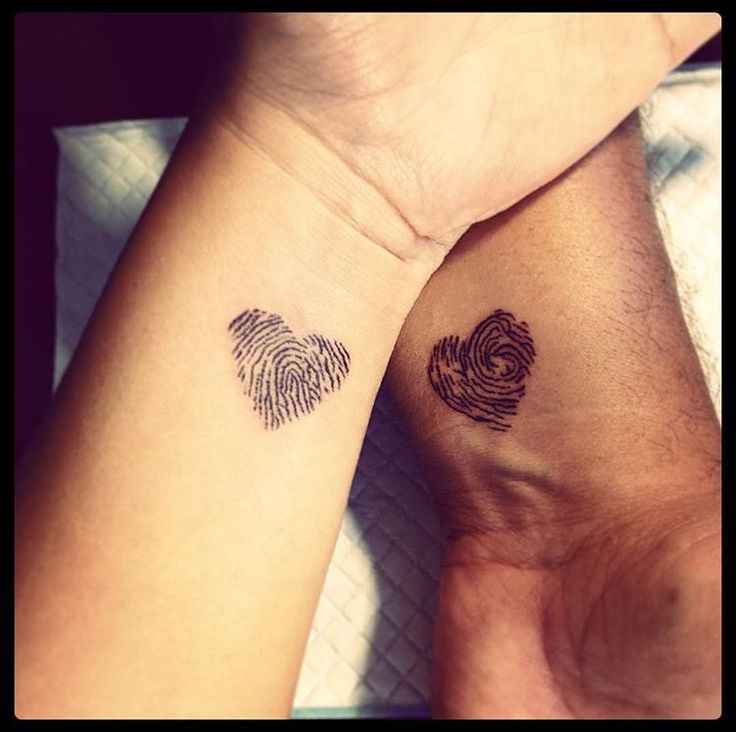 5. There's always that one word that perfectly sums up your feelings for each other, no?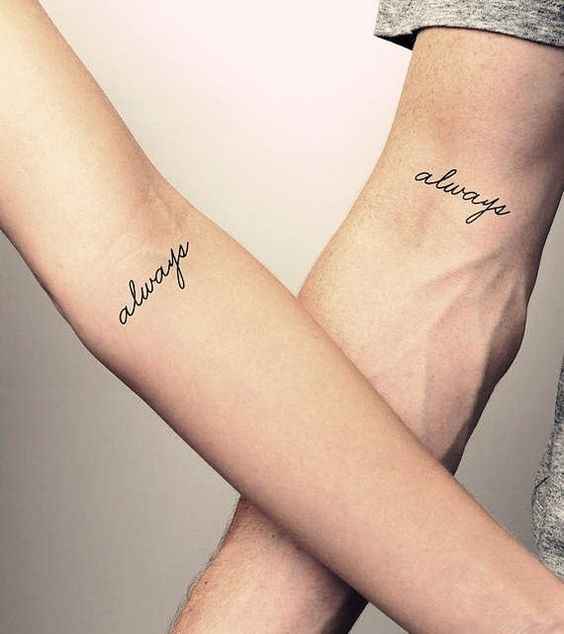 6. If you and your partner bring out the child in each other, it won't harm to go for something quirky, would it?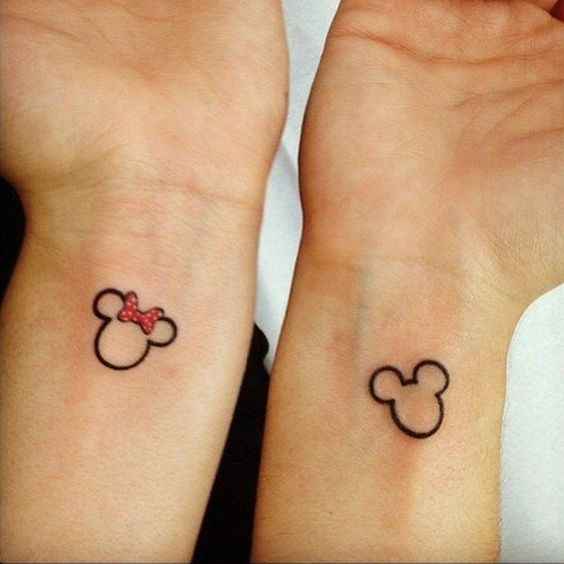 7. If you're the sort of couple that proves that opposites do attract, you can go for the 'x' and 'o'. They are the opposite of each other but you can't imagine them apart.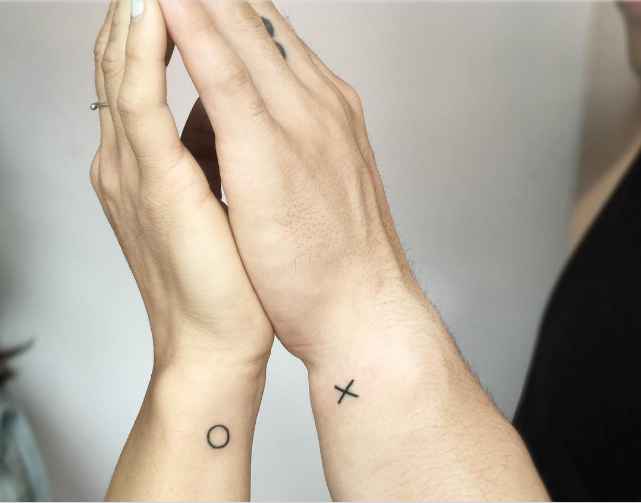 8. And if you are feeling adventurous, you can get creative with your tattoos. Choose two elements that tell a story like this one right here with a wolf looking at the Moon.
9. Or the owl who finds his home in one tree.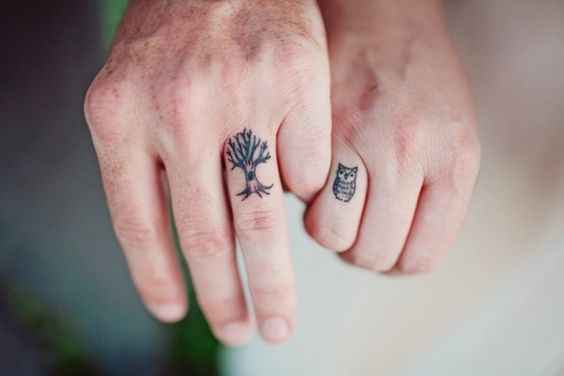 10. And, well, if you're really quirky and love food as much as you love your partner, it could be something as creative as this pizza.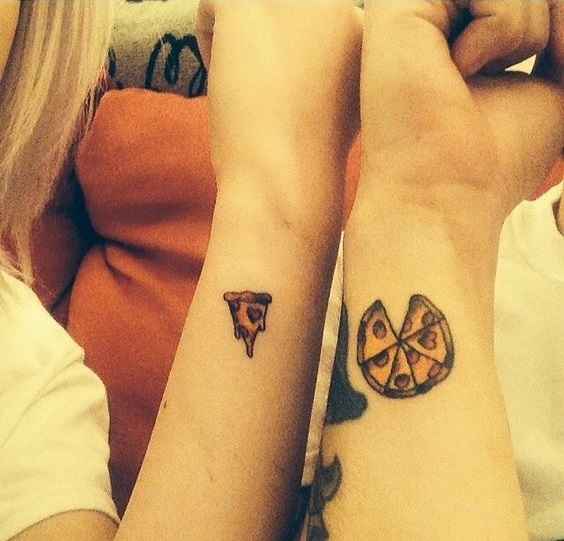 11. Some couples share their love for a certain book series or a band. It would be a great idea to commemorate your love for each other through your favourite quotes.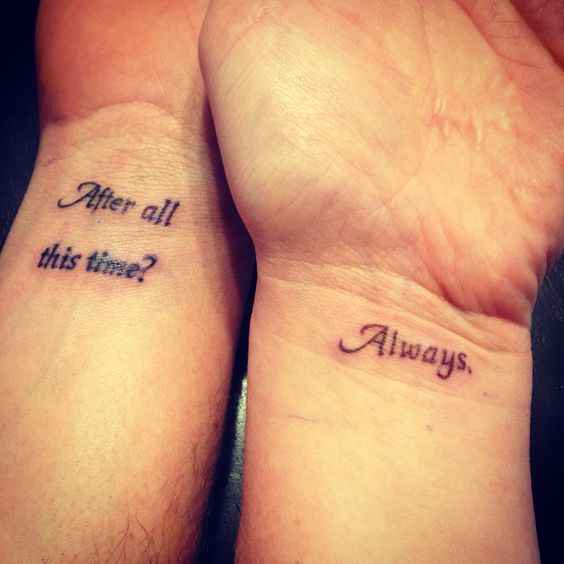 12. If he is the king to your queen, flaunt it to the world.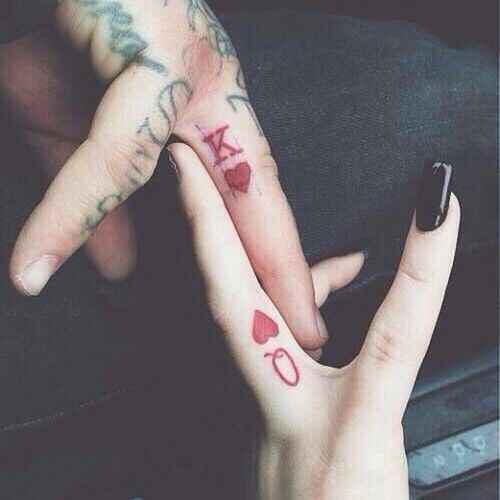 You can even get it in white ink! It is less noticeable but just as beautiful.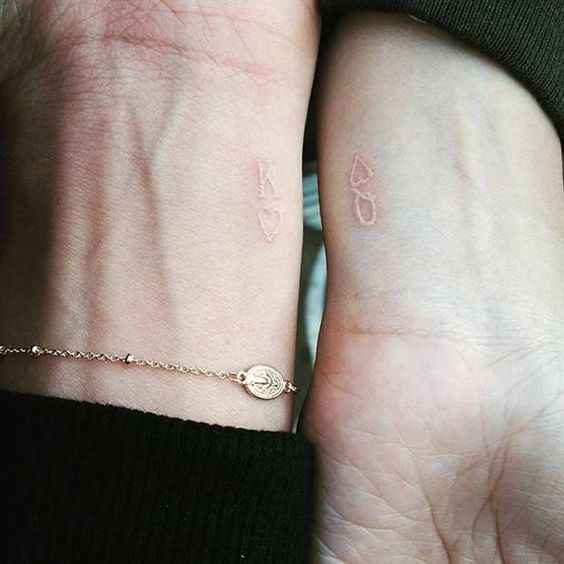 13. Decide on a design that would reflect how only the two of you complete each other. Like this couple chose a yin and yang to mark themselves forever.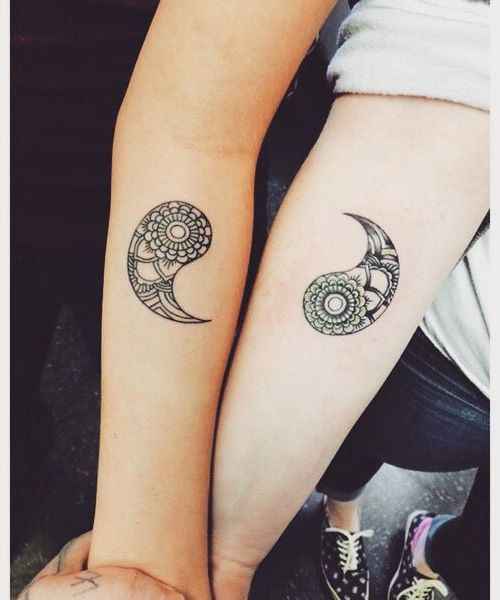 14. If you're each other's missing puzzle piece, take inspiration from here.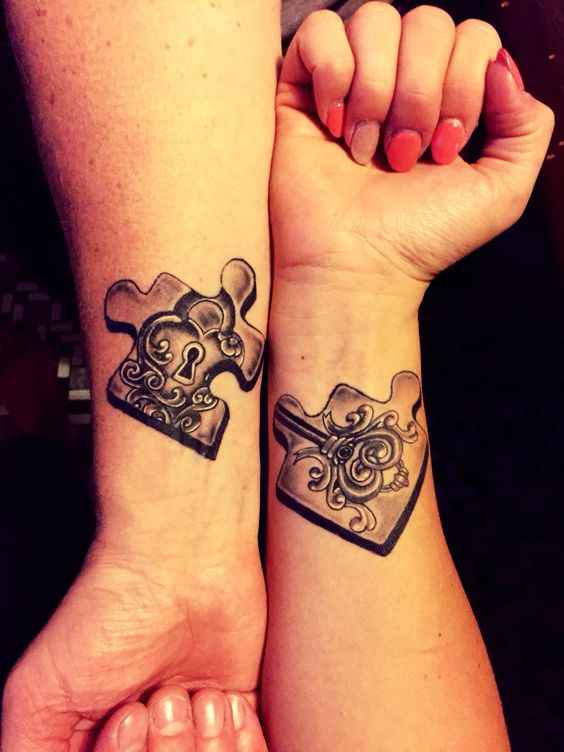 15. A good partner is always the motivation behind all you do. Nothing says that better than an arrow and a bow. Simple yet beautiful.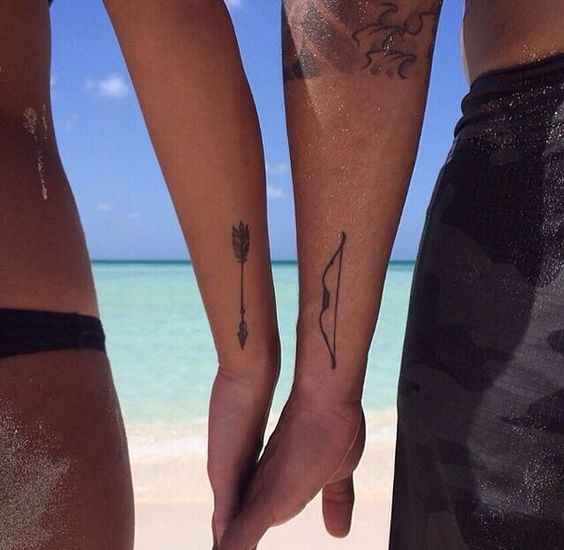 16. Geometric designs combined with the idea of matching your tattoos will make you the coolest couple around. Look at this mean tattoo!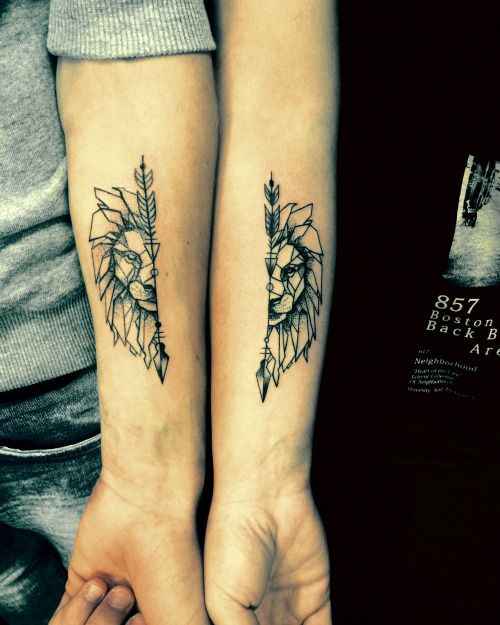 17. The other person always completes you. Isn't that the reason you want to be with them forever?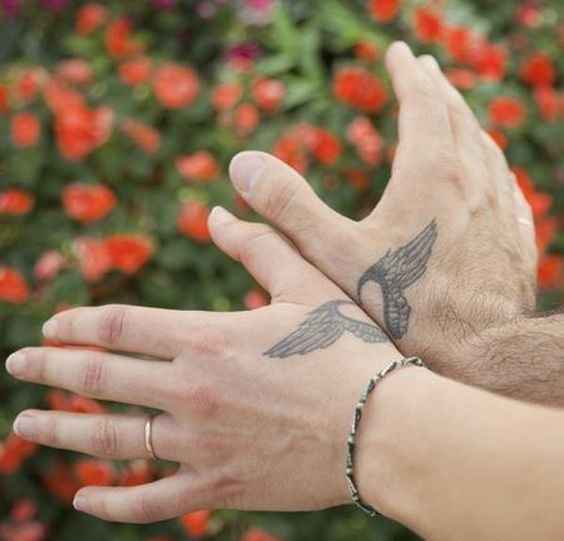 18. You have the same lives but different interests? Well, this tattoo marks how couples maintain their individuality while in a relationship.
19. Some of us still believe in the power of pinky promises.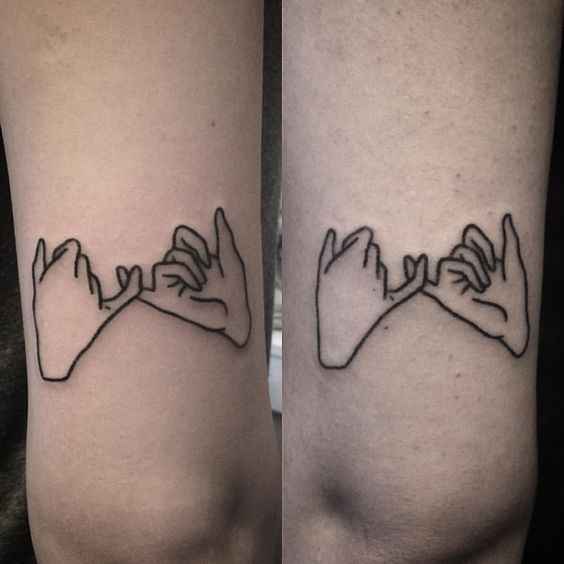 20. People often use mehendi to do it but getting each other's initials tattooed is the cutest thing.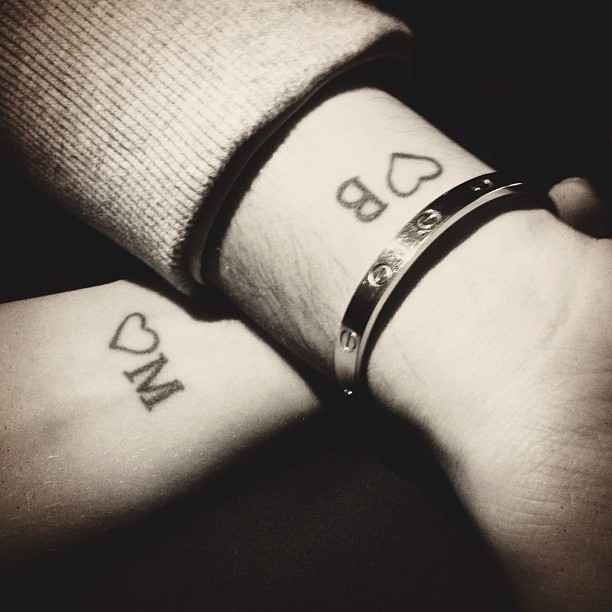 21. You two could be that cool couple with the same mandala tattoos!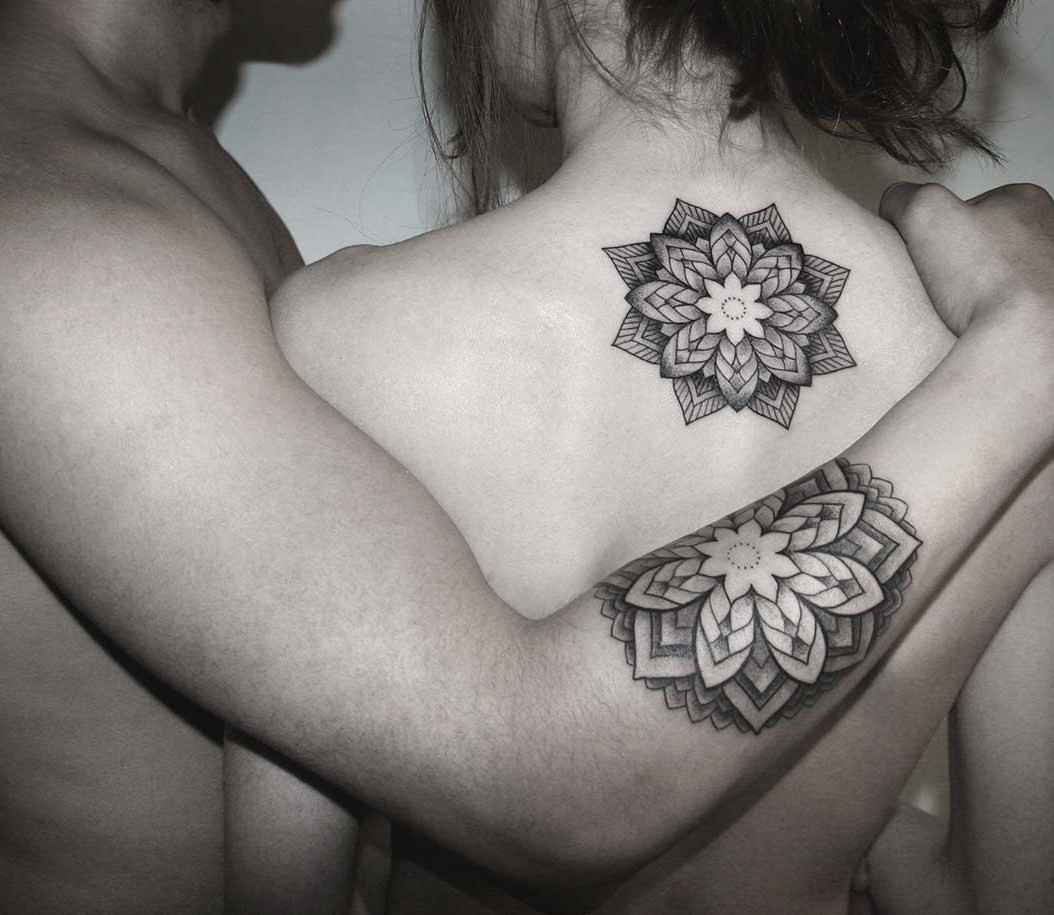 If you're in it to win it, go get marked!