While banks have moved court to tighten the noose on liquor baron Vijay Mallya, CBI inputs have reportedly suggested that Mallya has already left the country, as per the Attorney General's information to the Supreme Court. 
But the SC has issued a notice to Mallya, seeking response within two weeks on pleas filed by banks.
The notice can now be served to Mallya through his official Rajya Sabha e-mail ID and through the Indian High Commission in London, as the AG told court that the Mallya's assets abroad are much more than the loans he took.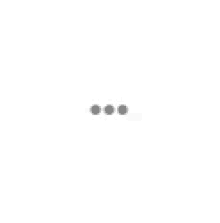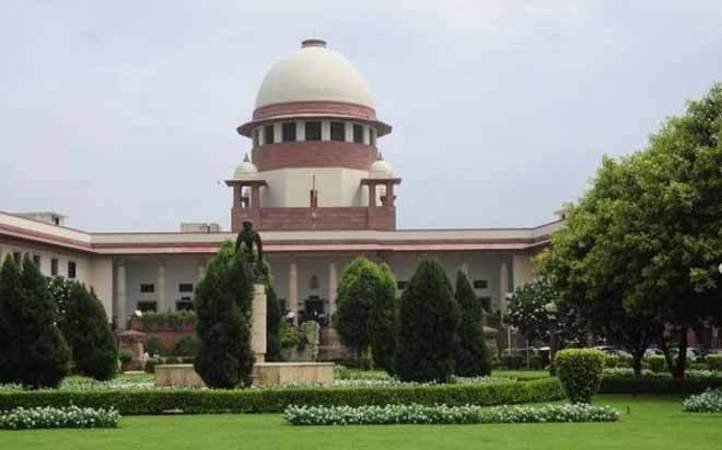 Meanwhile, SC also pulled up banks and asked them why loans were given to Mallya even as he was a defaulter and was facing trial.