Prison break stories have been the subject of fascination for many folk, with hundreds of movies and books based on popular urban legends and true stories of escapes. But every now and then, there are some seriously epic stories with a hint of 'what the fuck' written all over that make it seem like jail probably is just a carnival of freaks who don't give a shit.
Here are 5 jail break stories that pretty much involved inmates who hopped, skipped and jumped their way out of prison.
1. Sher Singh Rana
Sher SIngh Rana, if you haven't heard of him already, happens to be the infamous assassin who gunned down Phoolan Devi back in 2001. We're talking about a man who got famous for having killed someone famous, and his need for gaining a reputation among his goon peers saw him do some wild shit back in the day.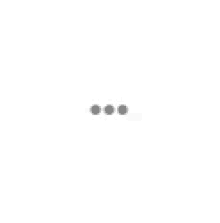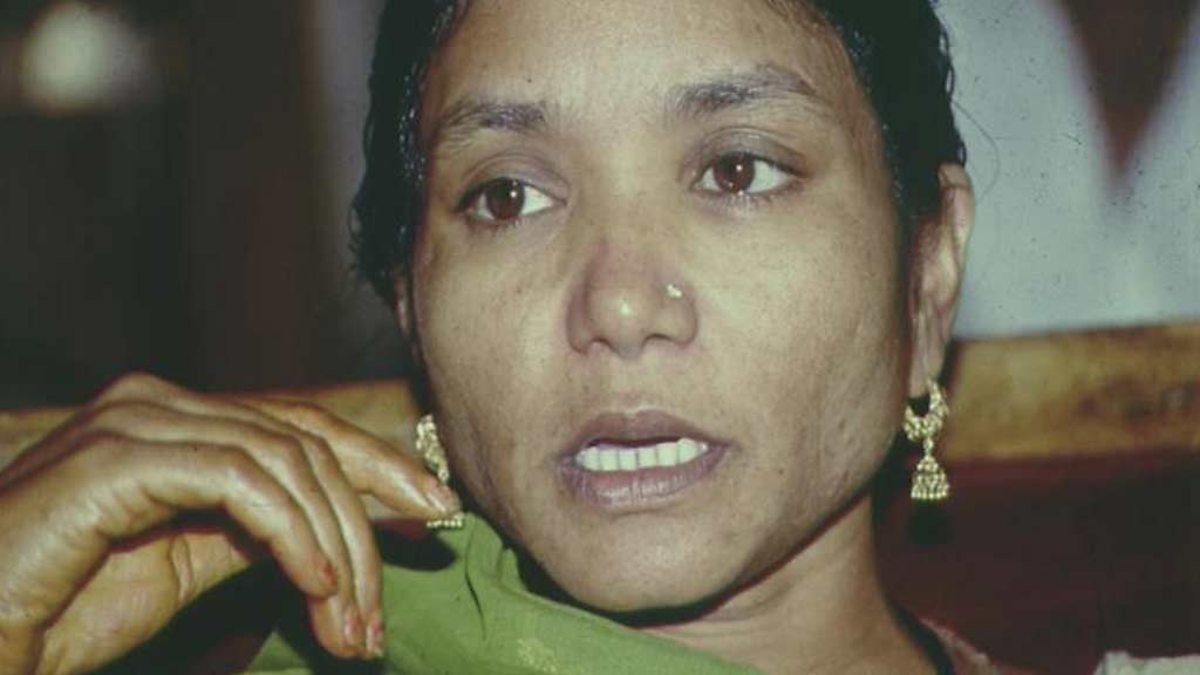 The break out: During his tenure in Tihar Jail, Rana and his brother planned out an escape with the help of Sandeep Thakur - an associate from their village in Roorkee. Thakur visited Rana four times during his time at Tihar, posing as advocate Pradeep Kumar thrice and once as a friend. But the break out happened when Thakur visited Rana again, this time as a police official who was assigned to take Rana to court. Yes, that really happened. Thakur pretty much just walked into Tihar as a fake cop with fake papers, told the officials that he had to take Rana with him, who at the time happily obliged. The trio eventually just waltzed their way out of Tihar. Ta da!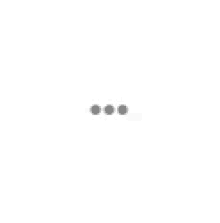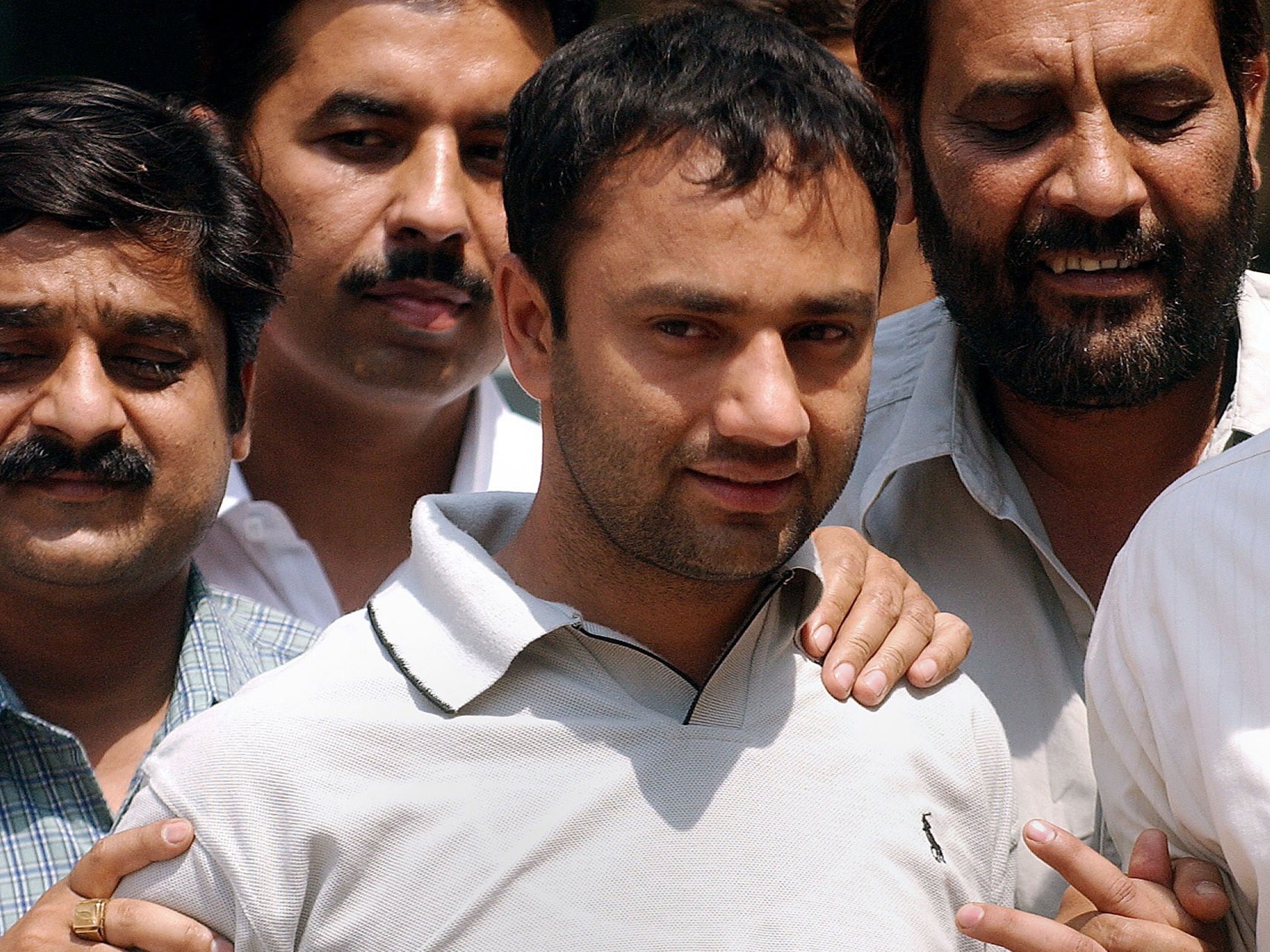 2. Jagtar Singh Hawara
Hawara was a member of Babbar Khalsa International (BKI) and an ardent activist of the Khalistan Movement. He was also suspected to be one of the key schemers behind the assassination of Beant Singh, Chief Minister of Punjab, on August 31, 1995. So, we're looking at a Class A douche-bag already. But his imprisonment at Burail Jail of Chandigarh in 1998 is when Hawara really gained a reputation as a ballsy dude.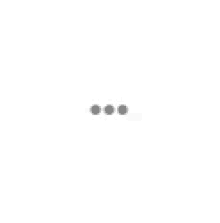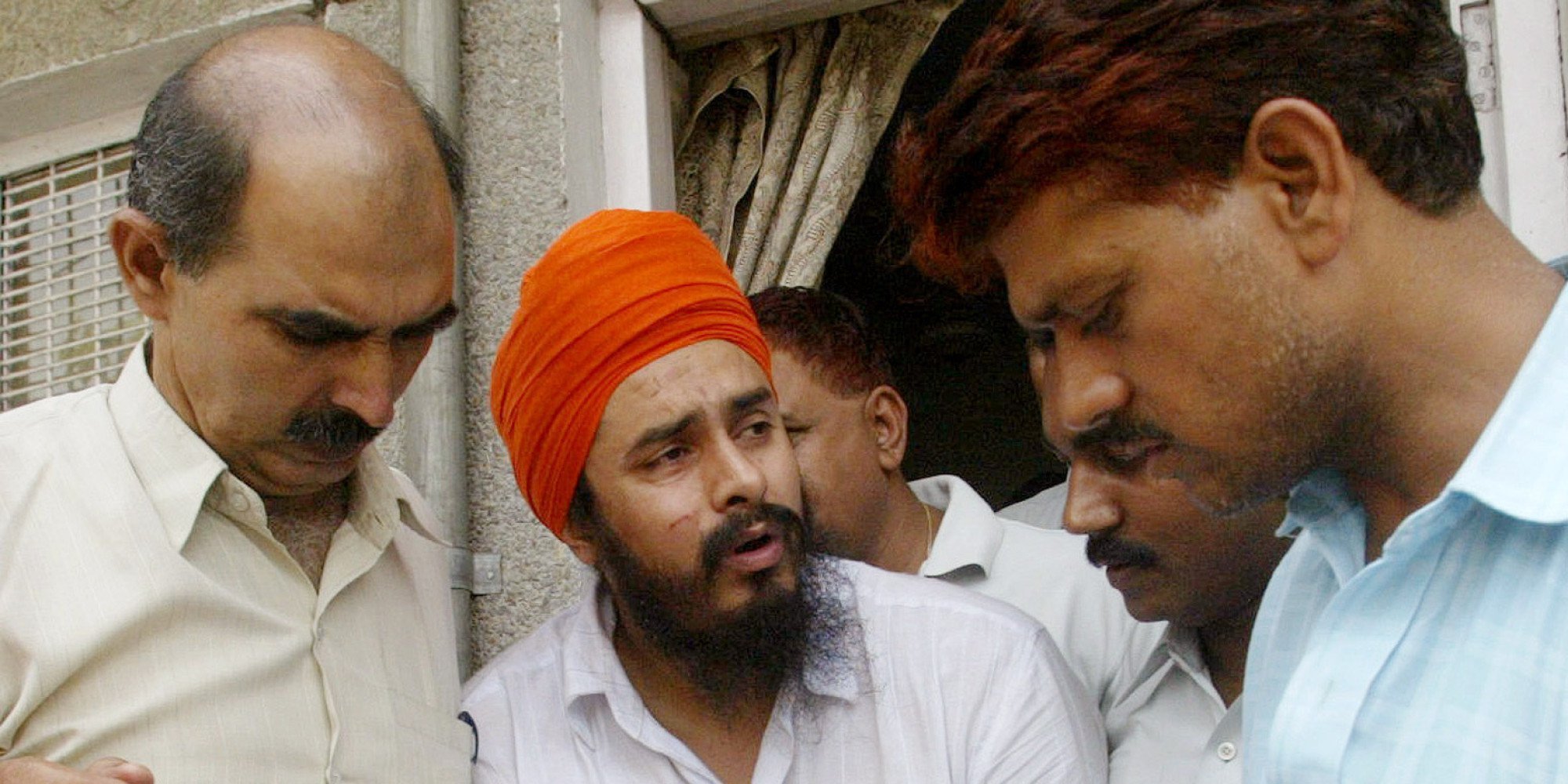 The break out: Hawara's attempts at breaking out of prison is a classic example of persistence pays. His first three attempts at digging tunnels ended up in the shitter. The first was when this dude dug a 35 foot tunnel under the kitchen barracks of the jail but that didn't work out. The next two attempts were made from the jail's Gurudwara barracks where his first tunnel caved in while the second tunnel he never got to use because he was moved to a different barrack. As luck would have it, the fourth time's always a charm. Hawara along with three other prisoners dug an 8 foot deep and 108 foot long tunnel which crossed two security walls and opened at 20 meters from the outer perimeter wall and 10 meters from the nearest watch tower. As you've probably guessed, during the wee hours of the morning of January 21, 2004, the troupe crawled through the tunnel to freedom and vanished into the wilderness to be never found again.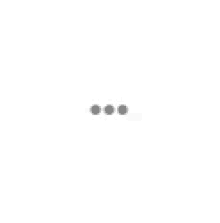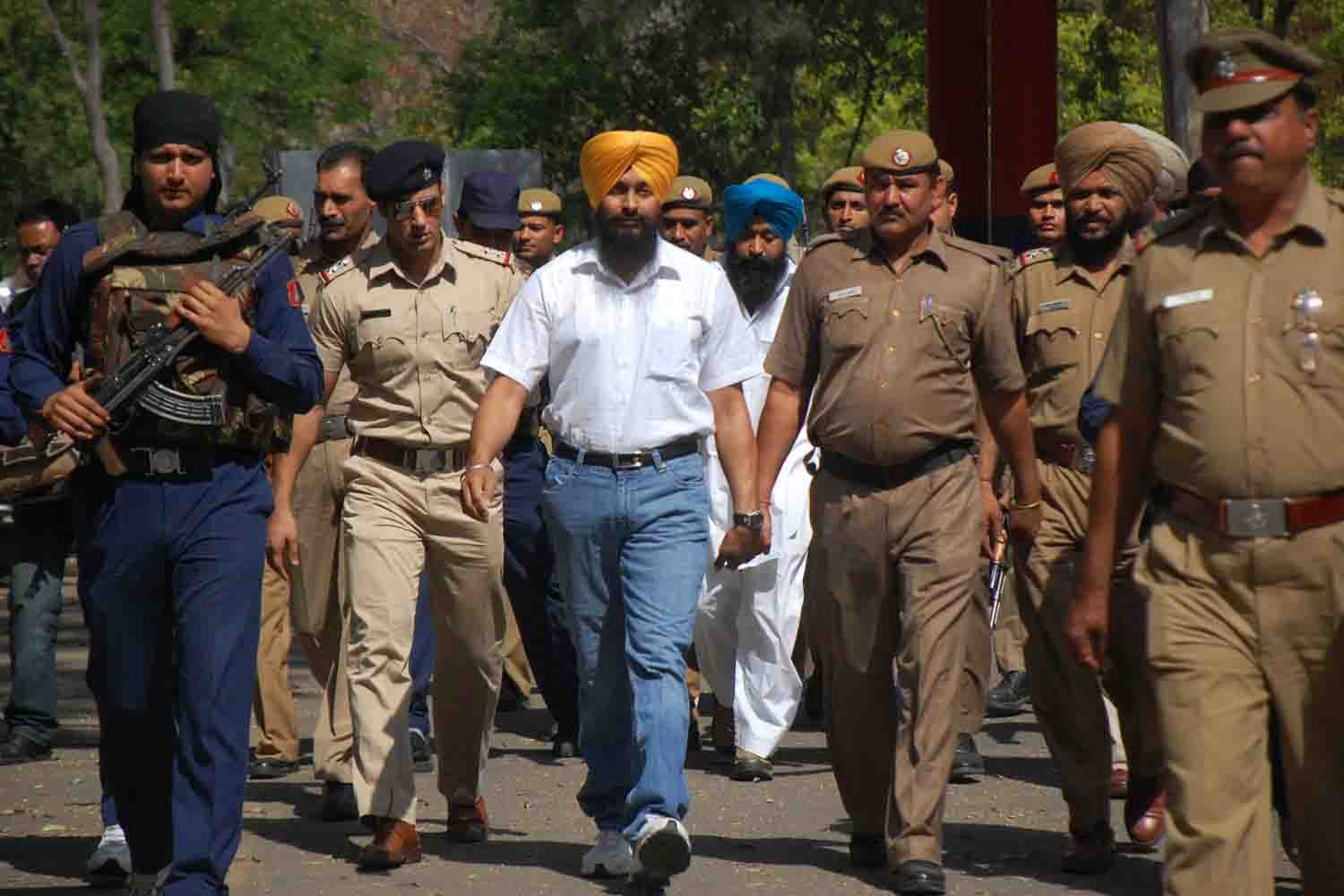 3. The 8 prisoners of Bettiah Jail
Back in August, 2002, Bettiah Jail in West Champaran, Bihar, was the centre of news stories for an epic Bihari gangster style break out that you would've expected to be a plot in Gangs Of Wasseypur. 8 prisoners who were arrested for everything from murder, robbery and rape used the prison guards' laziness and their not so-cunning-intelligence to break free.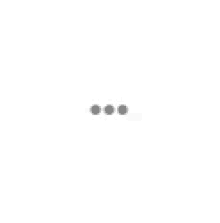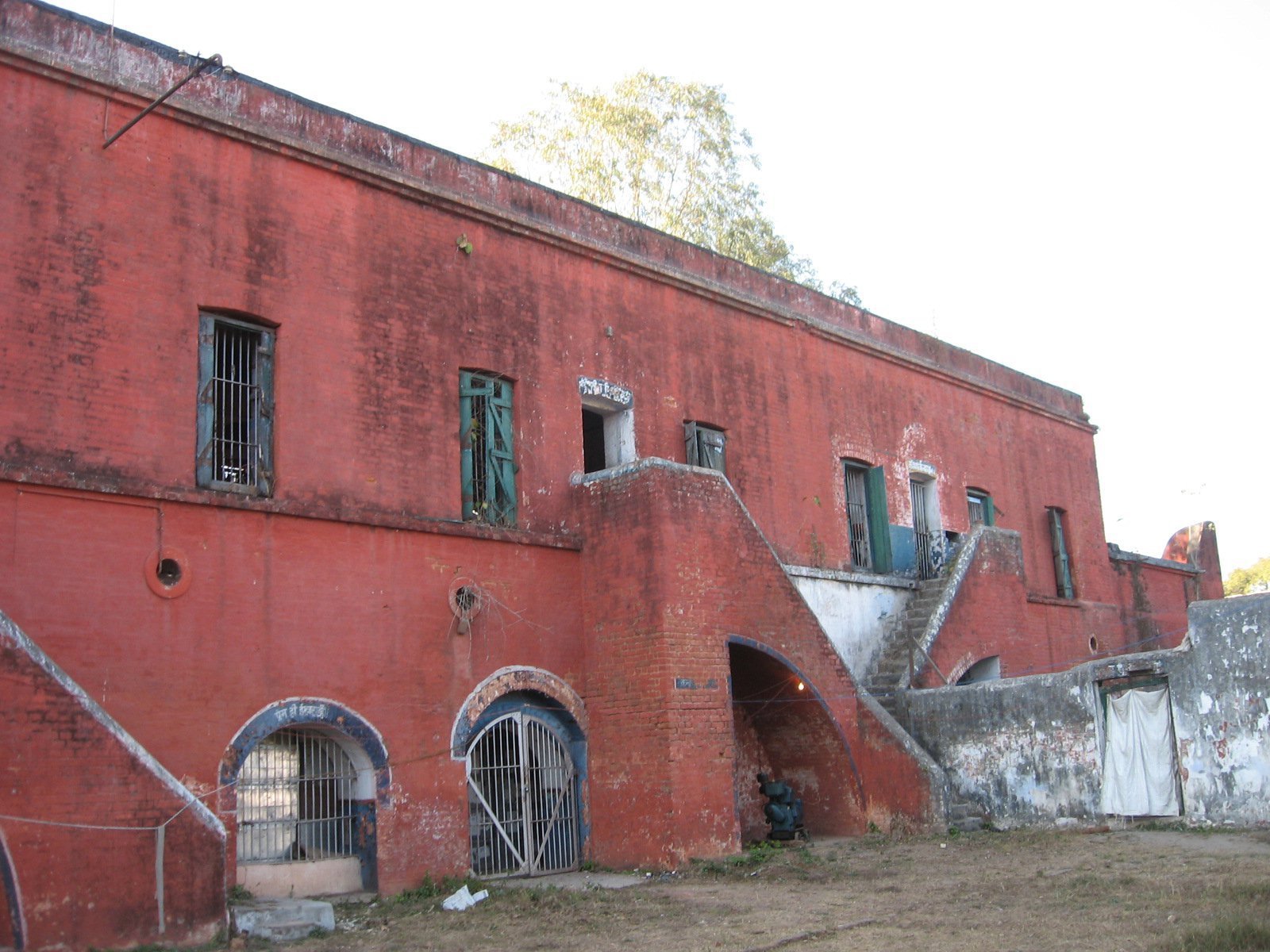 The break out: This is hilarious. Like the ultimate anti-climax to the epic story this could've been, these eight prisoners cut the prison bars with a saw, and crawled out. Armed with an iron filer and the intelligence of a 9-year-old bully, the inmates dipped the filer into grease to muffle the sound of the sawing and created a one-foot gap for them to squeeze out of and scale the outer wall of the prison to freedom. One athletic genius from the troupe, Mohan Shah, failed the obstacle course and couldn't scale the wall, for which he was captured by the authorities later that day.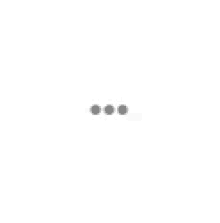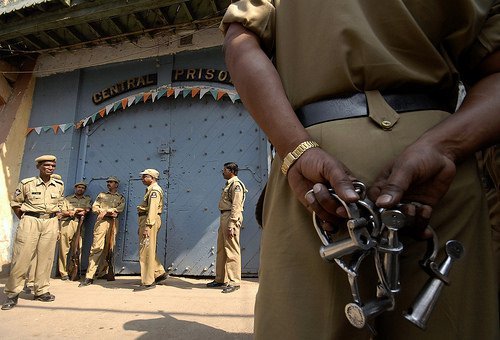 4. Charles Sobhraj
What possible list of epic jail breaks could ever be complete without the uber-genius conman Charles Sobhraj. An illegitimate child to a Vietnamese mother, Sobhraj, during his tenure as a con artist, was pretty much the poster boy for criminals. But our man is more than just a conman, with a kill count of 12 people native to India, Nepal and Thailand. Thing is, Indian law states that before extraditing a criminal of foreign citizenship (Charles Sohbraj happened to belong to Thailand at the time), the convict has to serve his term in India. This is where the breakout story takes an epic turn.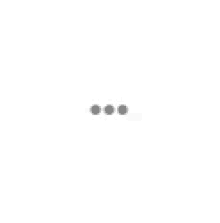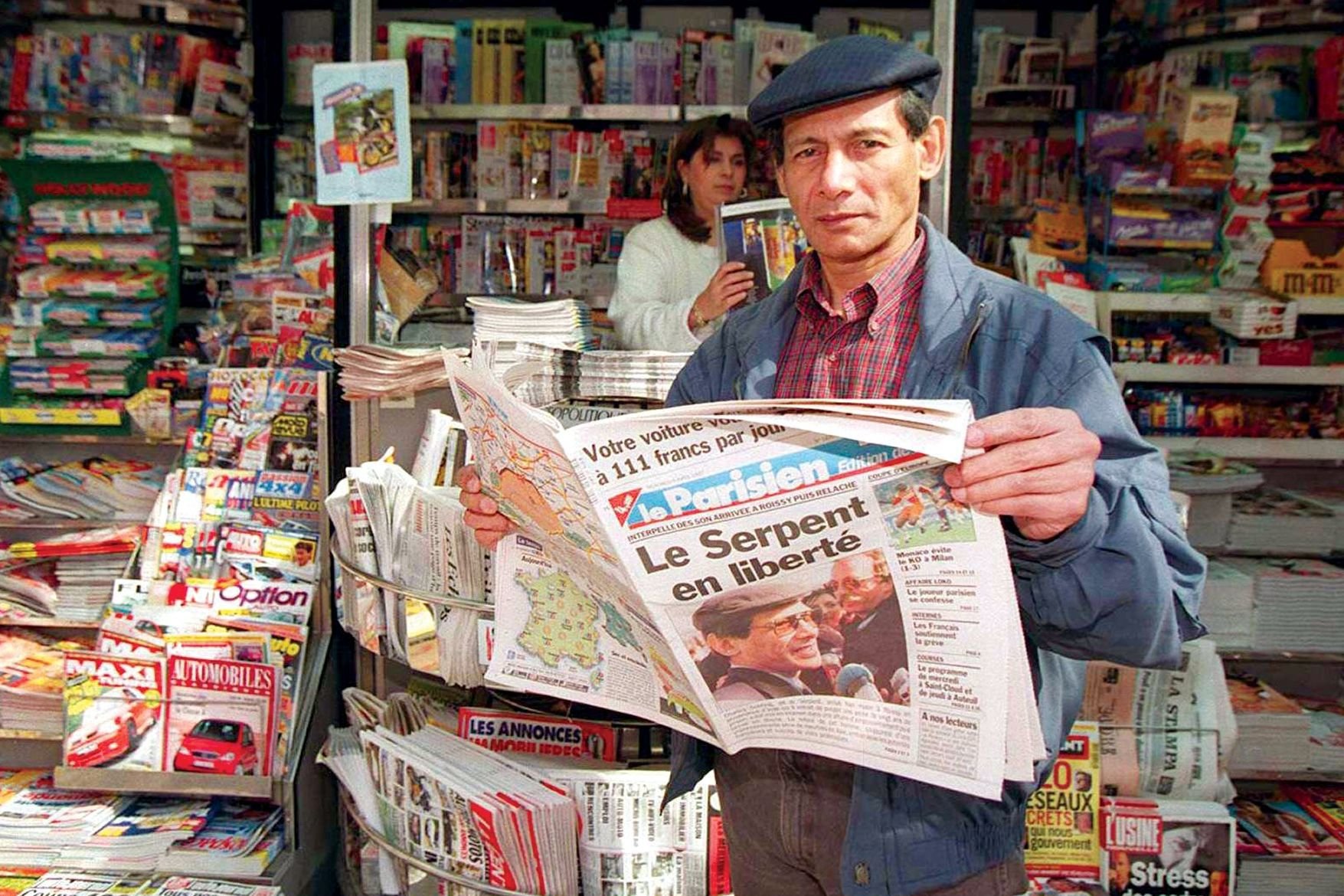 The break out: Charged with everything from fraud, smuggling and murder, Shobraj was sentenced to 18 years in Tihar - to be extradited to Thailand after having served his sentenced, where he would definitely have been executed. Now, Thai laws state that any criminal who has not been tried in court within 20 years of being charged would have all charges dropped. Which meant that Sobhraj would just have to dodge being sent to Thailand for another two years after serving his sentence in Tihar. His plan: break out of prison and get caught again for it. 
This he managed to do with an associate, David Hall, who helped him smuggle in sweets and fruits laced with a sleeping drug for the prison guards. Once the greedy guards had their share of the sweet nectar, Hall and Sobhraj just walked out of the prison's Gate No 3. Two weeks later, Sobhraj got himself caught in a bar in Goa and got sentenced to another two years in prison. Great success!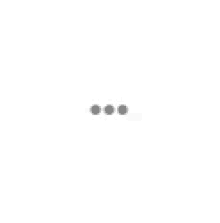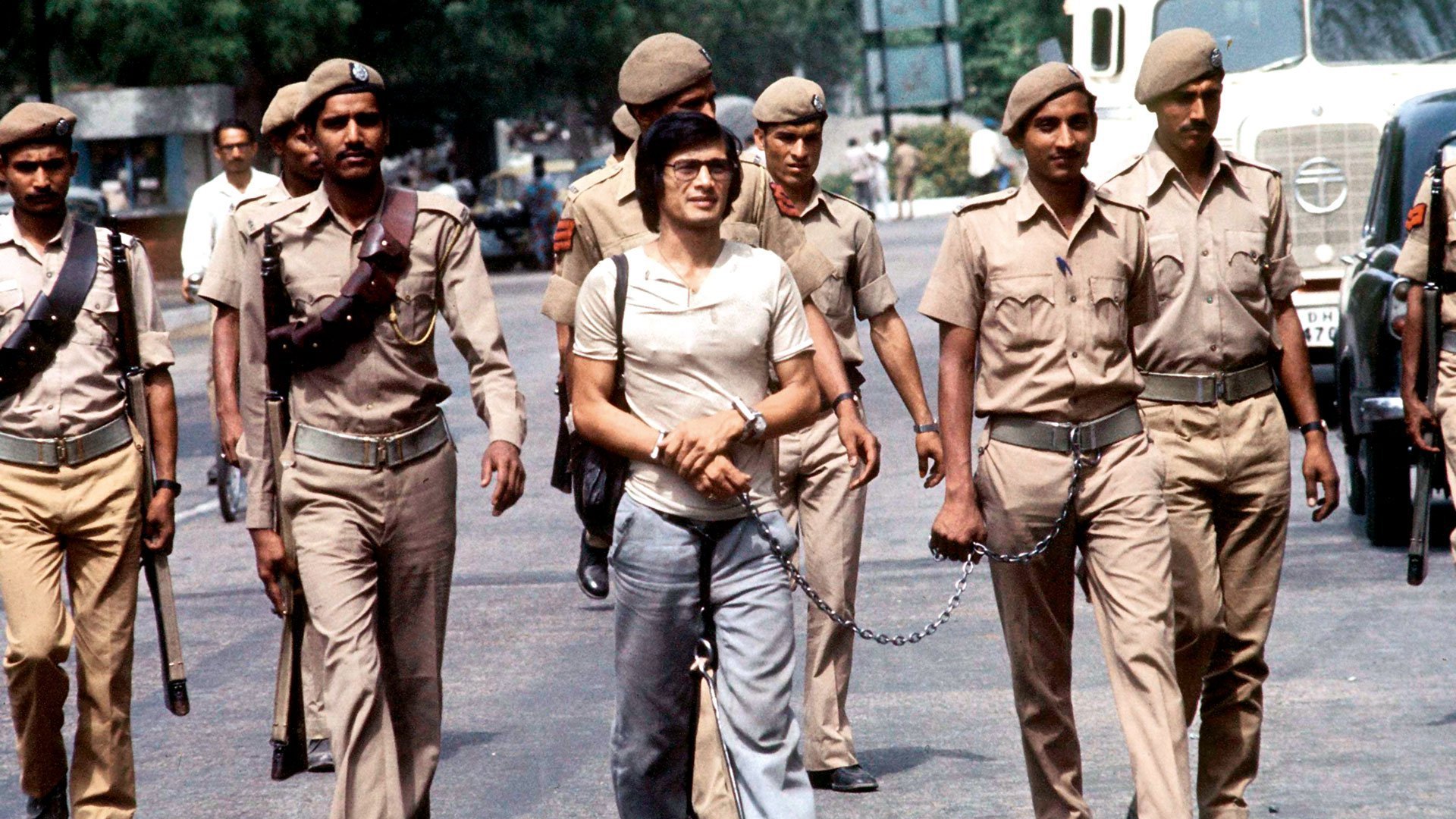 5. Natwarlal
The infamous conman, who is considered India's best, was known for his charm and his repeated sale of monuments like the Taj Mahal and Red Fort to unsuspecting rich folk. Born in the Bangra village in the Siwan district of Bihar in 1912, Mithilesh Kumar Srivastava a.k.a. Natwarlal was a lawyer by profession as so many great conmen in history were. Panning over a glorious career, Natwarlal was sentenced to 113 years in jail, which he broke out of nine times in all. The coup de grâce of which was at the age of 84 while jailed in Kanpur.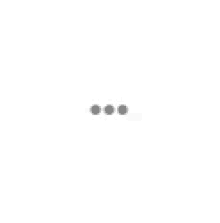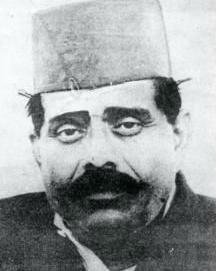 The break out: Natwarlal was a man of perseverance and dedication, coupled with the obvious conman genius. Having made prison breaking a regular hobby, his most epic and ridiculous escape story comes from a time when he was too old and frail to crawl through a hole or try to break out of prison the regular way. So, he faked his sickness and convinced authorities to get him medical attention - who happily obliged looking at his age. This was in 1996 when he was imprisoned in Kanpur Jail, whose authorities decided to take him to AIIMS for treatment of the sick old man. Hilariously enough, the two constables escorting him at the New Delhi Railway Station handed over his responsibility to a sweeper for a few seconds while they went out on a paan run we're guessing (what could the old man possibly do, they thought). Natwarlal took this opportunity to tell the sweeper to fetch him some tea, while he waited. Not a moment passed before he was left alone that the great Natwarlal disappeared into the crowd, full Frank Abagnale style. Rumours of his death spread after this event, but no one is particularly sure when, where or how he died. The man's a god damn phantom!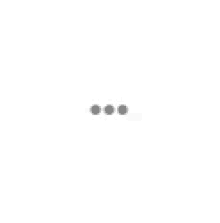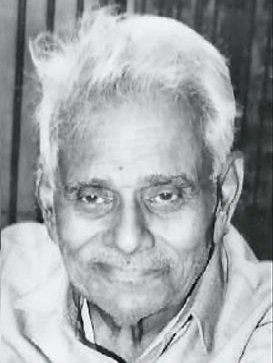 If we're talking about serious amaze-balls, here they are.