It seems that the BCCI wants to take cricket to places where it is not popular. A two-week window in September has been put aside for a 'mini IPL' -- which could also be termed 'IPL overseas'.
Board president Anurag Thakur was quoted by ESPN Cricinfo as saying...
In the month of September, the BCCI is willing to host a mini IPL or IPL overseas. [It will be] a shorter format, not home and away matches but a lesser number of matches; in a two-week window we will be able to complete it.
Thakur was speaking after the BCCI's Working Committee meeting in Dharamsala on Friday.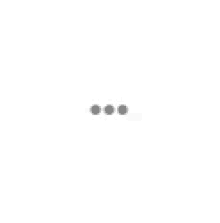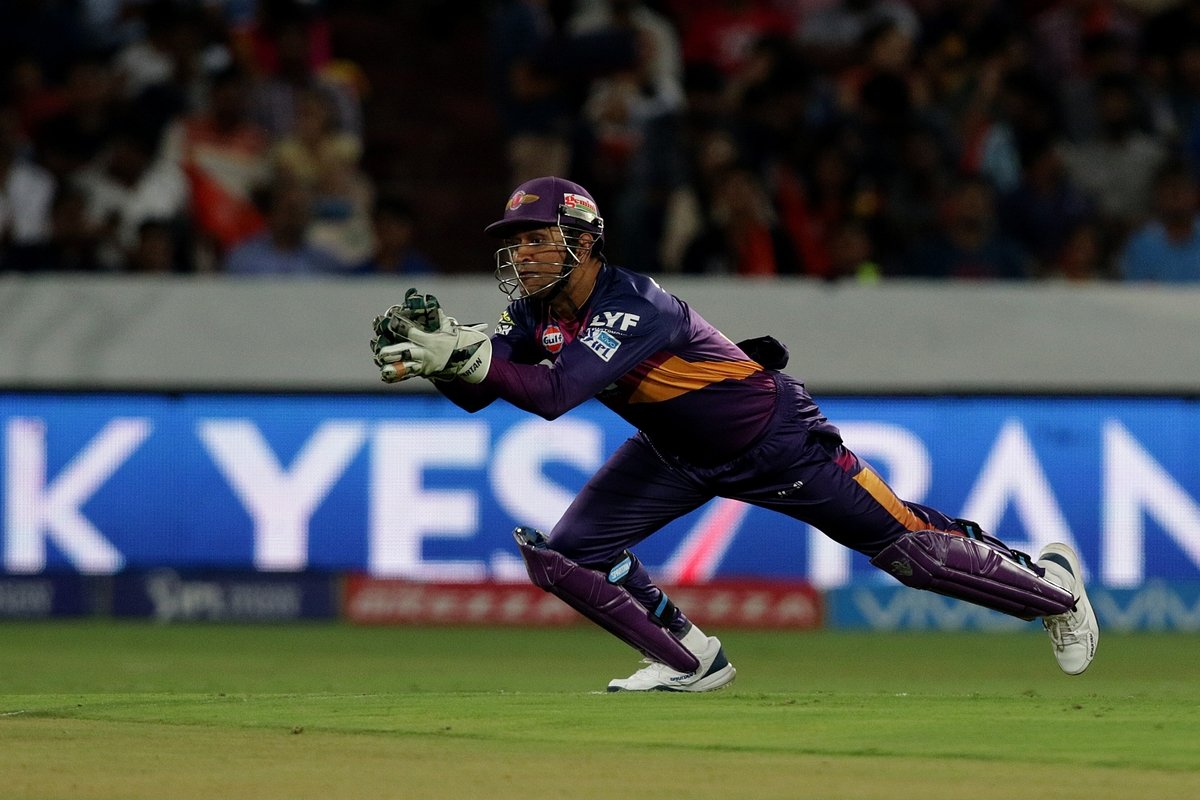 There are a lot of details yet to be thrashed out, but Thakur seemed confident of pulling off a short tournament to popularise the sport overseas.
It is a tight schedule. It is in a less than two-week window we have to organise [the tournament]. And we have to look into various details: which country we can play in, how many teams, how many players should participate, who will be the broadcaster - all these issues need to deliberated, but we are keen to play in that window.
The USA and UAE are two venues being discussed. 
According to an  Indian Express report, an IPL official said: "We are proposing that all eight teams participate in the mini-IPL. The venue has not been finalised but the US is one of the options."