Considering the 2016 that he's had, you wouldn't put it past Cristiano Ronaldo to do the impossible!
He is at the top right now and there's no denying it. Much like the man who has held the throne in Bollywood for a long, long time: Shah Rukh Khan. SRK's trailer of the much-anticipated Raees created ripples of excitement through the nation. 
After all, it is King Khan and the movie looks promising to say the least.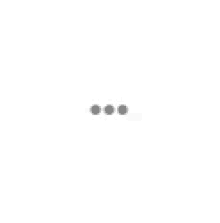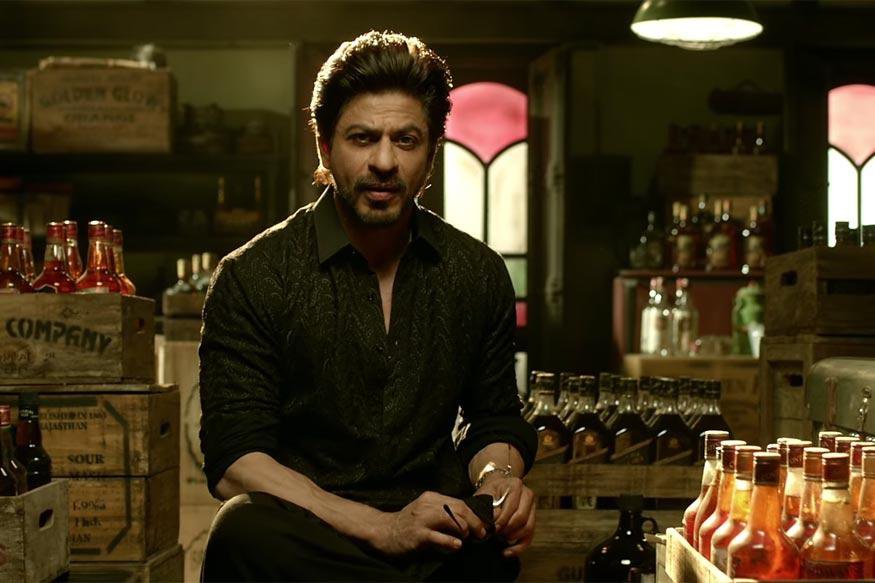 But what if I were to tell you that there is another trailer? The one where Cristiano Ronaldo stars as Raees. And the one man standing in his way on the path to world domination is Leo Messi, who takes up Nawazuddin's seat as Inspector Majumdar. 
Yup, as funny as it sounds, somebody actually went ahead and made this. CR7 as the anti-hero and Messi as the good cop trying to catch him.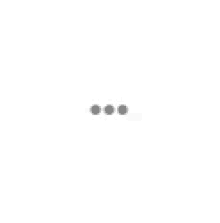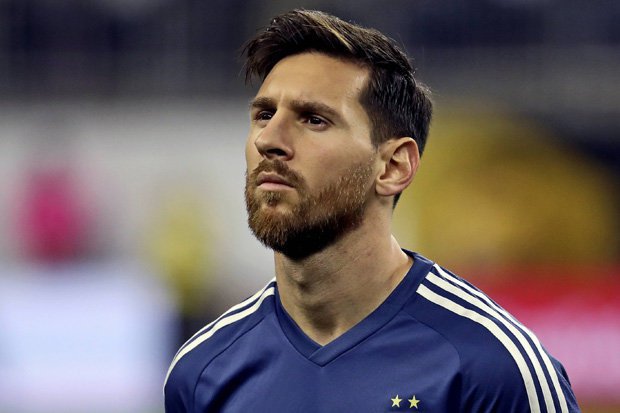 What ensues is a hilarious yet interesting trailer. It draws parallels between Ronaldo's stardom and Raees' glamorous lifestyle. And when it comes to Ronaldo's dhandha, you know that he has the brains and the 'daring' to tread where others fear to. 
Much like the character of Raees and that's why, he's at the top. One step ahead of everyone else.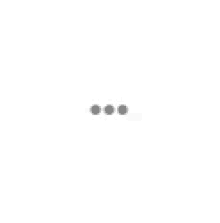 Have a look at the trailer that was made by Jokers Mega Studio where CR7 stars as Raees: