Nine-year-old Khusbhoo, haunted by the memories of the horrific day when six persons of her village were killed in cross-border firing by Pakistani troops, has not slept a wink for the last 18 days. On November 1, she saw her family having a close shave as bullets and shells rained down on her village in Samba district. This shocking scene is etched in her memory.
"She is unable to sleep and cries most of the time. She has lost appetite too. She gets out of her bed in the middle of the night and starts running toward the door, crying," her mother said.
The girl's family initially thought her condition will improve over time, but she showed no signs of recovery. Later, her mother was advised to take her to Psychiatric Disease Hospital in Jammu.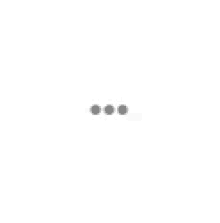 Rakesh Banal, who is treating Khushboo, said the cross-border firing was severely affecting the mental health of those residing in border areas that witness death and destruction. "People who witness life-threatening events, suffer injury, subjected to sexual violence or are related to victims, suffer from psychiatric disorders," he said.
Mukesh (32), a resident of R S Pura sector, is also undergoing treatment at the hospital. He complains of insomnia and rapid heart rate. "I cannot sleep. On hearing a sound, my heart rate increases. The doctors are treating me for stress and anxiety," he said.
Some studies show that eight per cent of the population in the conflict area suffer from Post Traumatic Stress Disorder (PTSD).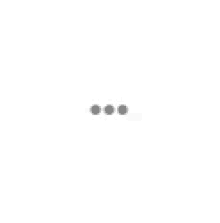 Jagadish Thappa, former head of Psychiatric Disease Hospital, Jammu, said, "There has been an increase in the number of patients, especially from the border areas, who suffer from psychiatric diseases."
"If children see violence, firing, they are most likely to play with toy guns. It is a psychiatric disorder. And, I have seen that in Kashmir," he said.
"We get patients who complain of anxiety, panic attacks, palpitation, irritability, loss of appetite, sleep disturbance etc," the doctor said.
The diseases can be cured if the patient gets medical attention before the symptoms worsen, Thappa said.
Photos for representation. Source: Reuters