There are foodies and then there are "foodies." The latter are the ones who seek out the unknown joints, hog on gourmet and street food with equal delight and experiment with their palates. So if you are a true foodie, here's a handy bucket list of culinary adventures that you should definitely take.
1. Patoleo
The next time you're taking in the sea and the surf in Goa, take out the time to try some Patoleo, a sweet rice cake which is steamed in turmeric leaves. Yummy!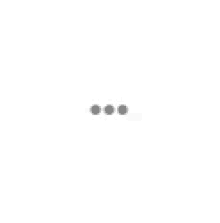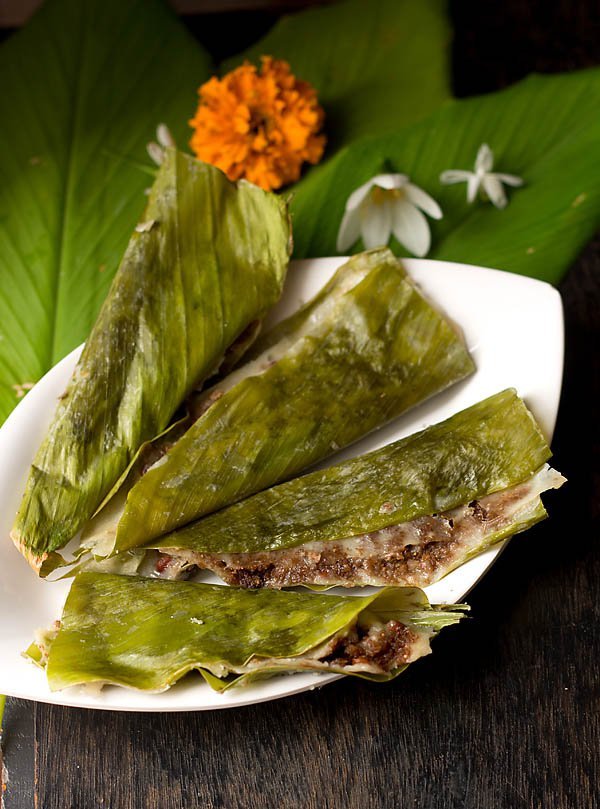 2. Wild Boar Hot Dog 
Although it is considered the most dangerous animal in Hong Kong, Wild Boar surely tastes delicious. Once you have this juicy sausage in a bun, you'll never want to even look at pork or chicken sausages.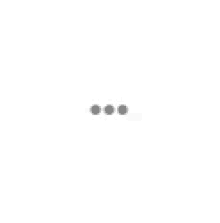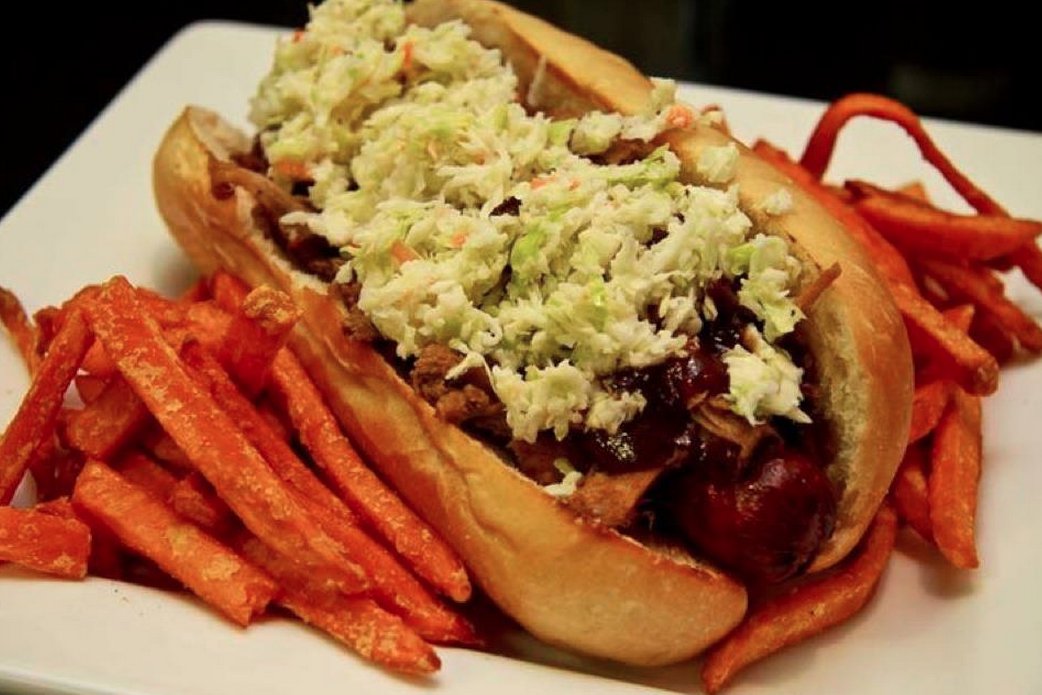 3. Fugu, "Puffer Fish" Sashimi 
This is a lesser-known version in which boiled skin and green onions are wrapped in thinly sliced pieces of sashimi. This is dipped in either soya sauce or lemon juice.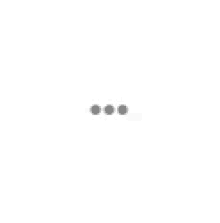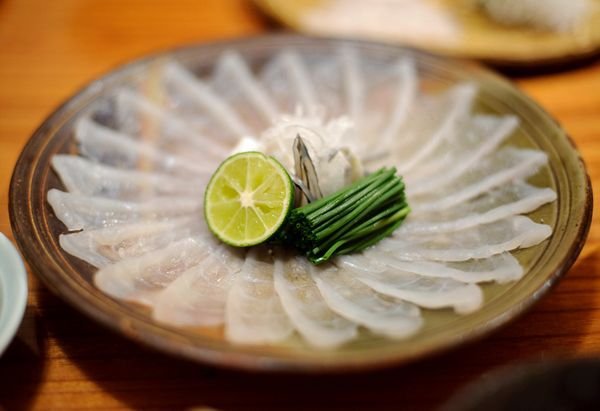 4. Hamsi Tava
This Turkish delicacy comprises of the Anchovy fish dipped in cornmeal and then fried to a perfect crunch. The head is cut off, and the rest of the fish is served whole.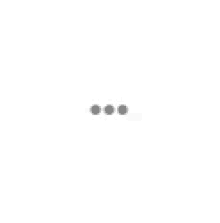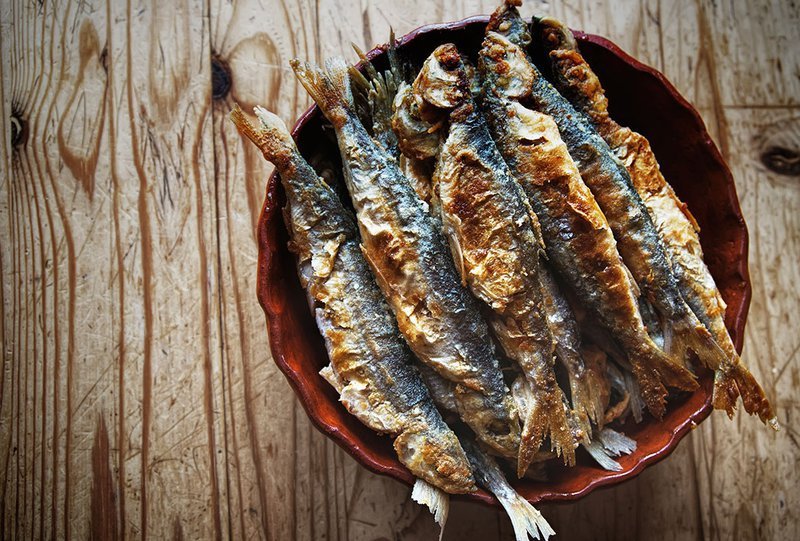 5. Halo-Halo 
Literally meaning "mix-mix," this Philippines dessert is a combination of milk, shaved ice, kidney beans, garbanzo beans, jackfruit, tapioca, sweet potatoes and a whole bunch of other strange ingredients. It looks like a regular, albeit colourful sundae, but has quite a unique concoction inside.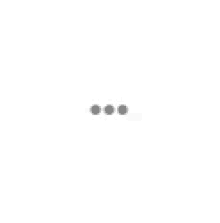 6. Pâté dé Foie Gras or Duck Liver Pâté
This French delicacy goes really well with crackers as well as toast. It is a creamy, nutritious and a rather delicious alternative to butter and jam.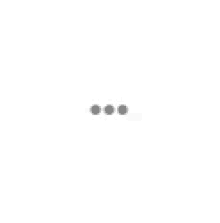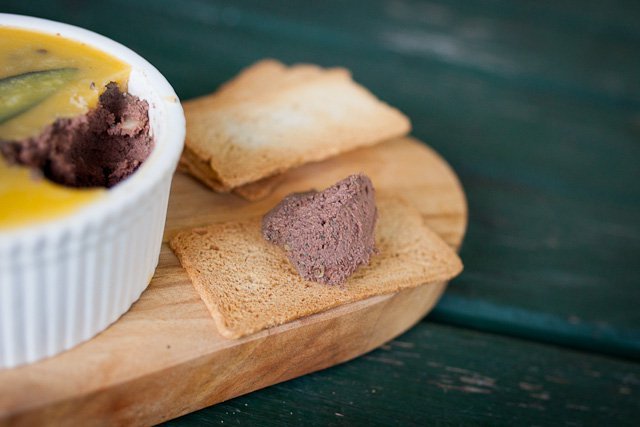 7. Escargots / Snails 
Snails might not sound appetising, but imagine the tiny creatures dowsed in garlic herb butter. They are slightly rubbery in texture, but word is that they can be addictive.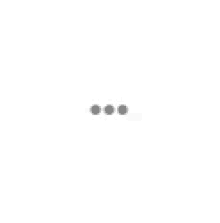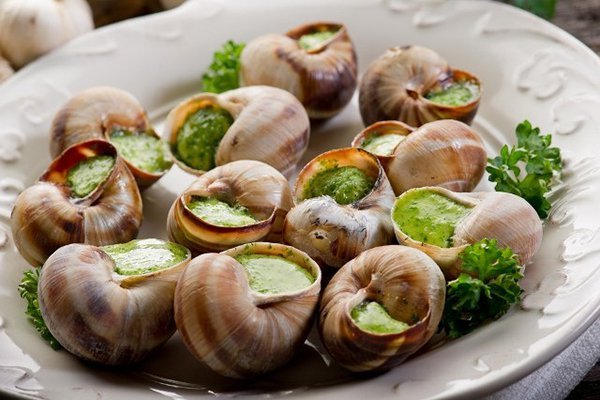 8. Salami Banana Sandwich 
Who doesn't love a good Salami sandwich? Take your favourite meal to the next level with a layer of bananas. Here's how you make it.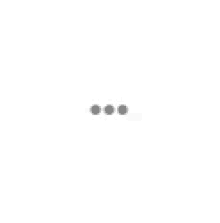 9. Osmanthus Lotus Root 
This sweet, candy-like Chinese dish will completely change your mind about lotus roots. The roots are doused in a sweet red sauce and stuffed with rice, making for a rather filling snack.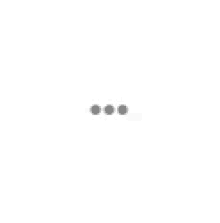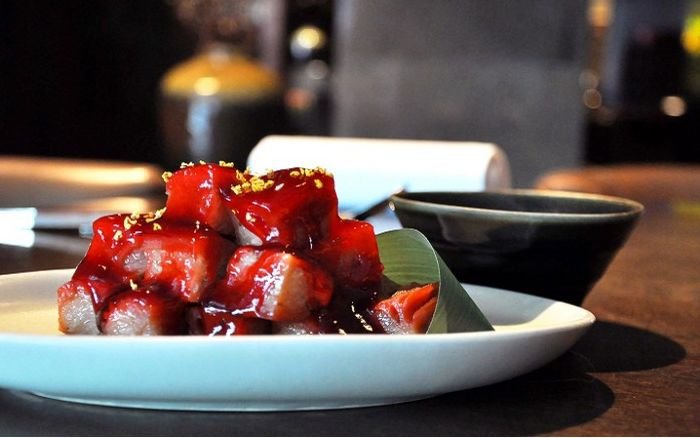 10. Fish Sandesh with Nolen Gur
Yes, you've read that correctly! Not too many people know about this melt-in-the-mouth dish, and yes, it's as yummy as it is weird. It's fish sandesh, stuffed with nolen gur. Definitely worth a try!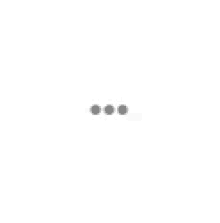 Still don't believe us? Let celebrity chef Vikas Khanna and famed gourmand Vir Sanghvi to tell you about their own #Foodventures with fish sandesh in this video. Check it out!
Want to see them test their palate a little more? Head out here. Also, for all the adventurous foodies out there, Axis Bank extends a 15%* discount at over 5,000 restaurants if you pay using your Axis Bank card. #DiningDelights