Sports Minister Vijay Goel is getting some serious competition.
Minister of Culture Mahesh Sharma made a faux pas at an event in New Delhi when he addressed New Zealands Prime Minister John Key as "McCullum".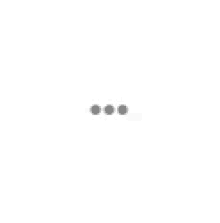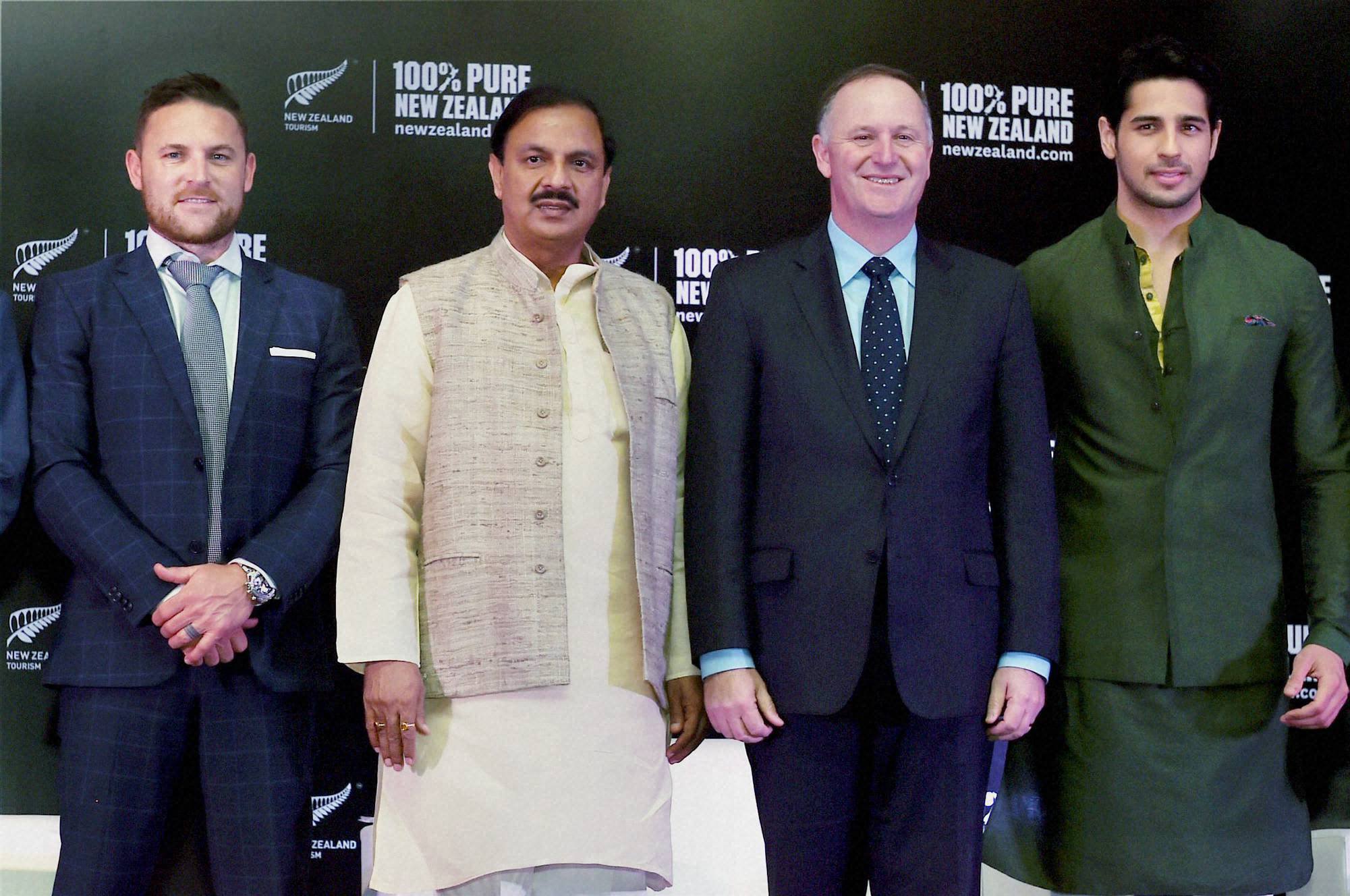 Clearly taking a leaf out of fellow BJP member and sports minister Goel, who made a name for himself misspelling names of athletes during Olympics.
The event was organized to promote New Zealand tourism in India and, apart from Sharma and Key, Brendon McCullum, who earlier skippered that countrys cricket team in all three forms of the game, was also present.
The gaffe happened when Sharma began his speech, addressing Key as "His excellency Prime Minister McCullum".
And apparently, 'forget the name' was a trend in that event.
Moments after the minister made the blunder, Bollywood actor Sidharth Malhotra, who is New Zealand tourisms ambassador in India, rose to speak but could not recall Sharma's name. After fumbling for a few seconds, he said wittily "Its payback time".
The event was aimed at promoting cultural exchanges between the two countries and, ignoring the mix up, Key said New Zealand is looking forward to having more Indian tourists visiting the nation.