Curfew was on Friday reimposed in four districts of south Kashmir and Srinagar city, while the authorities clamped restrictions in some other areas of the Valley to thwart a planned march by separatists.
"There is curfew in entire south Kashmir and Srinagar, while restrictions have been imposed in north and central Kashmir," a police official said. He said all the four districts of south Kashmir – Anantnag, Kulgam, Pulwama and Shopian -- were under curfew to maintain law and order. 
The official said restrictions were imposed in north Kashmir and some areas of central Kashmir to thwart the march announced by separatists to Jamia Masjid. The separatists had asked the people to reach Jamia Masjid in downtown Srinagar to pay tributes to the people killed in the recent violence in the Valley.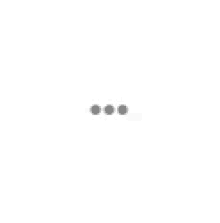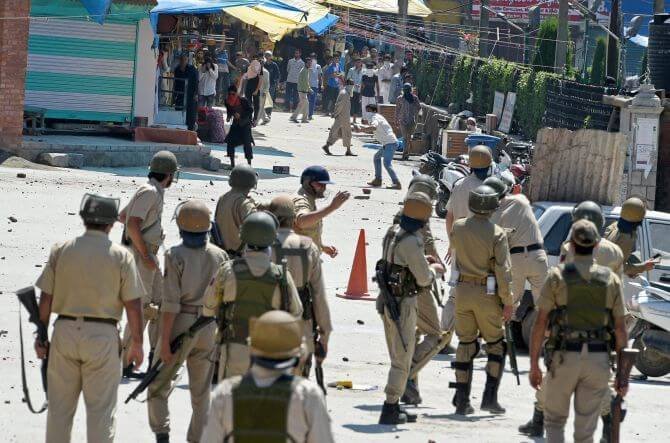 The authorities had on Tuesday lifted curfew and restrictions from across the Valley, except Anantnag town, after some improvement in the situation. 
Mobile internet services continued to remain snapped in the entire Valley where the postpaid mobile telephony services have been restored across all networks.The incoming facility on prepaid connections has also been restored, but the outgoing calls are barred on such numbers. 
Meanwhile, normal life remained paralysed elsewhere in the Valley for the 21st consecutive day today in view of the strike call given by the separatist camp. 
Schools, colleges and business establishments remained closed due to the strike while public transport remained off roads. Attendance in government offices was very thin, the official said.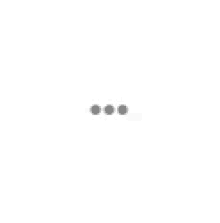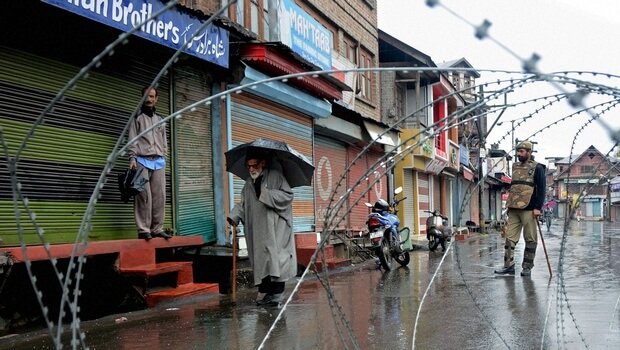 The separatist camp has extended the shutdown call in Kashmir till July 31. 
"The shutdown will continue as usual with daily relaxation after 7 PM till late hours," a joint statement of the separatists, including both factions of Hurriyat led by Syed Ali Shah Geelani and Mirwaiz Umer Farooq and JKLF led by Yasin Malik, said late on Thursday night. 
The separatists asked the people to hold sit-in on roads on Saturday and offer the late afternoon and evening prayers together on roads. They also asked people to observe an hour-long 'blackout' from 8 PM and visit 'martyrs graveyards on Sunday to offer special prayers and paint slogans and graffiti on walls and roads.
Protests broke out across Kashmir Valley on July 9, a day after Hizbul Mujahideen commander Burhan Wani was killed in an encounter with security forces. In the ensuing clashes between protesters and security forces, 47 persons, including two policemen, have been killed and 5,500 others injured. 
(Feature Image Source: PTI)