Hitting back at Tatas, ousted Chairman Cyrus Mistry on Tuesday rejected charges of not contributing anything to the group's cash-cows TCS and JLR and alleged that patriarch Ratan Tata once tried to sell the IT firm to IBM and his "ego" led to bad business decisions like Corus acquisition at double the original cost.
"It is important to set the record straight since insinuations and leaks are being made explicitly to create an illusion that Mistry was a 'hands off' chairman and TCS/JLR were on 'auto-pilot' during his leadership," Mistry's office said in a five-page letter on Tuesday.
Listing out details of the efforts undertaken by him as the non-executive chairman at both the companies, which contribute a whopping 90 per cent of the group profit, the letter said the salt-to-software conglomerate is "busy apportioning credit" for the stellar performances.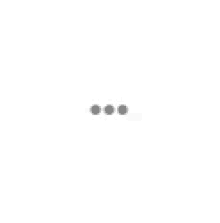 The letter said Ratan Tata, who took over as the interim chairman following Mistry's controversial dismissal from the group on October 24, had once tried to sell the group's crown jewel TCS to global giant IBM.
Without giving the timelines, the letter claimed the then chief FC Kohli's illness had prevented JRD Tata from going ahead with Ratan Tata's proposal.
"Ratan Tata was then heading Tata Industries' joint venture with IBM and had approached JRD Tata with a proposal from IBM to buyout TCS. JRD refused to discuss the deal because Kohli was still recovering in the hospital," it said.
However, Kohli, considered the doyen of the domestic software industry, flatly refused the proposal saying "TCS has a bright future and the group should not sell the company".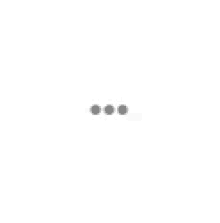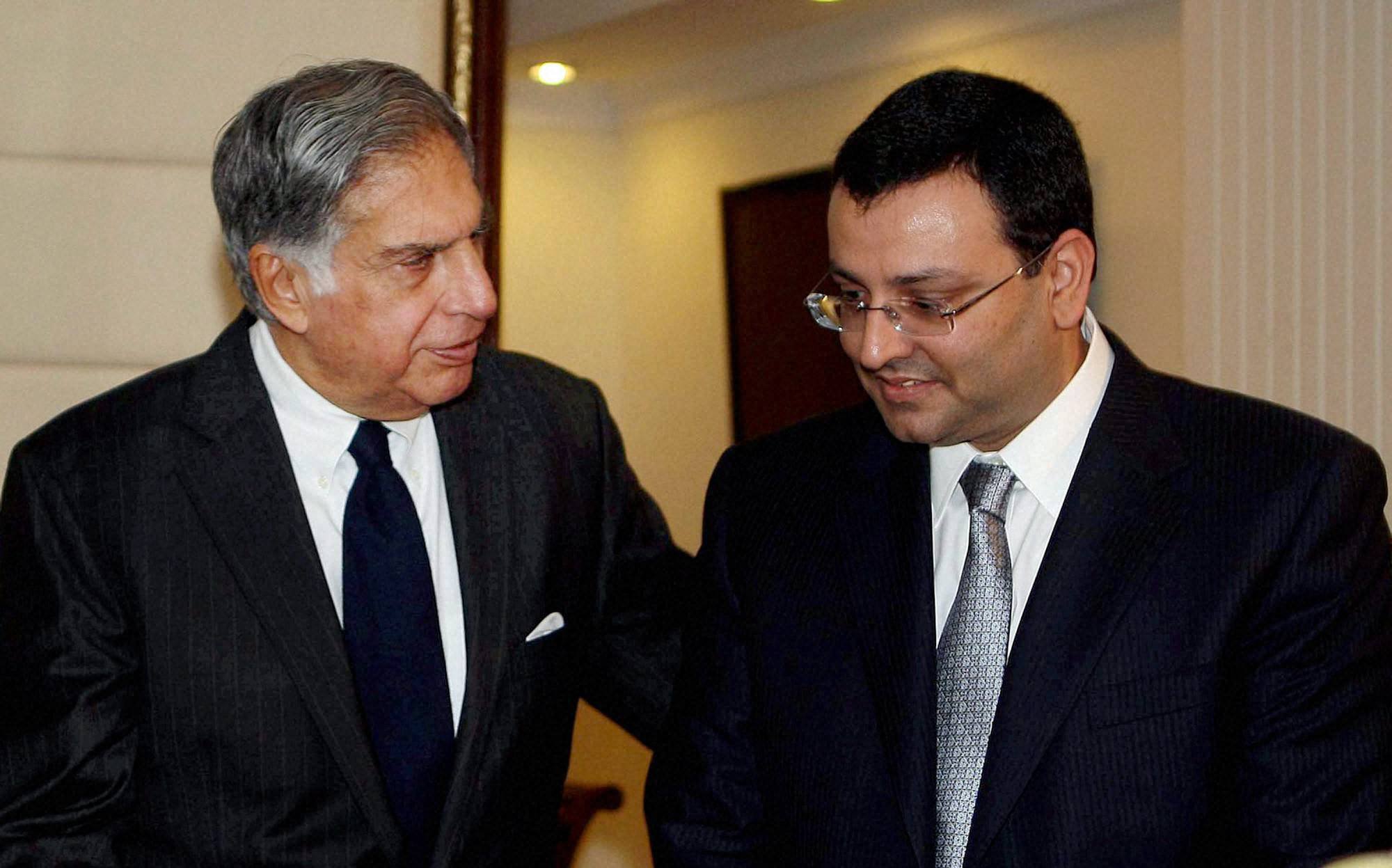 "JRD turned down the offer, demonstrating true vision.
But it was also a near-death experience for TCS at the hands of Ratan Tata," the letter claimed.
The Tatas and IBM had started the joint venture with equal holding in 1992, and dissolved it in 1999, while TCS was founded in 1968 and was taken public in 2004. JRD stepped down from chairmanship of the group in 1991, while Kohli stepped down from TCS in 2000.
The letter, which is third in a series of clarifications issued by Mistry's office, also blamed Ratan Tata's "ego" for bad business decisions, including the buyout of British steelmaker Corus at a high cost and also sticking to the CDMA technology for its telecom business imperiling thousands of jobs.
A section of the letter headlined 'One man's ego versus an institution' claimed that Tata's ego resulted in the Corus deal for USD 12 billion--twice the cost of what it was available for one year before-- despite opposition from some board members and senior executives.
(Feature image source: PTI)