The war of words between Cyrus Mistry and Tatas appeared to have escalated on Tuesday, with the ousted chairman saying it was 'false and mischievous' to suggest that he acted on his own or without the knowledge of Ratan Tata on the Tata-Docomo matter.
A statement from Mistry's office says that all decisions on Tata-Docomo deal were taken with approval of Tata Sons Board and actions were consistent with every such collective decision.
Here is all you need to know of the whole issue:
What is the Tata-Docomo tussle all about?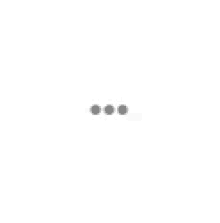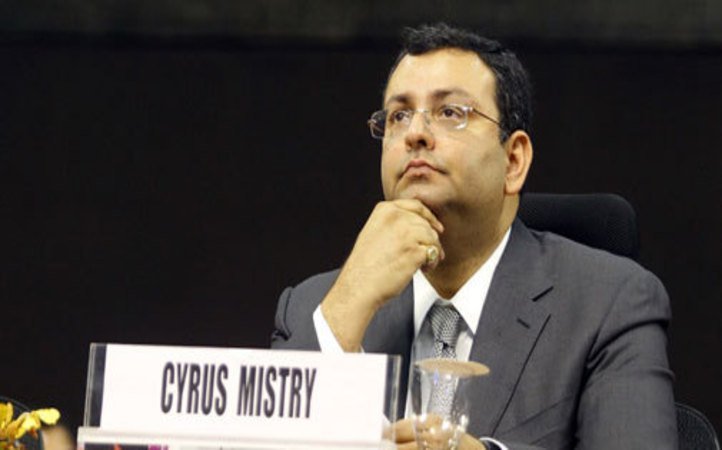 Why is Cyrus Mistry being blamed?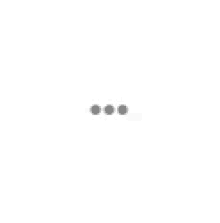 What does the statement from his office say?