Make up is so much more than just a cosmetic product. It is that dash of kajal that makes you see the world in a new light, the red lipstick that makes even the most mundane days, interesting, and a splash of magic that makes the world so much prettier. Make-up is more than just a cosmetic. Make-up is art!
However, this splash of magic comes with more than just a splash of money. Most of our favourite cosmetic products cost us a bomb. But, what if we told you, you can now make all of those fancy products at home, without spending a dime? Yes, that's true.  
Here's a list of some DIY beauty products that both your face and wallet would love: 
1. Lotion Bars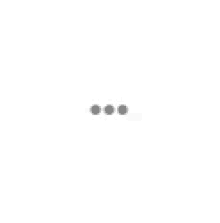 Directions
2. Custom Colour Nail Polish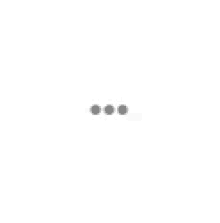 Directions
Good to go!
3. Eye Makeup Remover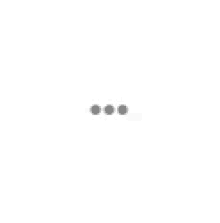 Directions
And now you can clean your face with this magic liquid. 
4. Pre-Shave Oil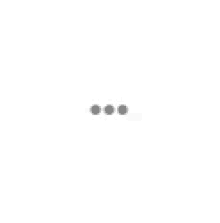 Directions
And get ready to get skin which is smooth as silk. 
5. Lip Scrub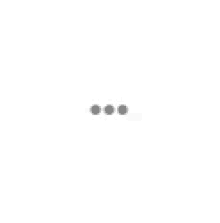 Directions
And get ready to pamper your lips.
6. Dry Shampoo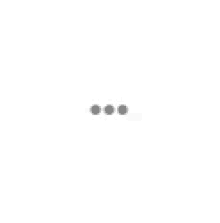 Directions
7. Coffee Under-Eye Cream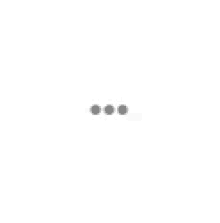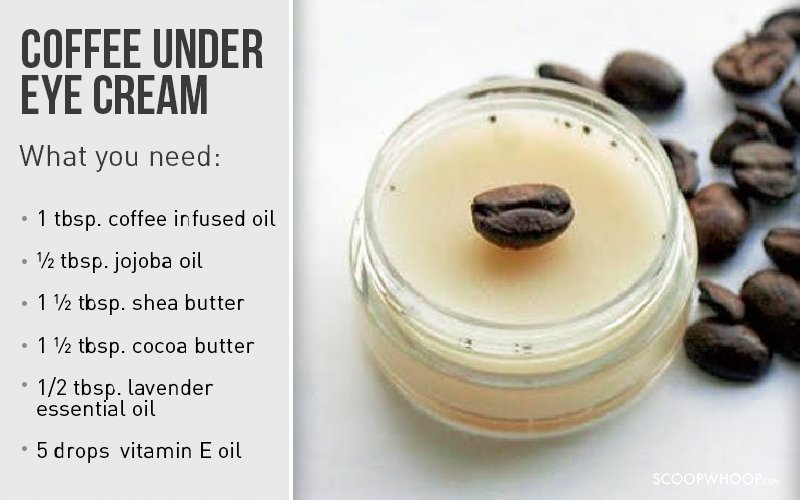 Directions
Is there anything better than coffee on your eyes? We think not.
8. Basic Tooth Powder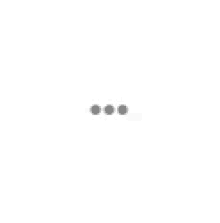 Directions
9. Cleansing Facial Wipes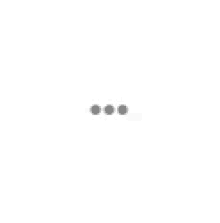 Directions
Clean. Cleaner. Cleanest.
10. Zit Zapper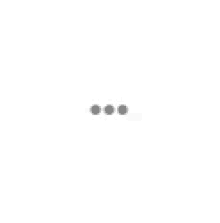 Directions
And you'll have an acne free face!
11. Thyme Toner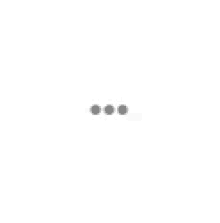 Directions
And you have a brand new toner! 
12. Beetroot Lip Stain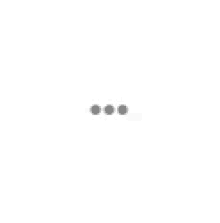 Directions
And you'll have a perfect tint!
13. Skin Cream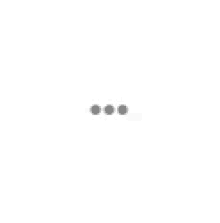 Directions
Your skin is going to thank you for this. 
14. Rosewater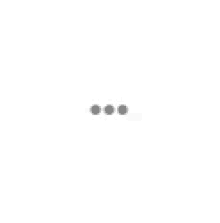 Directions
Who thought you could make rosewater at home, right?
15. Deodorant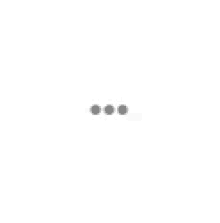 Directions
Smell good, always!
16. Eye Liner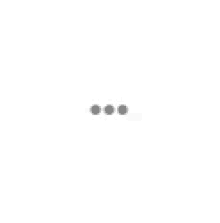 Directions
Never spend a bomb on that fancy eyeliner again.
17. Foundation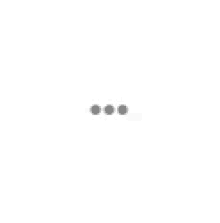 Directions
But once it's done, you are going to love it. 
18. Apple Cider Vinegar Toner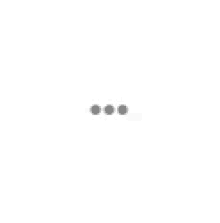 Directions
Say hello to your new skin!
19. Stretch Mark Removal Lotion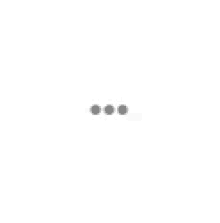 Directions
20. Dandruff-Free Hair Lotion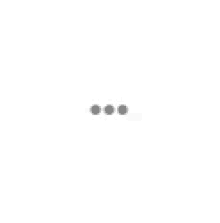 Directions
Voila! Say goodbye to dandruff. 
And, it's time to conquer the world, ladies!
Design Credits: Utkarsh Tyagi