After the horrific events that happened in Bengaluru on the New Years' Eve, how India treats its women is again in the news. While women in India were already feeling unsafe, insensitive comments from people in power have not helped.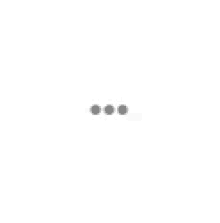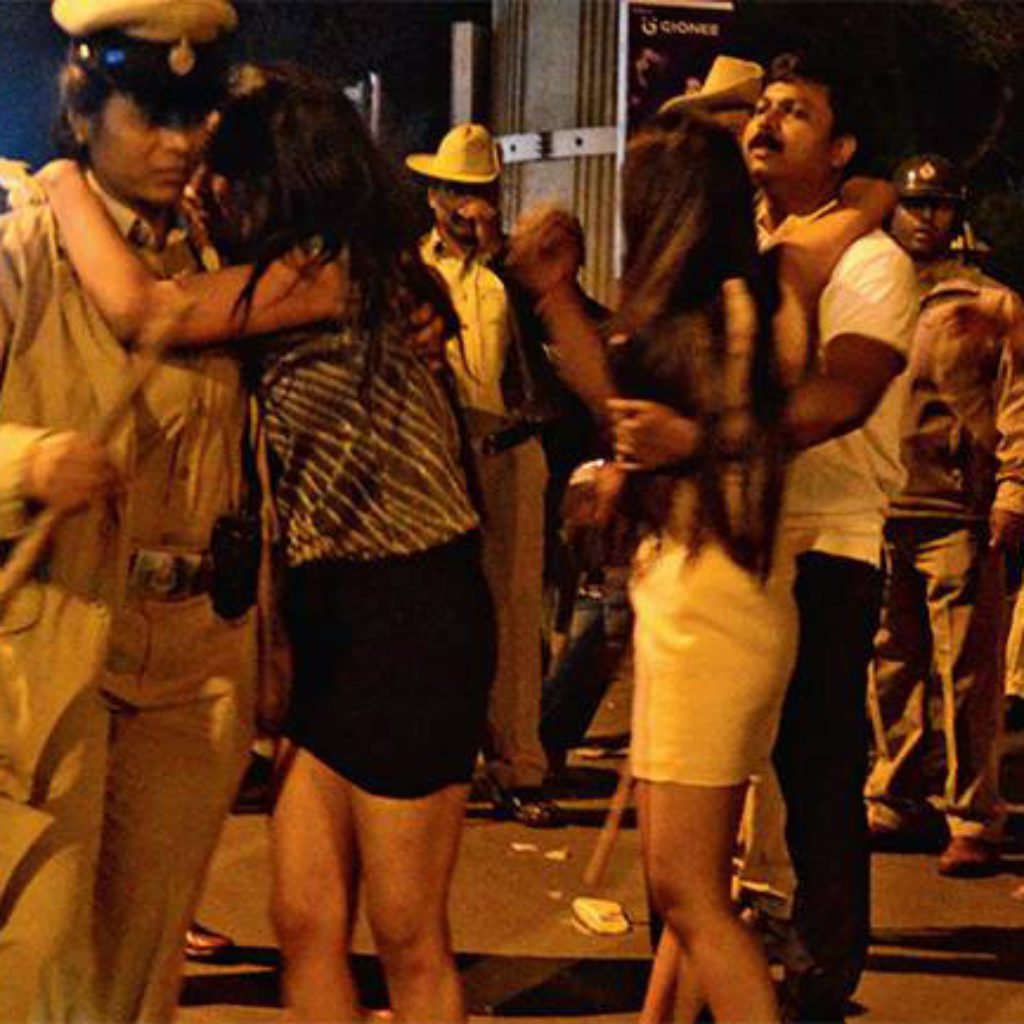 What causes men to misbehave has been generally attributed to many things. One of them has been our pop culture. People have accused  Bollywood and TV of corrupting the minds of young people and promoting 'rape culture.' One of the primary targets have been the various  rappers. The likes of Honey Singh, Raftar, and Badshah have regularly written misogynistic songs filled with lyrics that are derogatory towards women.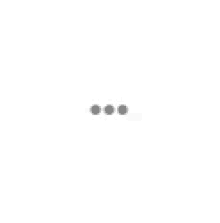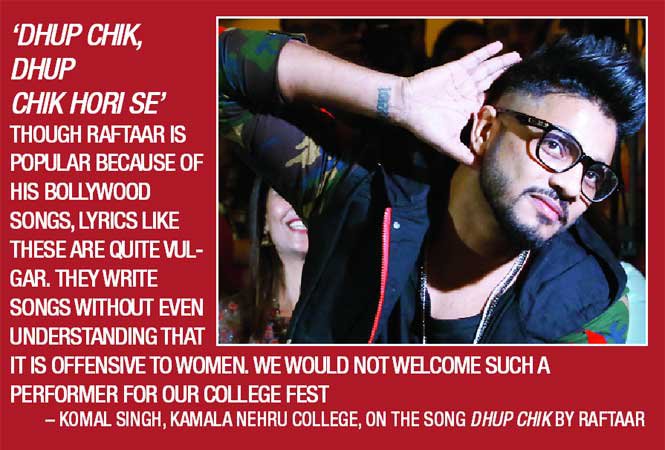 And as people continue to disagree on what's right and what's wrong, many girls' colleges in Delhi University have taken a call to not invite any of these sexist rappers. 
Samridhi Bajaj, general secretary of the students' union, Miranda House. told TOI,
"What is the point in protesting for women's rights if we are entertained by songs which say I swear chhoti dress mein bomb lagdi mennu?"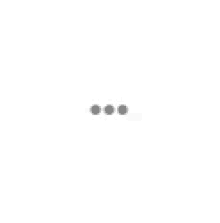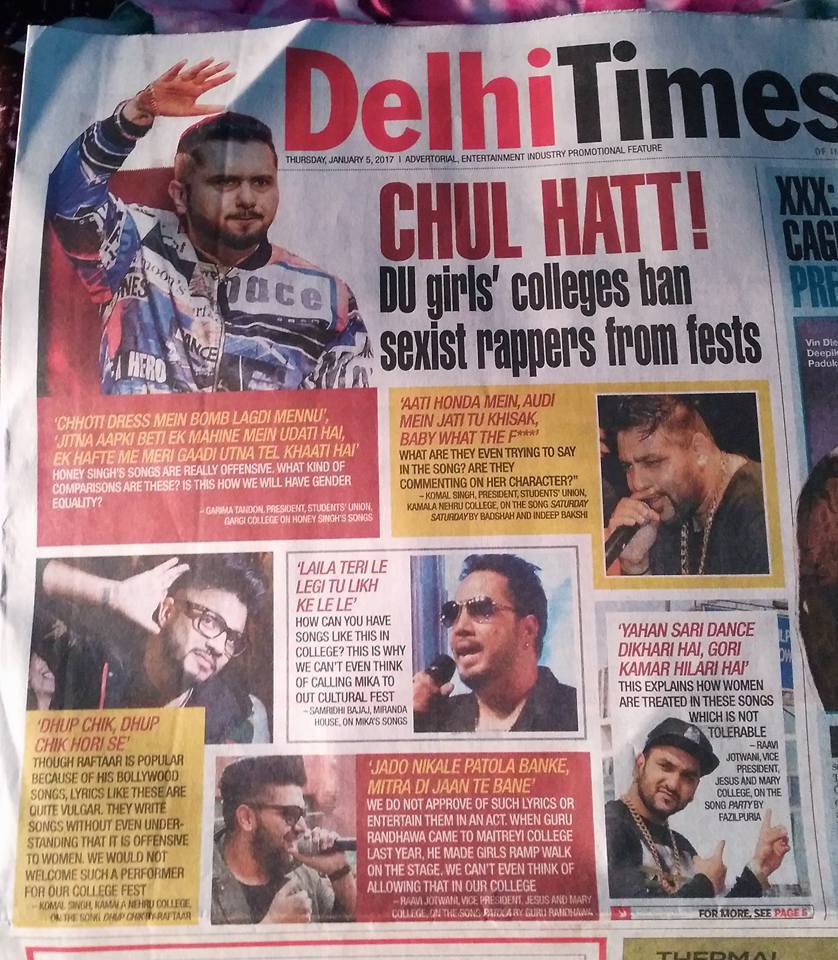 They might be popular artists and their presence does attract much more crowd and sponsor interests in these fests, but the students believe there is no point preaching women empowerment in classes if they dance on songs objectifying women during the fest season.
This is what Raavi Jotwani, vice president of the Jesus and Mary College students union, had to say.  
Lyrics like Manne suna hai tu twenty plus ho gayi and Yahaan sari dance dikhari hai, gori kamar hilari hai (Party by Fazilpuria), are sexist and offensive and we are not trying to promote that culture. We prefer a female artist who believes in ideas like ours and who can understand us better than someone who tears us apart in our own college on our fest. We are taught that women should be confident, competent and compassionate and the lyrics of these artists are completely opposite so they are a big 'No' for our fests.