New Delhi: Delhi University Professor Nandini Sundar, who along with other activists, has been booked under charges of murder by Chhattisgarh police for the murder of a tribal villager, has termed the charges "absurd" and "part of a concerted plan" to target those exposing fake encounters and rapes at the hands of security forces.
"The charges are absurd. We haven't even been there since May so how can they charge us with murder, rioting etc.? Its part of a concerted plan to target journalists, lawyers, researchers, activists who are exposing fake encounters, rapes, etc," Sundar told ScoopWhoop News in an email interview on Tuesday.
Inspector General of Police (Bastar Range) SRP Kalluri on Monday said: "An FIR was lodged against DU Professor Nandini Sundar, Archana Prasad (JNU Professor), Vineet Tiwari (from Delhi's Joshi Adhikar Sansthan), Sanjay Parate (Chhattisgarh CPI (Marxist) State Secretary) and others along with Maoists for the murder of Baghel based on the complaint of his wife on Saturday."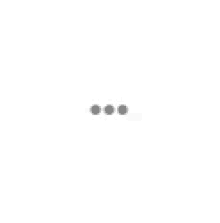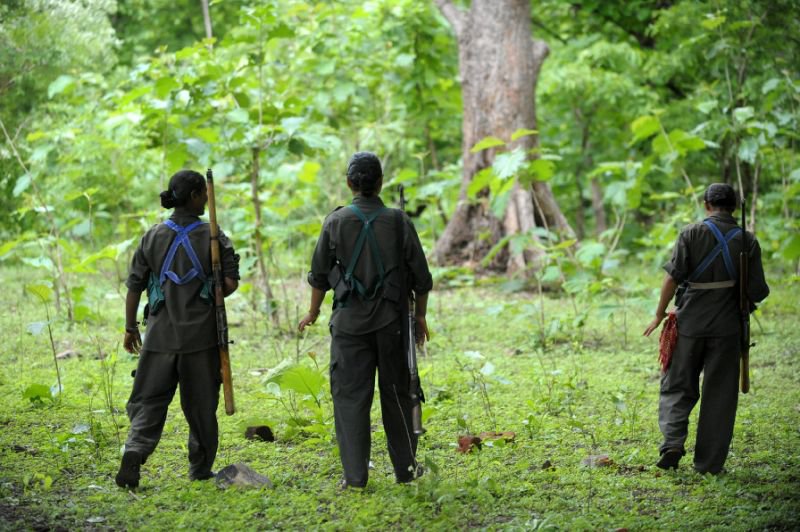 Shamnath Baghel, an activist spearheading protests against Naxalites in his village since April, was killed on Friday with sharp weapons at his residence in Nama village in Tongpal area of Dantewada district in Chhattisgarh.
Police said the complaint lodged by Baghel's wife states that the victim was receiving threats from Maoists since he and other villagers had complained against Sundar in May this year. IGP Kalluri also said Sundar and others threatened villagers not to oppose the Maoists.
Rubbishing the allegations, Sundar said the murder charges against them are the "direct fallout" of CBI investigation which held security forces responsible for burning down of 160 houses in Tadmetla village in Chhattisgarh's Sukma district in 2011.
"This is a direct fallout of the CBI chargesheet of 7 former Special Police Officers (now constables) for the burning of Tadmetla and neighbouring villages in 2011. As soon as that became public, the SPOs/police burnt effigies of several of us. This is unprecedented and in violation of police rules. This is in direct continuation of that and is a blatant misuse of the law," Sundar added.
Asked how they will be responding to the allegations, Sundar said they are planning a legal response and will be approaching the courts.
Who's Nandini Sundar?
A professor of Sociology at Delhi University, Nandi Sundar's has been extensively studying the war and counterinsurgency in South Asia since last 26 years. The focus area of her studies has been Maoist insurgency in India's 'Red Corridor' where a Left-wing armed insurgency against the government has been raging since decades.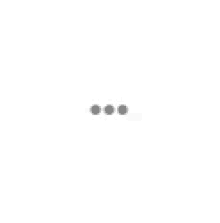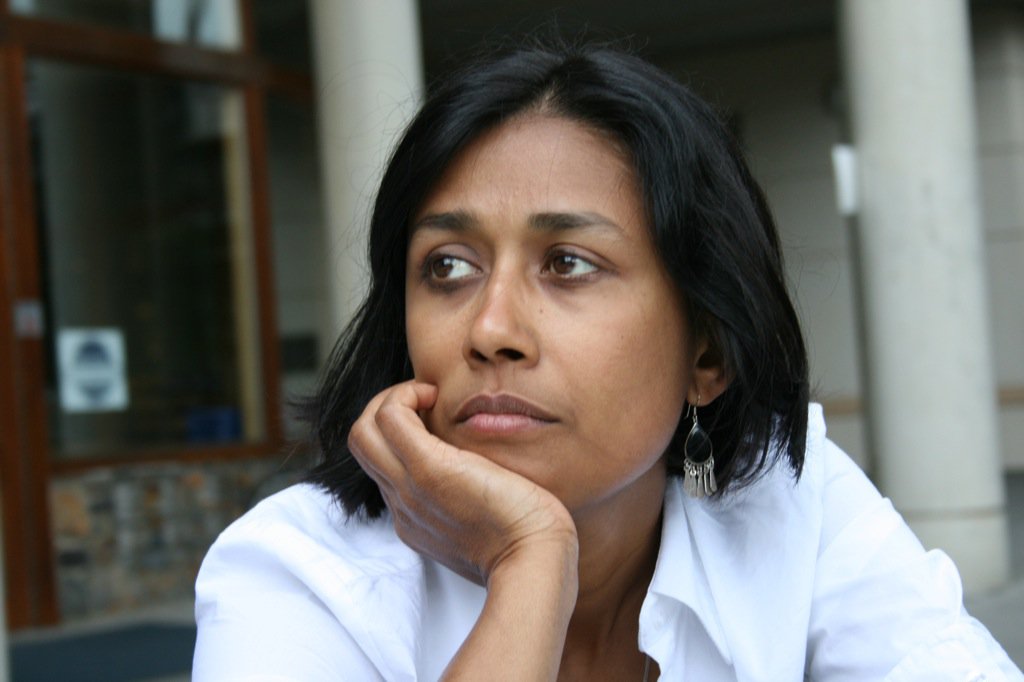 Also, it was Sundar whose petition led the Supreme Court in 2011 to disband notorious state-backed anti-Maoist militia Salwa Judum in Chhattisgarh. Sundar has also authored several books and academic journals on the issue of Maoist insurgency and indigenous identity and politics in India. Her latest book 'The Burning Forest: India's War in Bastar' has been critically acclaimed for its depth and research. 
She's also the recipient of 2010 Infosys Prize for Social Sciences. 
(With PTI inputs)
Feature image source: YouTube Video Screenshot