What if you had to choose between having the best of food that you like and all the cigarettes you could smoke, all in total isolation on the one hand and menial daal-rice meals with other humans around you?
Former Chambal dacoit Arvind Gujjar was actually faced with this choice and he chose the latter.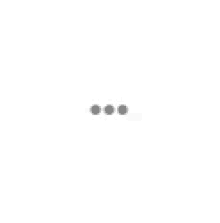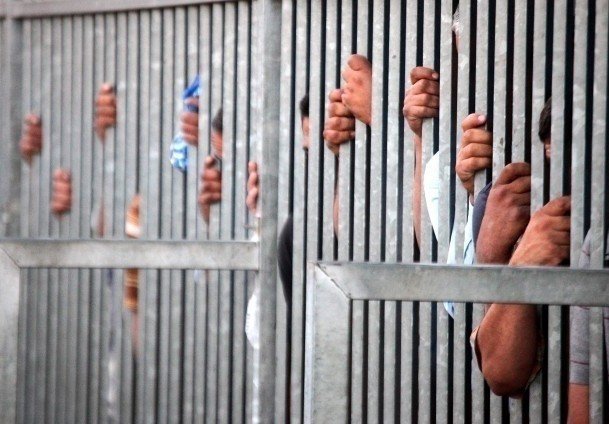 Times Of India reported that Eleven years after his surrender, Gujjar had his lawyer file an RTI query that confirmed that he was entitled to certain 'luxuries' within prison. These included non-vegetarian food, firewood, coal, ghee, cooking utensils, holy books, and other small perks.
And once the jail department realised this, they presented Gujjar with a choice. If he chose to relish all the luxuries he was promised, he could only do so within the confines of a solitary cell.
"We have hundreds of prisoners who may go berserk at the sight of mutton and the other special arrangements provided to him. So we shifted him to an isolated cell on the premises."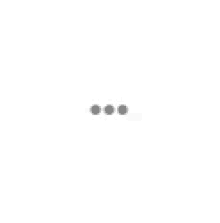 But turns out within a few days, the former dacoit started missing human company. Realising all human interaction was too much to give up in exchange for chicken, mutton and cigarettes.
"In less than 15 days he asked us to take away the privileges and shift him to his old barracks. He said he will have normal food with other inmates, rather than enjoy special dishes in solitude," Kamthan said.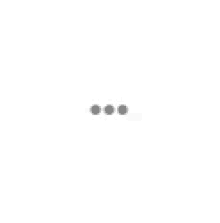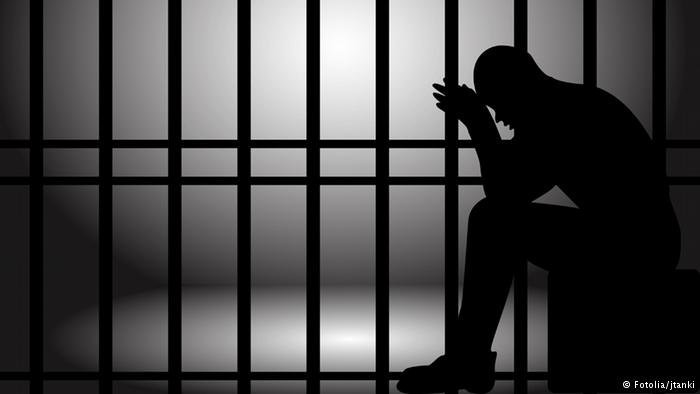 Arvind Gujjar, with several cases of kidnapping, murder and robbery against him, turned himself in before then state home minister Jagdish Deora and senior police officials on February 18, 2005 and was promised that 14 of his demands would be met. These demands included housing his entire gang in the same cell, provision of food and cigarette rations, and periodic release on parole. Some of these demands, like 20 weapon licences and land for his brother's family, remain unfulfilled.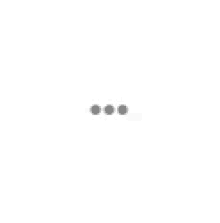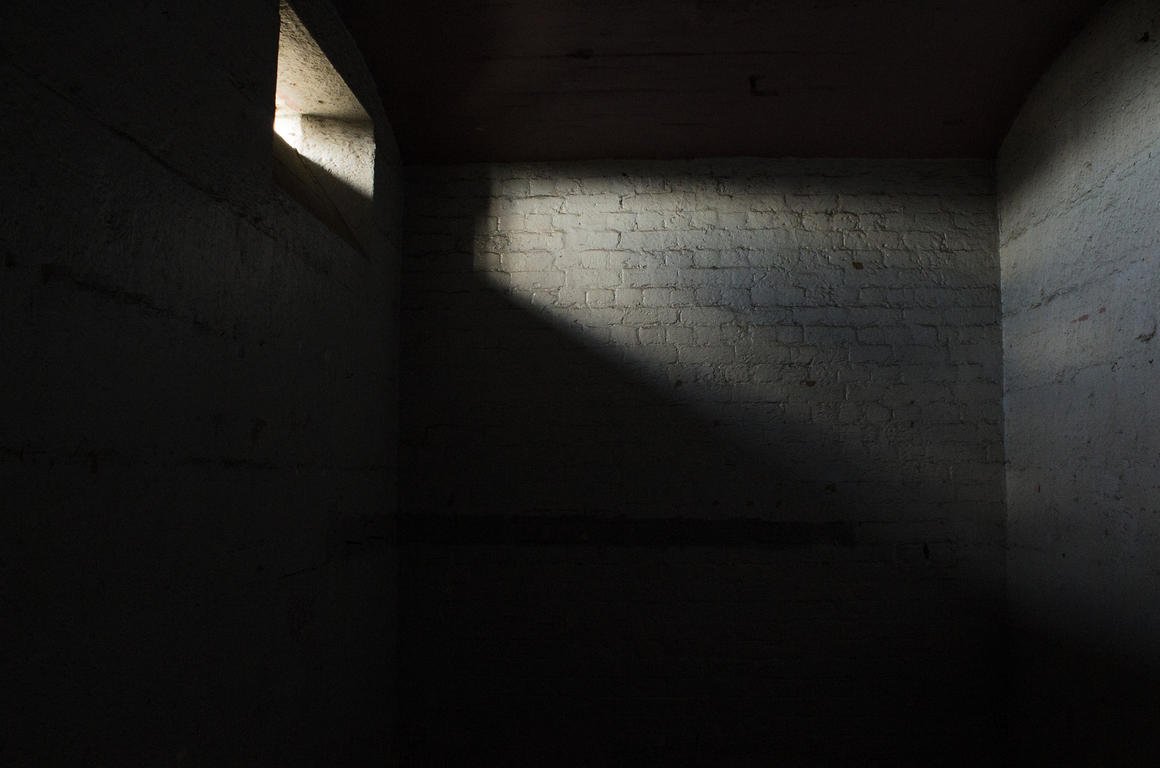 It sure goes to show how no matter who you are, we all need someone. Even just to talk to. All the best kebabs in the world couldn't replace that.
Feature image for representational purpose only