Most of us aspire to do great things in life, and try to figure it all out on the first day of every month or week. But more often that not, end up sleeping in late, procrastinating and being lazy. Well, you are not the only one. We've all been there and have similar solutions to deal with life and its everyday problems. 
Vimrod perfectly sums them up in these quirky illustrations: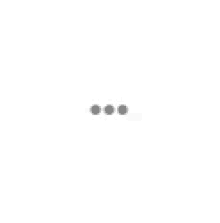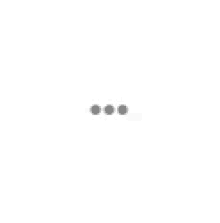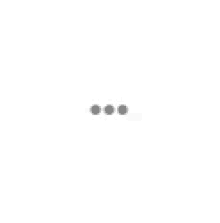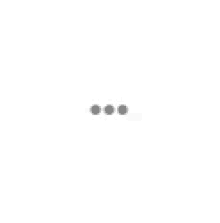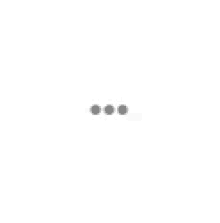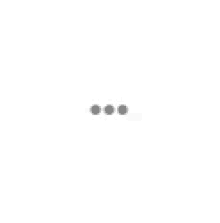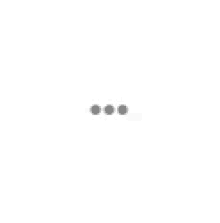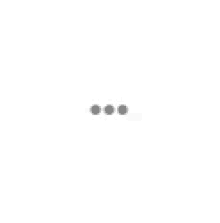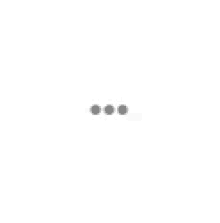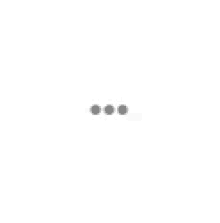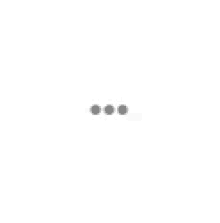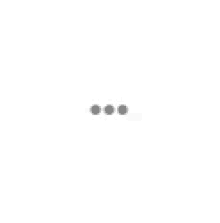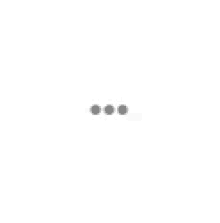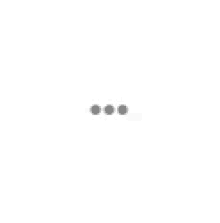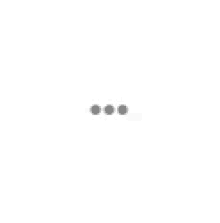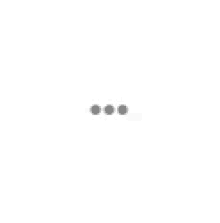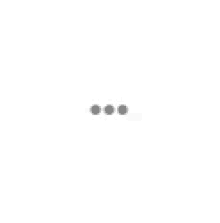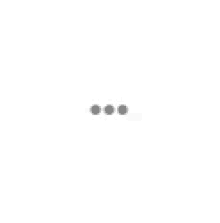 Yes, we have our issues but in the end...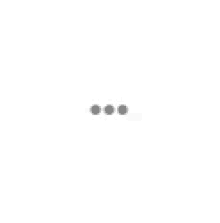 Designs have been sourced from: Vimrod