To all those people who taunted and questioned him for training his daughters in wrestling, Mahavir Singh Phogat had one answer:
"When a woman can be a Prime Minister, why can't she be a wrestler?"
Years later, the same people celebrated when his daughter Geeta Phogat became the first-ever Indian woman to win a gold medal in wrestling at the Commonwealth Games in 2010.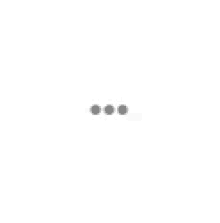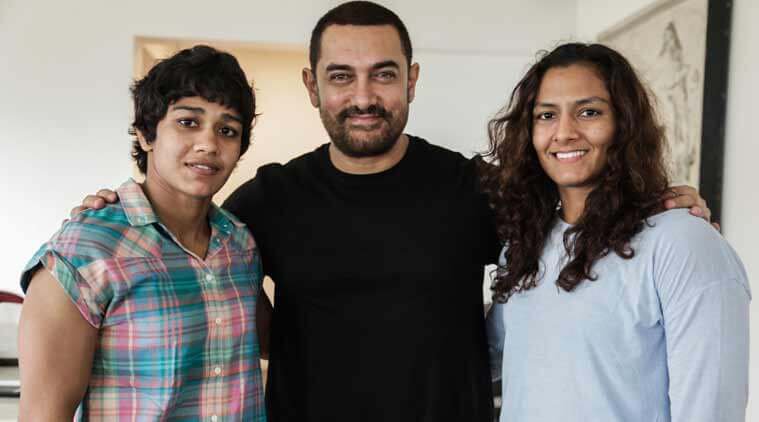 You might have seen Aamir Khan's Dangal's trailer, but do you know about the man behind the story?
Meet Mahavir Singh Phogat, a Haryana-based former wrestler, who trained his daughters to take on a world which is often biased against women. Now, if you think that the role essayed by Aamir Khan is powerful, wait till you hear the original story. 
The film is based on the life of Mahavir Singh Phogat who believed that his daughters are no less than boys, and trained them to be world-class wrestling champions. And all this in a state which is notoriously known for its dismal sex-ratio.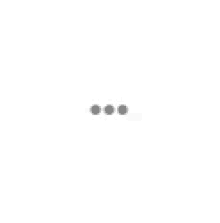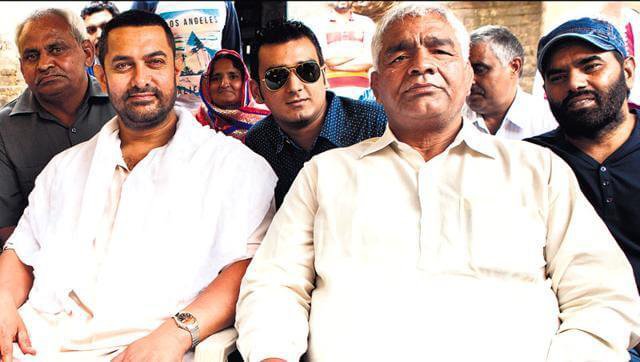 In 2000, when Karnam Malleswari lifted a bronze medal in weightlifting in Olympics, a dream floated in Mahavir Phogat's eyes; that of making his daughters Olympic champions. Their training, which began from running in farms, went on to become tough as Mahavir trained his girls along with boys. As Geeta Phogat stated in an episode of Satyamev Jayate with Aamir Khan, 
"Falling weak was no option."
Geeta and Babita Phogat had to cut their hair and wear shorts while training, which raised many a eyebrows in their village. But despite the opposition, Mahavir Phogat made his teenage daughters wrestle boys in akhaadas where the girls would defeat them!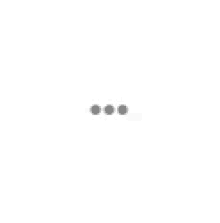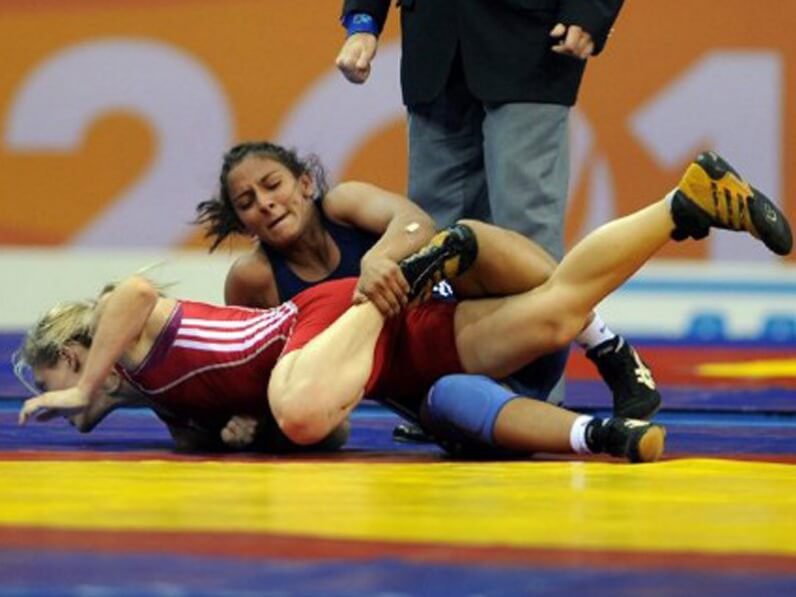 Mahavir Phogat, who is being nominated for the Dronacharya Award, served as a coach to half a dozen top Indian wrestlers. Not just his daughters, he has also trained his brother's daughters. The six sisters Geeta, Babita, Ritu, Vinesh, Priyanka and Sangita are popularly known as the Phogat sisters.
Geeta Phogat went on to win India's first gold medal ever in women's wrestling at the 2010 Commonwealth Games and became the first-ever Indian female wrestler to qualify for the Olympics. Her sister Babita Kumari also won a gold medal at the 2014 Commonwealth Games while cousin Vinesh Phogat reached the quarter finals in Rio Olympics earlier this year.
Their achievement brought about a pleasant transformation in people's thinking in their village. Her grandmother, who was initially unhappy with the birth of four grand-daughters, now thinks that even 100 daughters like them are not enough.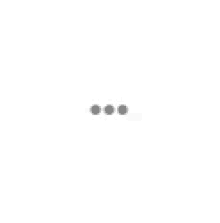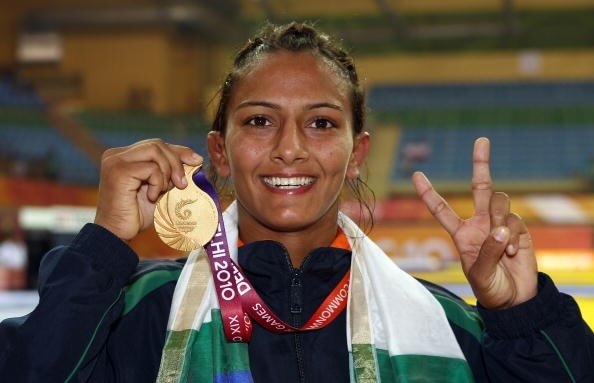 The story of Mahavir Singh Phogat and his daughters is certainly an inspiration for our country where birth of daughters is still not celebrated as grandly as that of boys.