Daniel Kale, a veteran soldier of the Azad Hind Fauj, died in Kolhapur after a prolonged illness.
Mr Kale, 95, passed away on Friday at 8 am at a healthcare centre, where he was admitted for the last few days after his deteriorating health.
Ashok Rokade, founder of a civilian rescue force 'White Army' was looking after Mr Kale in his last days.
Mr Kale's last rites were conducted at Kadamwadi cemetery last evening, said Mr Rokade.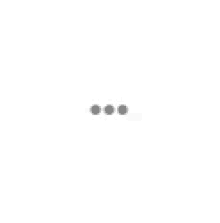 Born in Panhala tehsil of Kolhapur district in September 1920, Mr Kale had joined Rasbihari Bose's Indian Independence League in 1942.
The league later joined Azad Hind Fauj, which posted Mr Kale on Indo-Burma border. "Kale was part of the Fauj's Secret Service group that was gathering intelligence inputs and passing it on to the top leadership of Fauj," Mr Rokade said.
He is said to be the last soldier of the Fauj, founded by Subhash Chandra Bose.
After the defeat of the Fauj followed by Independence in 1947, Mr Kale subsequently returned to Kolhapur and settled there. His health worsened in last some years, mainly after his wife Shyamala passed away a decade ago, Mr Rokade said.
"We were looking after him for last seven years. He could recall some incidents from the Azad Hind Fauj days and was a peace loving person," he said.