He's the champion footballer and she's the fashion diva. Together, they're one of the most powerful and photographed couples in the world. And for 18 years, they've been leaving us awestruck one snapshot after another. In times such as these when celeb marriages are falling apart faster than the dwindling sensex, their togetherness is proof that there is such a thing as happily ever after! 
David and Victoria are a power couple that continues to mesmerise us like no other.
So what keeps this gorgeous twosome together? A whole lot of love, yes, but a few other things too:
They're always there for each other's big days
From attending his football matches to sitting in the audience applauding as he won the many laurels he has in his career, Victoria has always publicly supported her man. Ditto for David who's an obvious sight in the front row every time she showcases a fashion collection.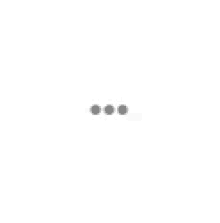 They work well each other
Remember those sizzling Armani underwear campaign pictures? We don't think we need to say anything else here!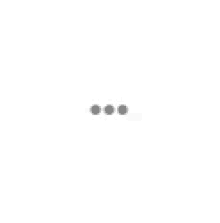 And without each other
She's a prolific designer who's work has been praised by fashion critics the world over. And he has been a style icon for pretty much his entire work life and still continues to model and design capsule collections.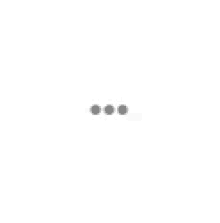 Together time is always important
Their date nights are legendary - it isn't uncommon to spot the couple's paparazzi shots taken outside restaurants when they're dressed to the dime.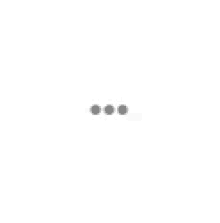 And so is time for their kids
Despite all the success and adulation, the two have made it a point to focus on family too. Their kids Brooklyn, Romeo, Cruz and Harper are always the centre of their famous parents' attention.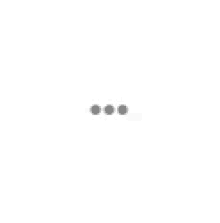 You just can't doubt their commitment to each other
Before Saif got the 'Kareena' tattoo, David formalised his love by getting his wife's name inked on his arm. And since then, they've sailed through every possible rumour without any fuss.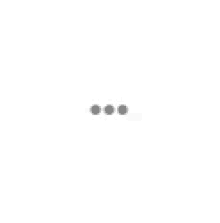 They're both obsessed with getting fitter, together!
No one knows the importance of staying fit better than these two. One look at their fit bodies and you can't imagine that they're parents to an 18-year-old.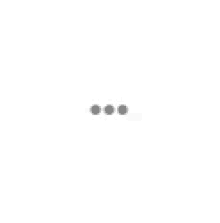 And they're never short of PDA
Check out their Instagram accounts and you'll know that this couple doesn't shy away from expressing their love. Even after all these years together!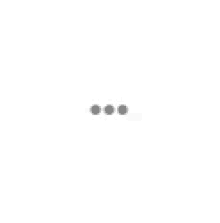 Here's wishing Mr & Mrs Beckham a lifetime of togetherness!