Two years after Muzaffarnagar was hit by communal riots that were said to have been sparked by an incident of eve teasing, a case of rape has again put the communally sensitive town on edge again. 
A week after a 40-year-old health worker was reported to have committed suicide after a video of her rape was circulated on WhatsApp, another woman from Khatauli has alleged rape by two men and said that they shared her video on social media.
Accompanied by local VHP and BJP leaders, the woman also said that she was being blackmailed by the video for two years, and this also ended her marriage, The Hindu reports.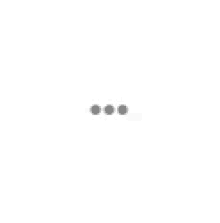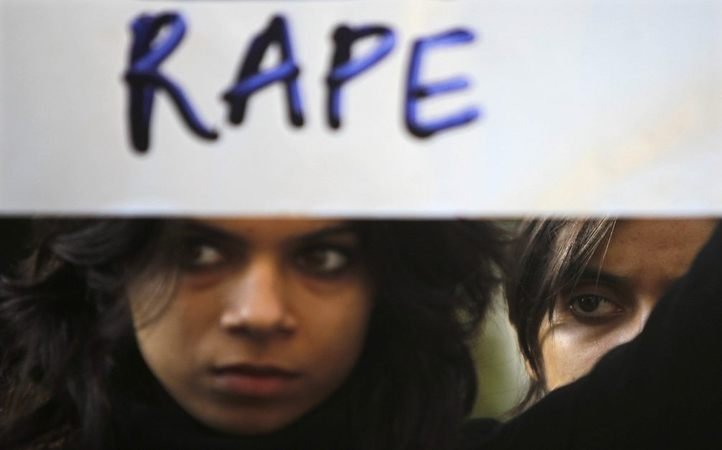 The woman claimed that she had met the accused, Irshad and Nazar Mohammed, at a bus stop in 2013 and was sedated by them. She claims that they took her to a hotel room and raped her after which they took Rs 50,000 from her to keep the video clip secret. 
She told The Indian Express: 
"I have been harassed by these youths for the last three years, during which they sexually assaulted me several times." Saying that her husband filed for divorce she continued, "Police should take strict action against them. They ruined my married life. When I was living at my husband's place, they used to call me regularly and force me to meet them."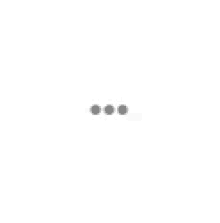 They circulated the video last month, when the woman could not meet their demand of one lakh.
Meanwhile BJP leader Virender Singh threatened to hold another mahapanchayat like the one in 2013, if the police does not take action. The police has arrested two others known to the rapists, while the main accused are absconding.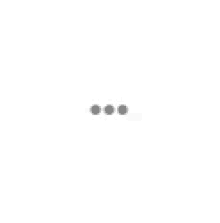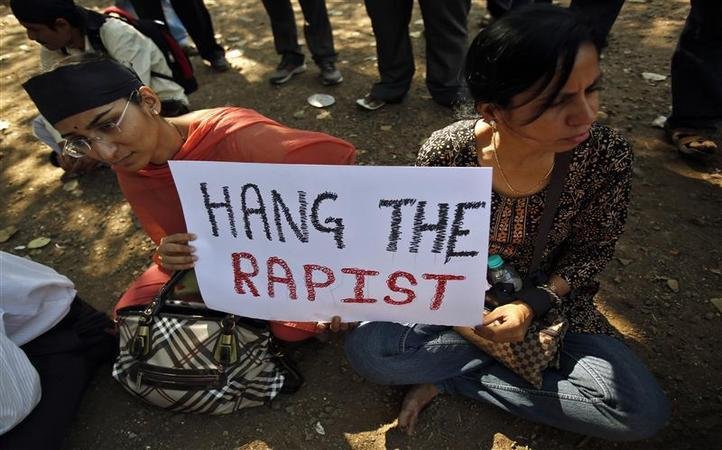 Meanwhile the security in the area has been tightened as local authorities described the situation as tense. The police have also been raiding and sealing mobile shops involved in circulating obscene videos, even as they check phones of village residents for the video.
Feature image source: Reuters