Universities in India are the new battlegrounds for security agencies to show their muscle these days. They are no longer places where students engage in learning. The statement might seem an overreaction but the two recent incidents - at Jawaharlal Nehru University and Hyderabad Central University - illustrate the point well.
What happened at JNU is nothing as compared to the way HCU students were treated by the police. It was only the sleuths of Delhi Police who picked up JNU students' union president Kanhaiya Kumar from the campus, but in the case of HCU, the Telangana government sent down columns of police, Rapid Action Force (RAF) and Central Reserve Police Force (CRPF) to tackle some few hundred students who were protesting outside the lodge of Vice-Chancellor.
Yes, there was violence and vandalism but it hasn't been established till now who did it, since a group of students from Akhil Bharatiya Vidyarthi Parishad (ABVP) and pro-VC non-teaching staff of the university was already present at his lodge. The students were beaten up, girls were dragged by hair, touched inappropriately, abused and then some three dozen students including two professors were whisked away in a police van, with no information on them for days.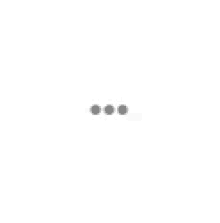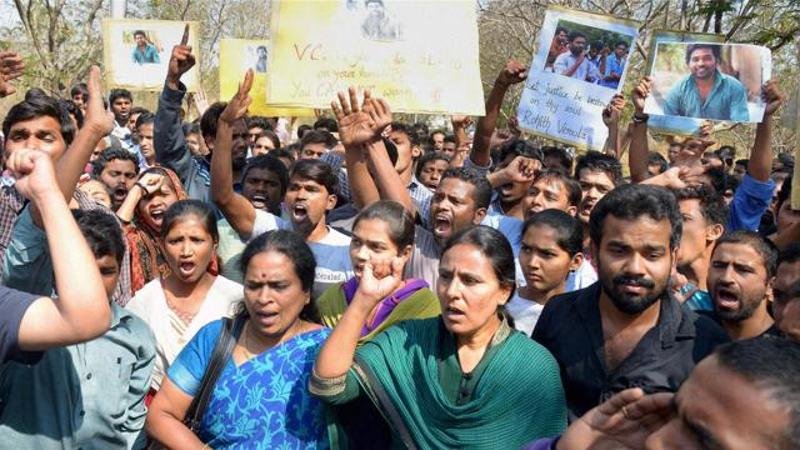 While analysts and critics are linking the crackdown on politically active universities with the larger trajectory of right-wing's assault on redefining the meaning of nationalism and other issues in the country, there's an outright difference visible in the response the two incidents have generated from public. And that silence is criminal. 
Here are five reasons why HCU also deserves support like JNU