There was a point in last night's game between Gujarat Lions and Sunrisers Hyderabad when Lions paceman Praveen Kumar started walking threateningly towards SRH opener David Warner.
The Australian opener had hit the ball back at Praveen, who fielded it and threatened to throw it back at the stumps. The bowler gestured, Warner didn't move. The bowlers spouted some bullshit, Warner still didn't move. The bowler was visible restrained by Lions wicket-keeper and Warner still didn't move.
Warner clearly isn't one to back away from a fight and he has shown that all season for SRH. For the longest time, Warner reminded one of Sehwag in the shorter formats -- too keen to play his shots; too keen to get out. But over the last few seasons, he has found his sweet spot in the IPL.
His 58-ball 93 last night was a perfect example of the kind of rescue act he has been performing this season for SRH, over and over again.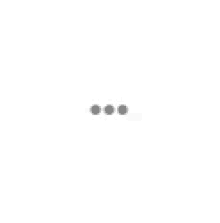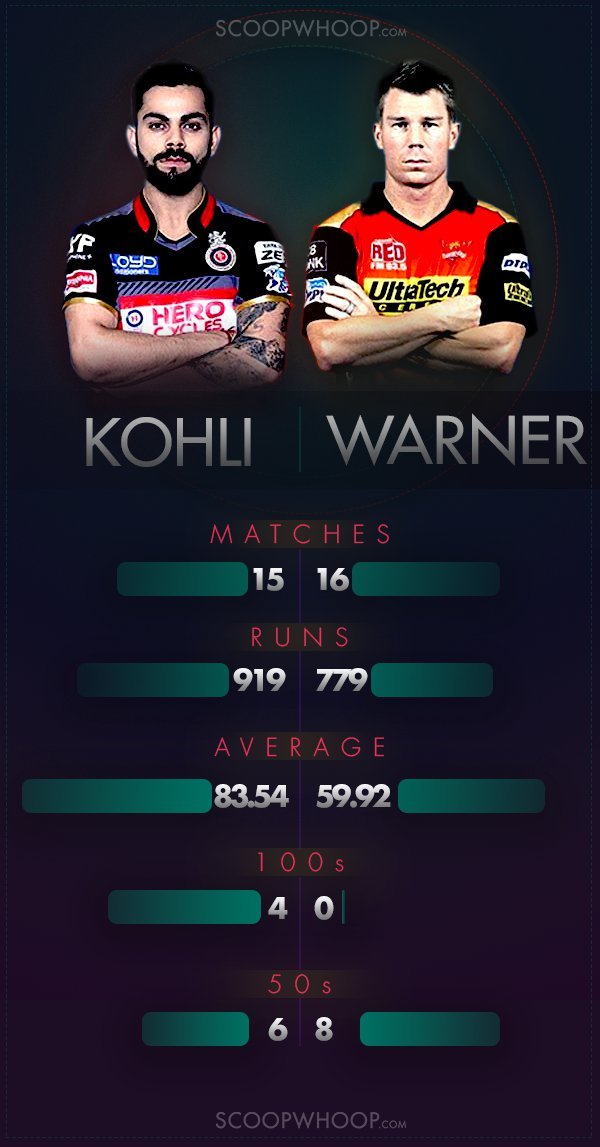 If one takes Warner's innings out of the equation -- the fragility of the SRH batting order was on display. None of the other batsmen through to Naman Ojha managed to score more than 11 (Moises Henriques) and it took a determined, breezy effort by Bipul Sharma (27) to help them into the final.
Warner's eight scores of 50 or more over the past two months take his IPL career tally to 33, more than anyone else in the competition's history. And of those eight fifties, six have resulted in wins for SRH. His contribution is precisely the kind of stuff SRH would have wanted when they made him captain.
One statistic illustrates how the responsibility has changed the way he plays -- the Australian batsman has hit 80 fours this season, compared to Virat Kohli's 78 this season. It boils down to a simple fact, you hit the ball in the air and there is a chance of getting out. But keep it along the ground, you stay in longer and you win more matches -- rather you finish them off yourself.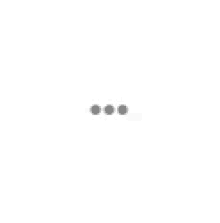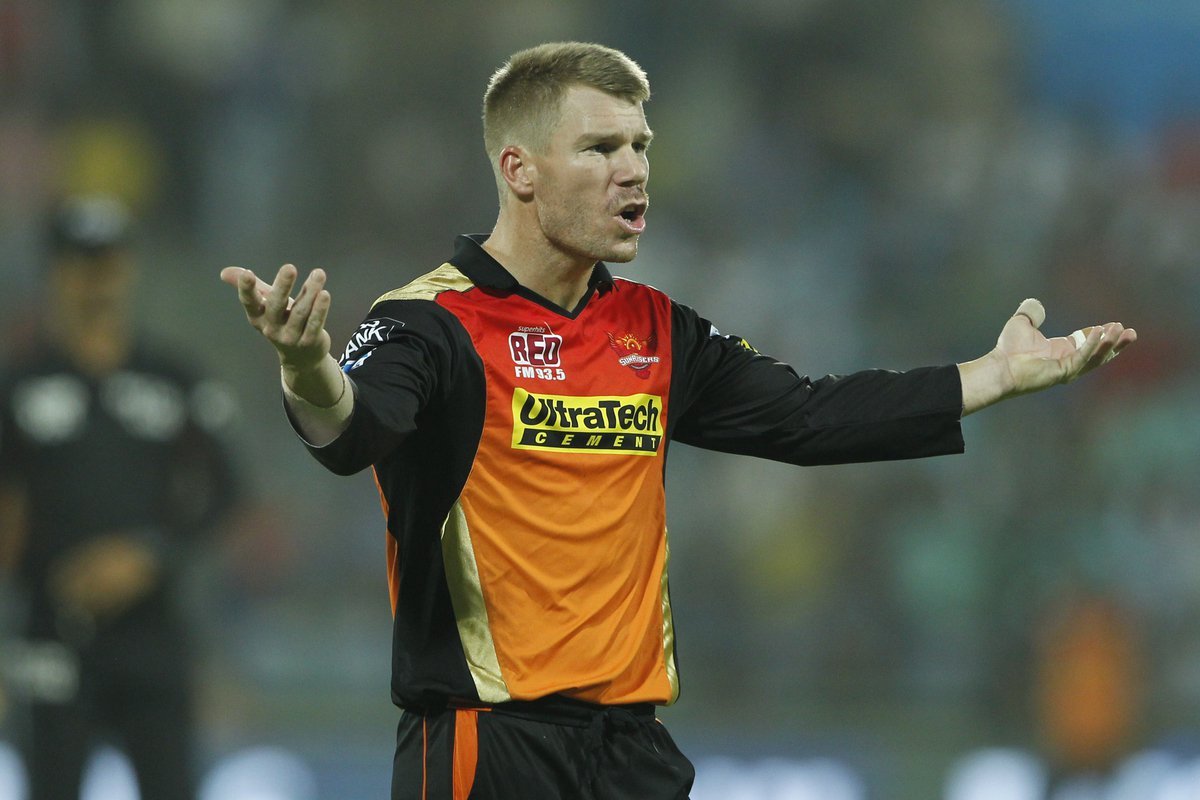 It's hard to imagine anyone bettering Kohli's incredible feats with the bat this IPL season. Well, it's hard to even see Kohli coming up with a repeat performance. But Warner has come pretty close and that's something. Kohli still has an AB de Viliers to back him up. Who does Warner have? Bipul Sharma (in the last two games at least).
Yet, SRH are in the final and if Warner can find some support, who knows...
The Australian has scored 779 runs (avg of 59.92) for Hyderabad in 2016, surpassing the previous mark jointly held by Chris Gayle and Mike Hussey, who scored 733 runs in 2012 and 2013 respectively. Kohli has 919 runs to his credit and even though Warner may not beat that mark, he could still very well steal the trophy from right under RCB's noses.
And that would hurt Kohli more than one can imagine.
Either which way, we are set for a Battle Royale between two warriors who hate to lose. The spoils as they say will belong to the victor.
Bring on the final.