In the wake of the Uri attack, many in India -- Army officers and otherwise -- have come to the sordid realisation that when it comes to dealing with Pakistan, Narendra Modi is only as good as Manmohan Singh.
In essence, that means that while Modi is globetrotting, trying to cement his reputation as a worldly-wise statesman, he has been able to do precious little in resolving India's problems with Pakistan. This is not to say that he hasn't tried, but clearly his methods (similar to those of Manmohan Singh) have had little impact on the situation.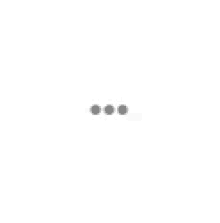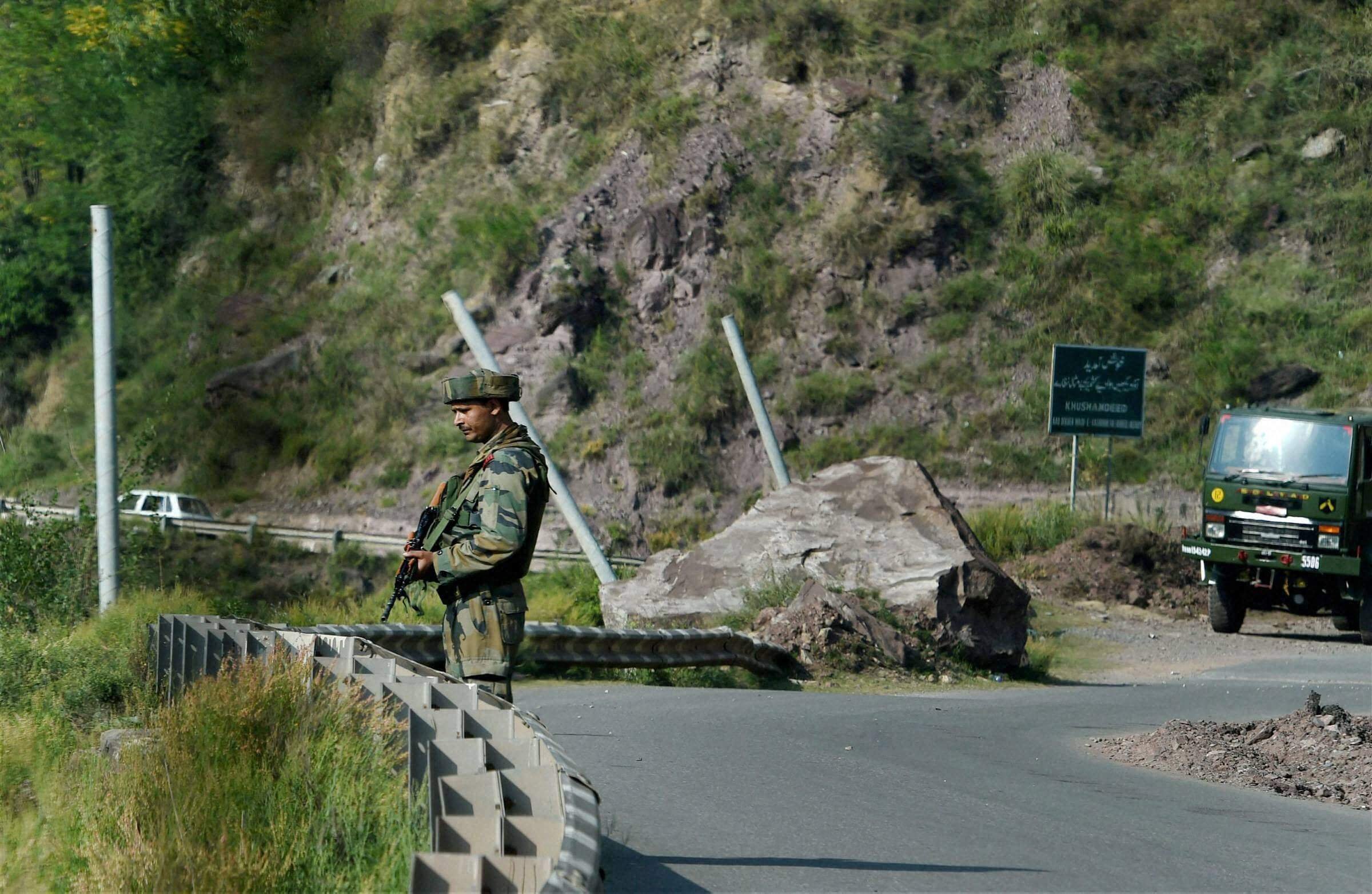 The most damning indictment of his methods is seen in the statements made by him and his Bharatiya Janata Party colleagues over the last few years.
August 2013: From China's intrusions to Pakistan's ambushes - UPA Government has been absolutely lax in securing Indian borders. When will Centre wake up?: Narendra Modi
April 2014: If Modi becomes PM, Pak intruders won't dare to cross border: Amit Shah
March 2015: Border ki security hum aisi ensure karenge ki chooha bhi ghusne ki koshish na kare  (We'll ensure such efficient security at the border, that even a mouse won't be able to enter): HM Rajnath Singh 
January 2016 (just after Pathankot attacks): Without my permission, no one can come, I can guarantee. Those terrorists who came in, they were the last: Defence Minister Manohar Parrikar
September 2016: We strongly condemn the cowardly terror attack in Uri. I assure the nation that those behind this despicable attack will not go unpunished: Narendra Modi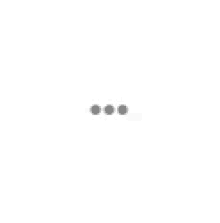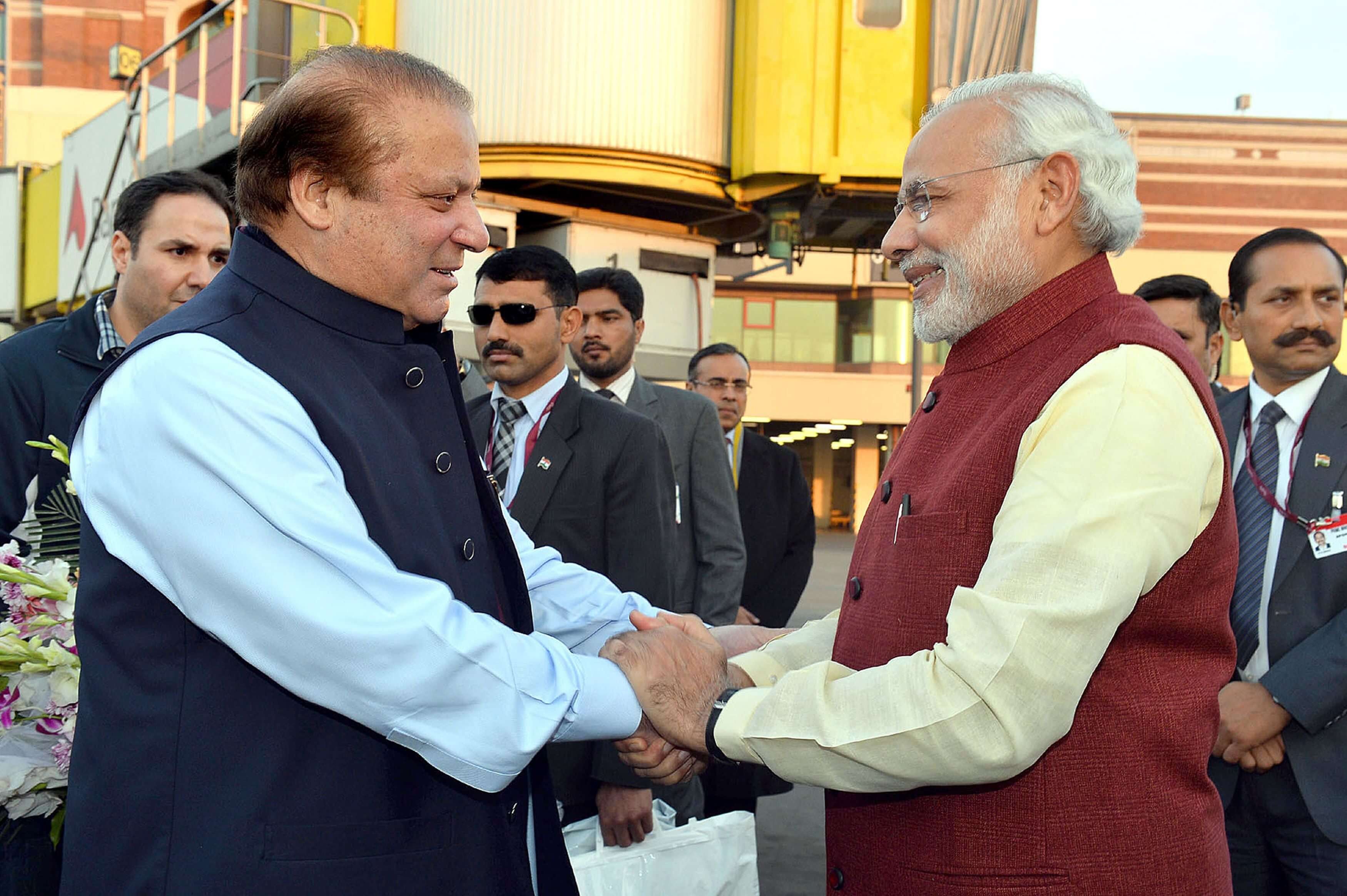 These statements have been made over the last four years, and quite clearly show that while the BJP's message has essentially remained the same, their performance on the ground has never quite matched up. When you come into office on the back of statements like these, you are expected to change India's stand on Pakistan and to do so radically, but the last couple of years have shown that Modi was and is all talk.
Pakistan really don't need to fear him -- anymore. When Modi first became Prime Minister with a huge majority, Pakistan perhaps thought that they should fear him, but his inability to live up to his promises shows why he doesn't inspire any fear or respect from our neighbour. Truthfully, a leader who can't stand by his words doesn't deserve either.
That Pakistan was wary initially can also be seen in the number of infiltrations attempted. In 2015, between January and June, there were zero recorded infiltration attempts. In 2016, during the same period, there were more than 50 attempts. The attack on the Air Force base in Pathankot happened in early 2016 and should have alerted India to an increasingly brash Pakistan, but instead Uri followed.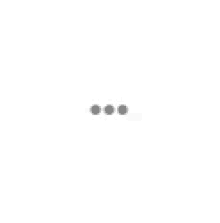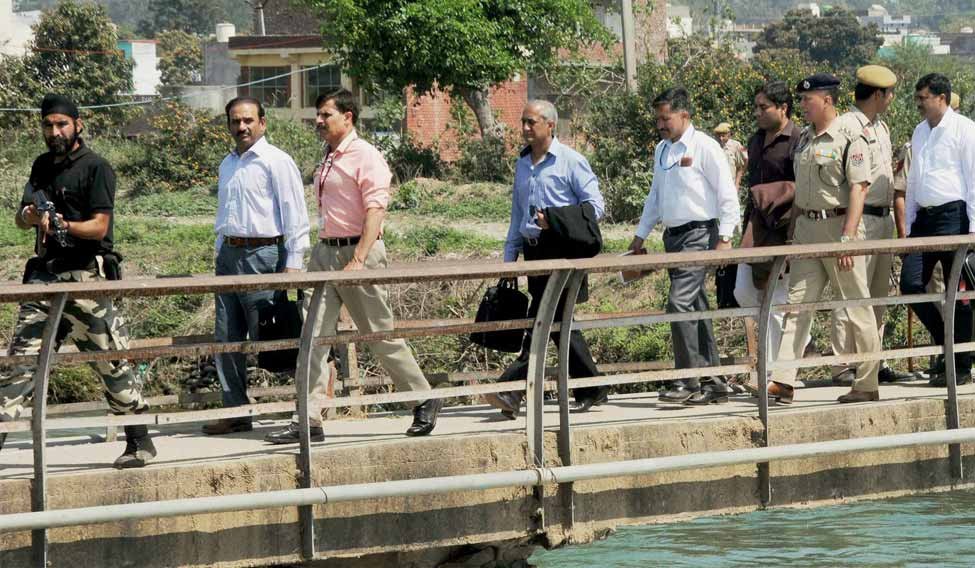 To make matters worse, since November 2014, there have been 11 major attacks on army installations -- a significant increase since the UPA years which according to PTI reports, saw 8 since 1999. These attacks are worrisome, in that they are not on any civilian facility. Instead, they are on bases manned by security personnel who the nation relies on to fight the terrorists.
Modi, with his comments, was essentially feeding the nationalism brigade with a false sense of security -- one that basically said that the Congress is useless, but the BJP under his leadership won't be. It worked, because it was also what many wanted to hear. But it's obvious that he didn't mean what he said. 
It also makes one wonder whether India's lack of direction is hurting the security forces the most. Should the army launch cross-border attacks on terrorist camps as it wants to or should they wait for Modi to give his long-awaited go ahead?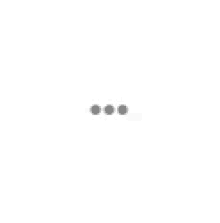 The military death toll at Uri was one of the worst India has suffered in a single incident during many years of conflict in Kashmir. If nothing else, the pressure on Modi to take action on his own words will grow.
The war on terror brings with it all the horrors of war -- there will be a loss of life; of our humanity; of our status in the international community -- however, but for a miraculous turn of events, there seems to be no other solution in sight. These are words straight out of the Modi pre-election handbook on Pakistan; it was a conclusion that Modi had reached long before us, but now conveniently chooses to ignore.
So whether India decides to badger Pakistan into submission or not, the myth that Modi was the answer to all our problems has been busted. The least he can now do, is show that he is indeed a man of his word, failing which the people of India will have every reason to be very afraid.
(Feature image source: AFP)