The Supreme Court on Tuesday made it mandatory for cinema halls to play the national anthem before every film screening.
Even as the debate on whether this rule is necessary is on, there is a section that is facing a very real problem: They are people with certain disabilities, who find it difficult to stand up all of a sudden and without help.  
They might have to just stop going for movies in cinema halls altogether, they say.
Sound a bit stretched? It's not, if a bitter personal experience of wheelchair-bound writer and activist Salil Chaturvedi is anything to go by.
Goa-based Chaturvedi was hit on his back when he, obviously, failed to stand up for the anthem at a movie theatre in Panjim last month. Chaturvedi says he has now completely stopped going to watch movies in the theatre.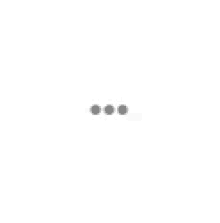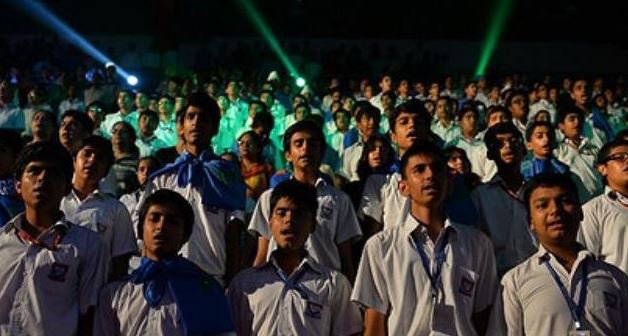 And he fears that such incidents will only increase with the new rule. 
"Some fools might try to take things into their hands and end up beating disabled people for no fault of theirs," he told ScoopWhoop News in a telephonic interview.
Calling the order "unfair" and not well thought out, Chaturvedi rued that the Supreme Court failed to take all sections of society into account while formulating it, even saying that the order was in contradiction to the Persons With Disabilities Act that asks for every public place to be made disabled-friendly.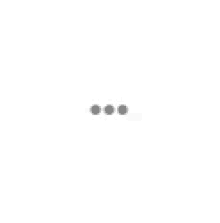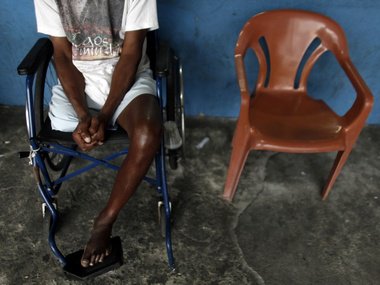 His concern was echoed by Kapil Kumar Aggarwal, co-founder of Delhi-based NGO 'Viklang Sahara Samiti', who is also of the view that the rule will discourage the community from going to theatres. 
He even called the order a step back in disability rights.
"It's only now that they have started coming out and enjoying life like any normal person. Such rules will depress them and even force them to quit watching movies in the theatre," Aggarwal said.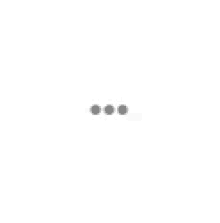 It is pertinent to note that while there is no law at present to actually penalise those who fail to stand up for the anthem, there are several cases where public has stepped in to deliver 'mob justice' - heckling them, beating them up and even forcing them out of the hall.
Just last year, a Muslim couple was kicked out of theatre over it and a young man thrashed because his foreigner girlfriend did not stand up for the anthem in Mumbai.
Is there a way out for the disabled then?
Aggarwal said the Supreme Court should be clear on safety measures taken to protect the differently abled. His major concern is that such people risk facing people's wrath because there's no way of immediately knowing that they didn't stand up because of a reason.
"It's difficult to spot the disabled as they are seated in theatres without their wheelchairs, and this invites uncomfortable stares and comments for them."  
Chaturvedi said that people must be educated about different kinds of disabilities, so that there are no assaults on physically challenged movie goers. "They should at least display slides in all halls spreading awareness about it."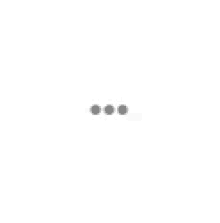 Aggarwal offers a more immediate solution. "A separate section can be allotted to them so that others are aware of their problem and don't harass them," he said. 
It's waiting to be seen if the SC does address this issue and whether cinema halls would accommodate the needs of their guests with disabilities.  
Similar concerns raised for senior citizens
Meanwhile, there is a section that has raised similar concerns about senior citizens too, arguing that even they would find it difficult to stand up promptly and for a considerable long time. While it can be argued that senior citizens would be readily spotted by looks, concerns remain:
@ameesha_patel Similarly evn senior citizens n elderly ppl find it inconvenient 2 stand up 4 d national anthem due 2joint pain,back pain etc

— ♥️Shruti♥️ (@Shruti932) October 28, 2015
What about invalid people or senior citizens who can't stand - r u not allowing bullying standing during #NationalAnthem

— Sarika Bhattacharyya (@BizDivasIndia) December 1, 2016
A 70-year-old movie buff who suffers from arthritis told ScoopWhoop News that senior citizens should be exempted. "I am all for singing the anthem, but my ailment won't let me do so in cinema halls."
But exemption for senior citizens is something that Sheilu Srinivasan, founder president of Dignity Foundation - an NGO for elderly people- is strongly against.
"If they can go to a theatre to watch a film, they can very well stand for five minutes for the anthem," she said, further arguing that elderly people are very enthusiastic about nationalism and they would instead like it. 
(Feature image source: Reuters | Twitter/ MensXP)