Living in Delhi, being stuck in traffic, isn't a new thing to us. But the last three days have been particularly difficult for an average Delhi citizen.
And it all began this Monday.
Mondays are never easy to deal with. This Monday was no different either, or so I thought. After waking up an hour early to make it to work well before time, I ended up reaching office a couple of hours late. So much for avoiding Monday blues!
As I tuned in to the local news, I found out that it wasn't just my organization that bore the brunt of this Supreme Court ruling.
The entire corporate Gurgaon came to a standstill as employees, executives and managers found themselves stuck in an unfortunate traffic jam that impacted millions of dollars of business.
No, we're not against the environment. In fact, if anything, me and my generation are all up for making Delhi green. But certainly not at the cost of giving up our livelihoods.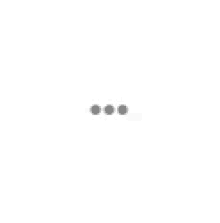 Before I proceed further to explain why I'm writing this open letter, I should brief you up on what exactly happened.
According to a Supreme Court ruling, all diesel & petrol run taxis will cease to operate latest by April 30, 2016.
This has been an ongoing debate as the taxi owners pleaded to the government that no technology exists that can convert diesel vehicles into CNG vehicles.
The current Supreme Court ruling leaves around 27,000 diesel run vehicles in Delhi useless. Absolutely useless.
When argued that this order will leave car owners with immense financial liability as they'll be required to discard their vehicles altogether, this is what the Supreme Court bench headed by the Chief Justice of India, TS Thakur, said:
"We are conscious and firm about our order. This argument of you having liabilities will not hold good. Ply these vehicles wherever you want to but not in Delhi-NCR."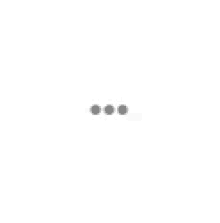 And then there was the protest. That damned traffic inducing protest!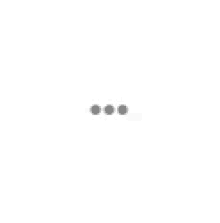 On Monday, May 02, 2016, thousands of cab owners took to the roads and blocked NH8 and the ring road, thus leaving millions of daily commuters stranded and helpless.
Being a daily commuter, I absolutely condemn the protest by these cab owners but I can't deny the fact that I understand their plight. They would have earned more sympathy and support if they staged their protest in a way that did not disrupt the common citizens of the city.
Between the Supreme Court and the cab owners, it was the citizens who suffered.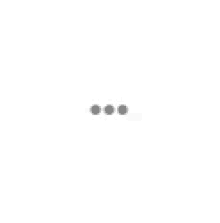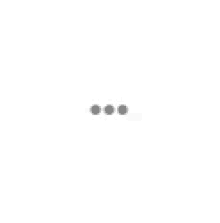 We are not at all against protecting our environment but we expect the Supreme Court to take into consideration how their rulings are going to impact the very citizens it's trying to protect.
As of today, about 8,000 Ola cabs and 5,000 Uber cabs have been discontinued. The result?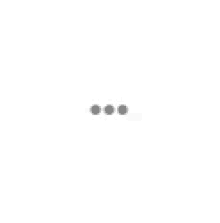 Thanks to the unavailability of cabs, what used to cost me ₹112, is now costing me ₹352. The readily available auto-rickshaws became as unavailable and expensive as the cabs. Though, Ola has sent a text to its users saying that they will not apply surge pricing currently.
We'd still be okay if it was just about the money. But it's not, it's much more important and serious than just money. My 72-year-old upstairs neighbor relies heavily on cabs for getting his biweekly dialysis done. But thanks to this Supreme Court ruling, he was out asking neighbors to drop him off at the hospital.
And he's just one man being affected by this nail-in-the-coffin of a judgement.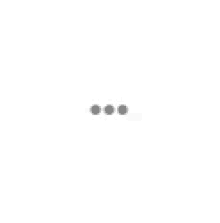 Ban on diesel & petrol cabs to protect the environment? Not so much.
While we appreciate the Supreme Court's intention to bring pollution levels down in Delhi, their judgement ended up doing more damage than good.
Since the availability of cabs (both CNG and shared) is getting immensely low, daily commuters like me will have to go back to driving our personal vehicles to work. That's one vehicle per person. Imagine how that's going to increase the traffic and the pollution levels.
So much for an environment friendly ruling.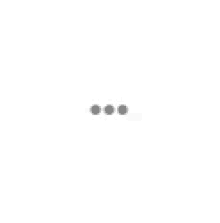 And this is what ideally should have happened.
The government should have slowly decreased the number of diesel run cabs while simultaneously working with cab services to increase the number of CNG-run cabs. Sure, it would have happened over a period of time but this transition would have saved both the citizens and cab owners from being disgruntled.
The first Supreme Court ruling to promote CNG run vehicles came out in 1998. You can't tell us that 18 years is not sufficient time to replace every diesel car with a CNG one.
You can't wait for every deadline to be exceeded only to finally pull the plug on cabs once and for all, leaving the citizens handicapped. You just can't.
We have had so much faith in the Supreme Court but right now we feel angry and betrayed.
The Supreme Court is expected to take a decision on lifting the ban after the Delhi government submits it's road map to the Supreme Court.