Alia Bhatt has been dumped by a guy. Pretty much like you and me. But she has been dumped not just by any guy, but the guy at work who makes you want to walk past his desk five times a day just so that you can worship his chiseled face from all possible angles. 
Alia Bhatt is depressed. Her depression is not our blotchy-eyed, stale sweat smelling depression. It's a beautiful, leisurely walk down the road to despair. Her scrubbed clean face is blank and tortured at the same time. Her shampooed hair is flowing past the Mumbai skyline. Alia Bhatt makes you want to be depressed. 
Alia Bhatt stomps on romantic possibilities with guys around her as gleefully as we pop bubble wraps. When the guy is a pool of emotions in front of her, she is glassy-eyed and distant.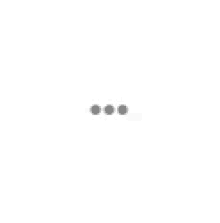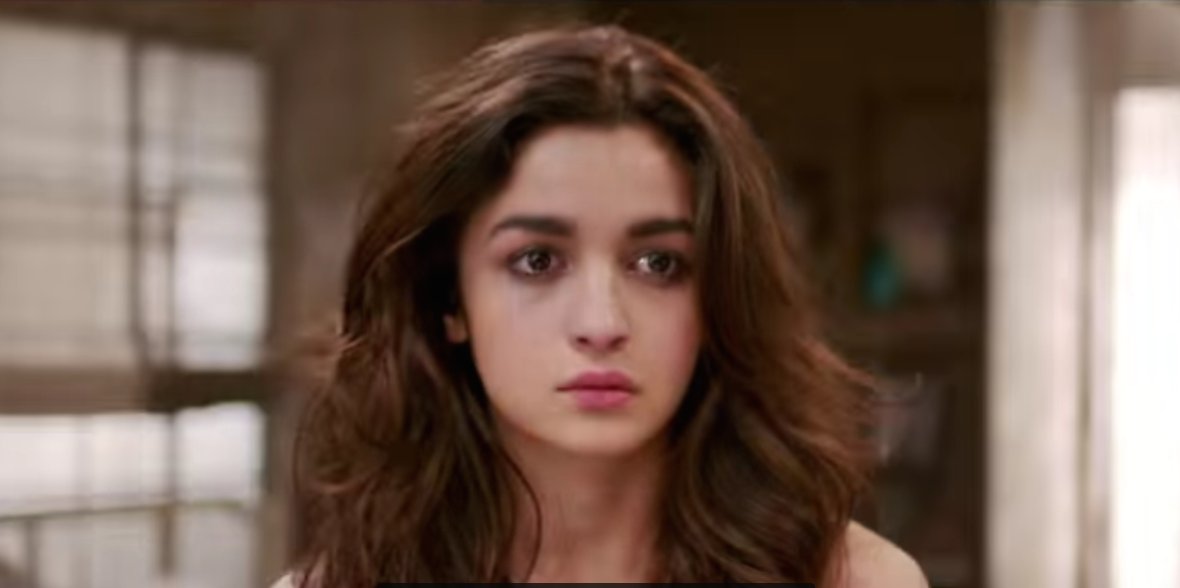 Just when you think Dear Zindagi is dangerously close to being depression porn, Gauri Shinde's directorial voice intervenes. She tells you that it's not about the guy. It's never about the guy. It's about you. 
And that's the greatest victory of Dear Zindagi. Shinde's second directorial venture after the heartwarming English Vinglish (2012),  succeeds primarily because of her confident, assured feminist voice that doesn't  resort to convoluted rhetoric to make a point. 
Which other contemporary director would cast an actor of Shah Rukh Khan's stature and not succumb to the irresistible lure of making the film about him?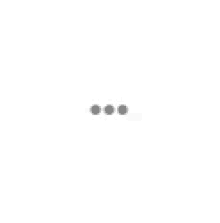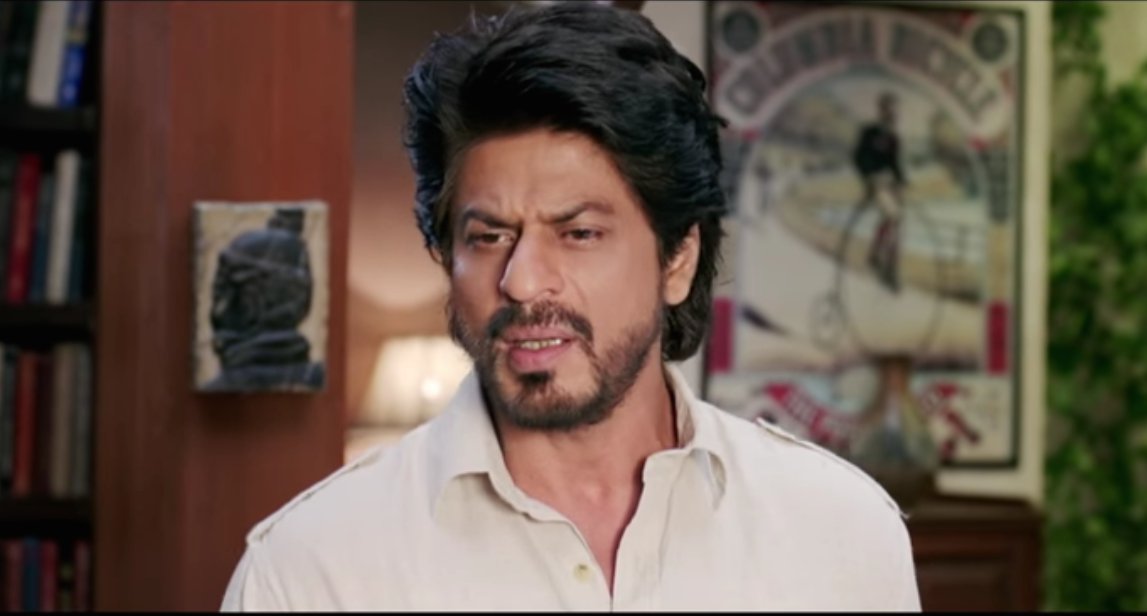 Shinde, more often than not, makes Dear Zindagi  feel very natural and lived-in. Giving enough space to its lead players to be themselves and relax. Yet, it is not an aimless film when it comes to a plot—there's some drama relating to Kiara's (Alia Bhatt) parents, the men in her life and her best friends. They are all weaved into the narrative seamlessly, making Kiara's journey all the more believable.  
Kiara is not an easy character to fall in love with. When we first meet her, we know that she is the sort of girl who will reduce everyone around her to an extra in a film set. She is an up-and-coming cinematographer who looks down upon most of her colleagues. She is good at her work and she knows it. She is also self-absorbed, distant and seems to be ridiculously dismissive of her adoring friends. 
But then you, as a viewer, realise that something is not right. Kiara is not in the mould of Bollywood heroines of the 1990s, whose whole purpose in life was to be tamed by a hero. This is deeper than that.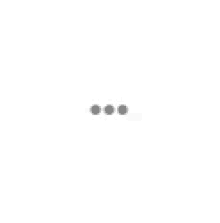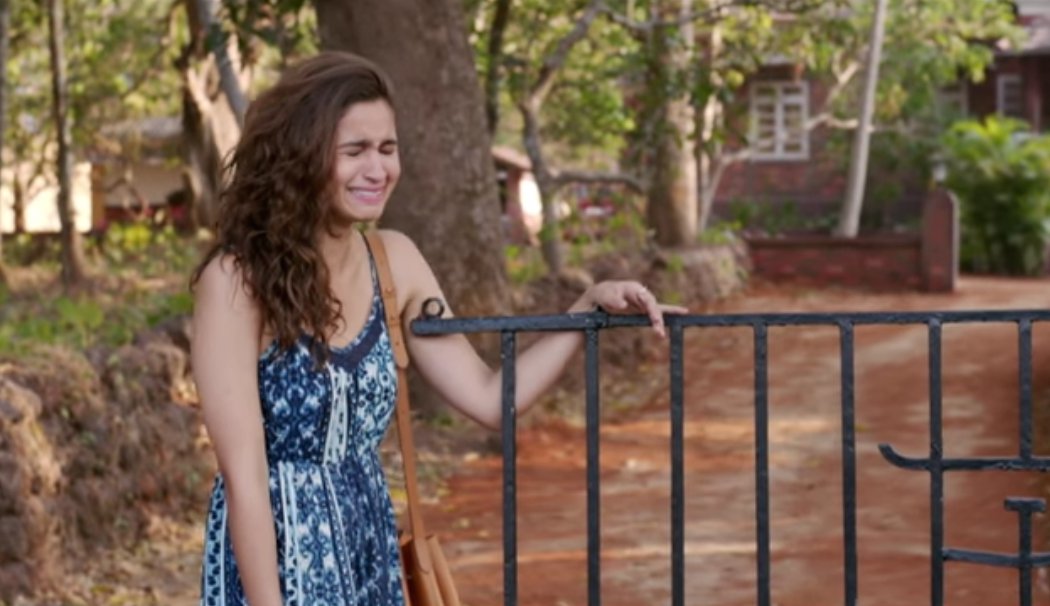 Her inability to emotionally commit to romantic relationships propels her to depression and she eventually has to shift base to her hometown, Goa. And you have seen enough American television to know that when the prodigal son or daughter returns home, skeletons are bound tumble out of the cupboard. 
As she finds herself in throes of depression, Kiara does something unexpected. She reaches out for help herself. She doesn't wait for it to arrive. She seeks out a new-agey shrink (Jehangir Khan). 
Their conversations, at times cheesy, at times poignant, take up much of the running time of the film. And that might be a test for some viewers. While watching two talented actors feed off each other makes for engaging viewing, is the Indian audience really ready for a film where the plot points are just conversations?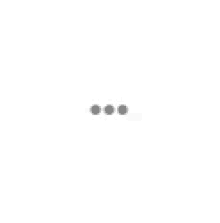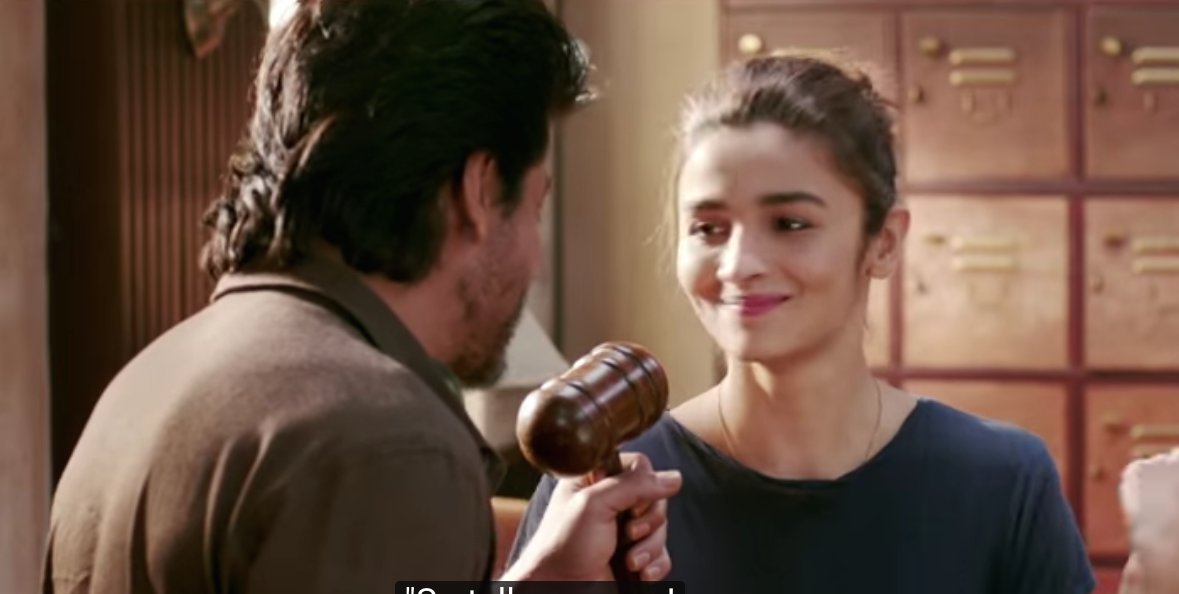 Alia Bhatt, is the driving force of the film and she is in fine form. She holds back and lets go with such remarkable control that you can't help but wonder if she is really just six-films-old.  Khan and other characters probably suffers the most in this regard but there isn't the time to really explore anyone else's  journey since we're seeing them through Kiara's eyes.
Blessedly, there is not a trace of sentimentality in Dear Zindagi. The dialogue is refreshingly honest; for a change the patient counters the therapist's counsel with equally invasive questions of her own.
Shinde's casual hand at storytelling, dealing out reel after reel of nagging but forthright enlightenment, turns this simple tale of a girl trying to do her best into a universal coming-of-age tale. And that makes for good cinema. 
All pics sourced from Red Chillies Entertainment