The death toll in the Baghdad suicide bombing claimed by the Islamic State on Sunday has risen to 213, officials said, making it one of the deadliest ever militant attacks in Iraq.
The suicide car bombing, which ripped through a crowded shopping area and sparked infernos in nearby buildings, also wounded more than 200 people, security and medical officials told AFP on Monday.
The blast hit the Karrada district early Sunday as the area was packed with shoppers ahead of this week's holiday marking the end of the Muslim fasting month of Ramadan.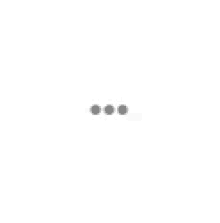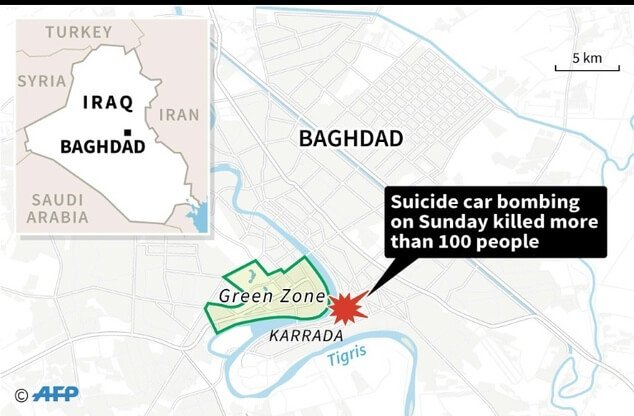 Prime Minister Haider al-Abadi announced three days of national mourning for the victims as he visited the site of the attack, and his office said he had vowed to "punish" the perpetrators.
He also ordered changes to Baghdad security measures in response to the bombing, which security officials said killed at least 119 people and wounded more than 180.
The attack came a week after Iraqi security forces recaptured Fallujah from IS, leaving Mosul as the only Iraqi city under the jihadist group's control.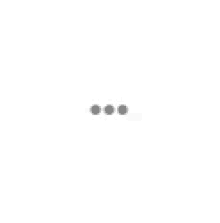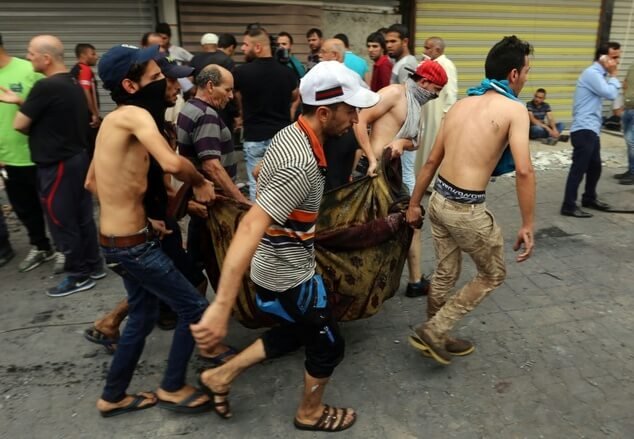 The blast set buildings ablaze, and crowds of people watched from the rubble-filled street as emergency personnel carried out victims and worked on the site.
ISIS issued a statement claiming responsibility for the suicide bombing, saying it was carried out by an Iraqi as part of "ongoing security operations".
The jihadist group said the blast targeted Iraq's Shiite Muslim majority, whom the Sunni extremists consider heretics and frequently attack in Baghdad and elsewhere.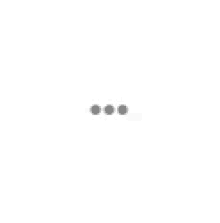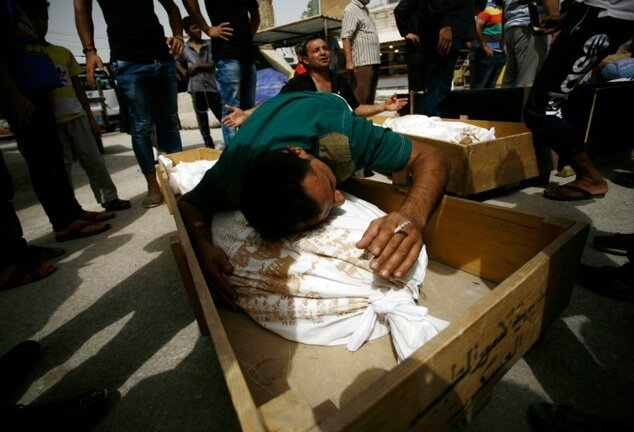 UN Iraq envoy Jan Kubis condemned the "cowardly and heinous act of unparalleled proportions," calling on authorities to bring those responsible to justice.
Bombings in the capital have decreased since IS overran large areas north and west of Baghdad in June 2014, with the jihadists apparently more concerned with operations elsewhere.
But the group has struck back against Iraqi civilians after suffering military setbacks, and in May, Baghdad was rocked by a series of blasts that killed more than 150 people in seven days.
(Feature image source: AFP)