The violence that was triggered in Kashmir after the death of Hizbul Mujahideen's 21-year-old poster boy Burhan Muzzafar Wani has now led to the deaths of 16 people in the Valley.
Irfan Ahmad Malik, 17, was killed in fresh firing in Pulwama district when a mob attacked security forces while four others succumbed to the injuries they sustained in Saturday's clashes, reported Firstpost.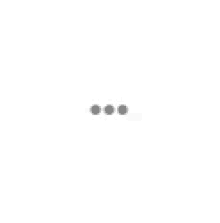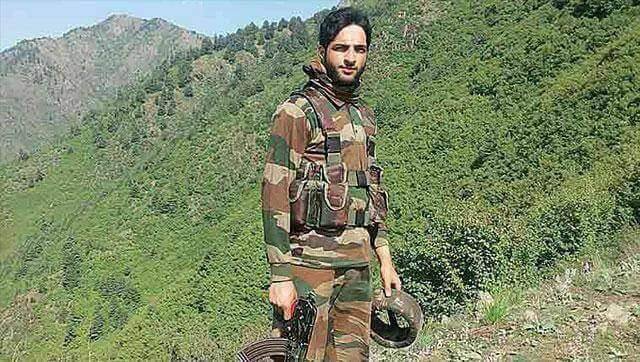 Violent mobs had attacked installations of police and paramilitary forces at various places in the Valley and set ablaze several buildings as Burhan was laid to rest in his native place Tral on Saturday.  
Almost 200 people have been injured in the clashes, including about 100 security forces personnel being injured, while three policemen are still missing.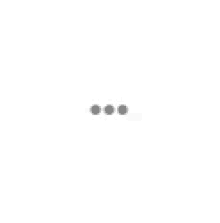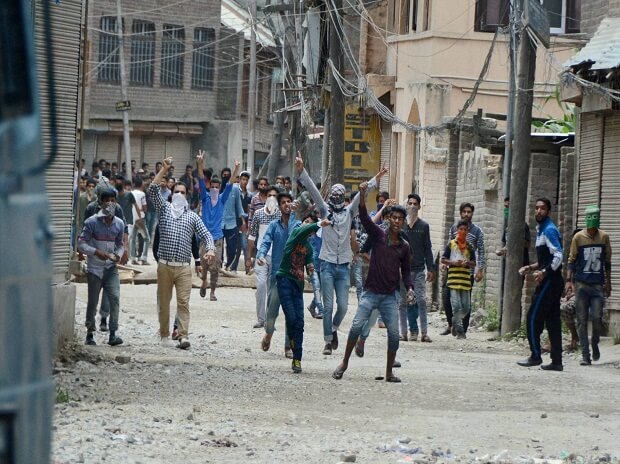 However, this morning, the heavy presence of security personnel on the streets has mostly kept people indoors.
Inspector general of police, Kashmir, SJM Gillani told the Hindustan Times.
"As of now, no incidents of violence have been reported today and restrictions have been put in place at several locations to prevent any such incidents."
The volatile situation in the valley has led to the Amarnath Yatra being suspended for some time. The authorities are not allowing people to travel to the base camps in Pahalgam and Baltal from Jammu. However, those at the base camps have been allowed to trek up to the shrine. 
Mobile internet services that were stopped on Friday in the valley continue to be blocked today too.
(Feature image: Representational / Source: PTI)