You'll probably know him as Pappi from Tanu Weds Manu Returns. He had the funniest punchlines in the film and his performance as Manu's best friend was absolutely spot on!
This actor is Deepak Dobriyal.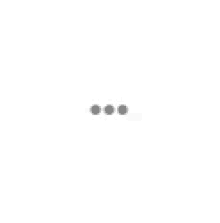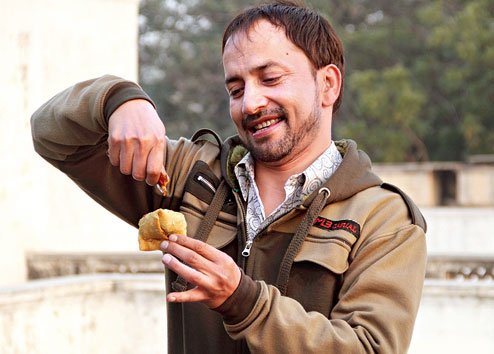 Deepak's performance left the audience in splits and his dialogue delivery and comic timing was spectacular.
Amidst all the drama of who's going to marry whom, the honest and downright hilarious Pappi ji was the one we were all focusing on. Deepak brought out a certain sincerity that made his character even more lovable.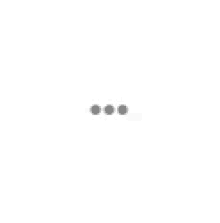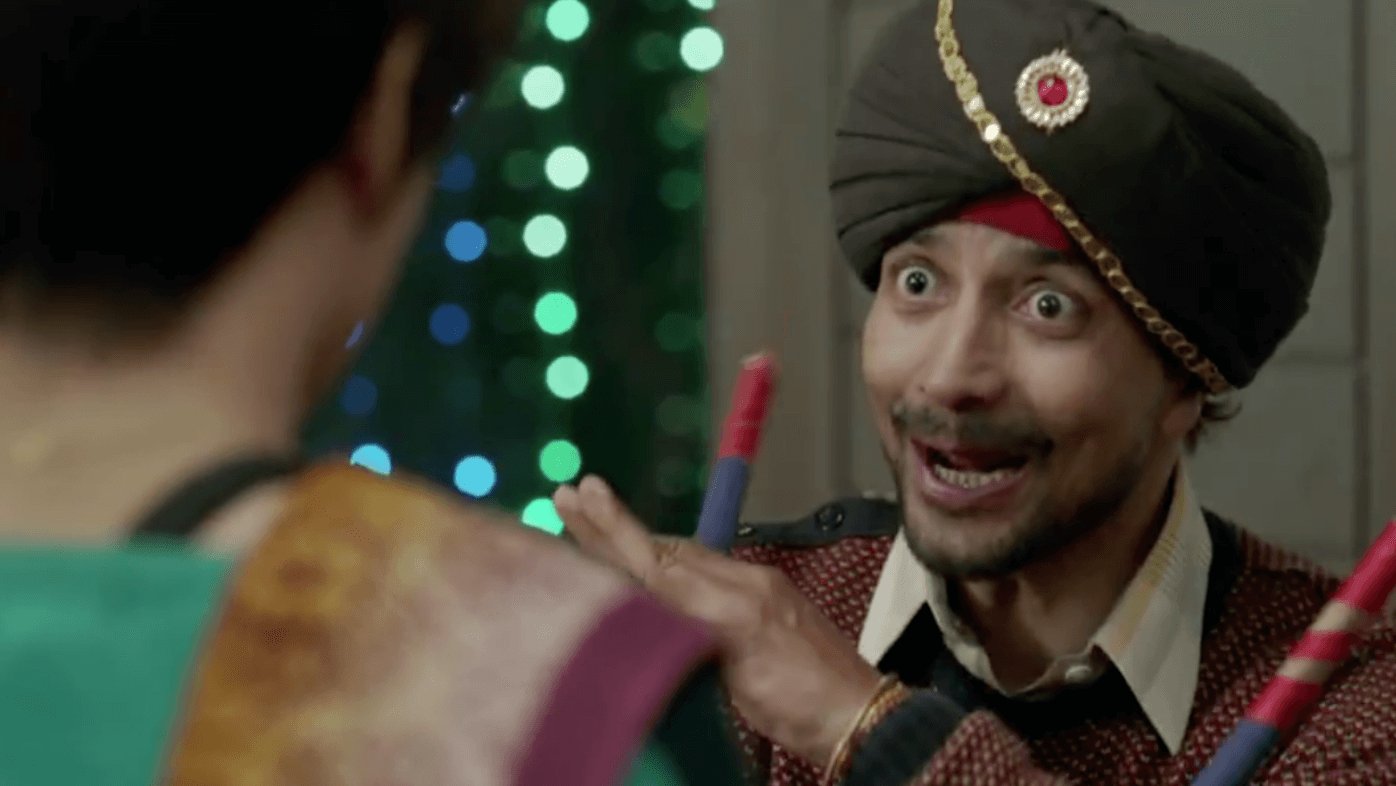 Deepak shot to fame with Tanu Weds Manu but this wasn't the actor's breakthrough performance. 
Films like Omkara (2006) & Gulaal (2009) saw Deepak in small but significant roles. In Omkara, Saif's Langda Tyagi was simply outstanding but there wasn't a single moment where Deepak's Rajju lost out on the limelight. He gave a brilliant performance and even won the Filmfare Special Performance Award for the film.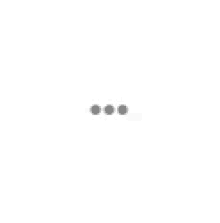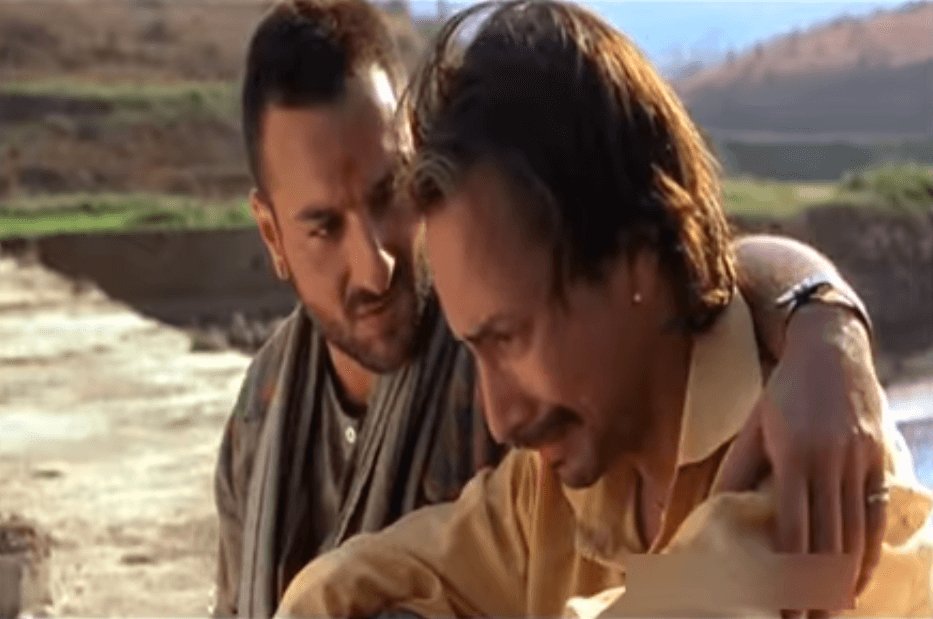 He was perhaps the best part of Sooraj Barjatya's Prem Ratan Dhan Payo, playing Salman Khan's friend. Even the anti-smoking PSA, 11 minutes, where Deepak starred alongside Sunny Leone and Alok Nath, that released earlier this year, left the audience in splits with a strong social message.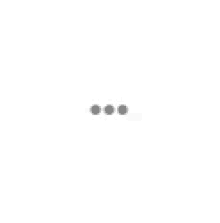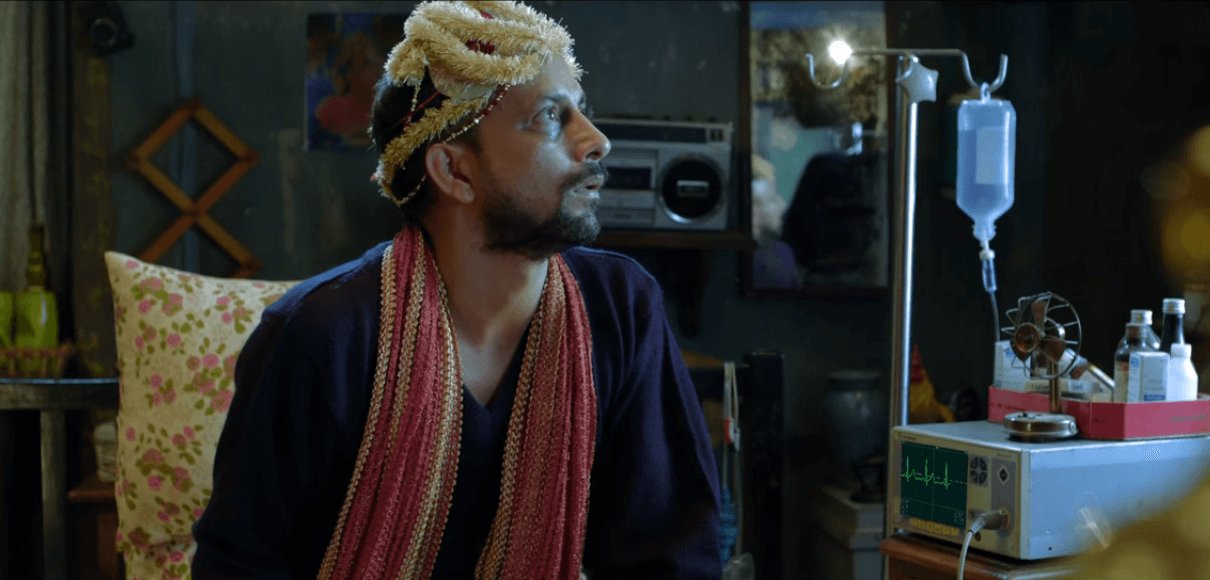 His acting genius is the result of his strong theatre background. 
Growing up in Delhi, Deepak worked with 'Asmita Theatre Group' and 'Act One Theatre Group' for seven years. He then shifted his base to Mumbai to make a mark in films. 
Deepak is one of the few actors who knows the 'act' in acting and is actually known for his performances rather than his gym selfies. He may not have the 'conventional hero' face or body but with his strong acting credentials, he's surely made a mark, even in mainstream films.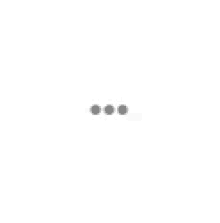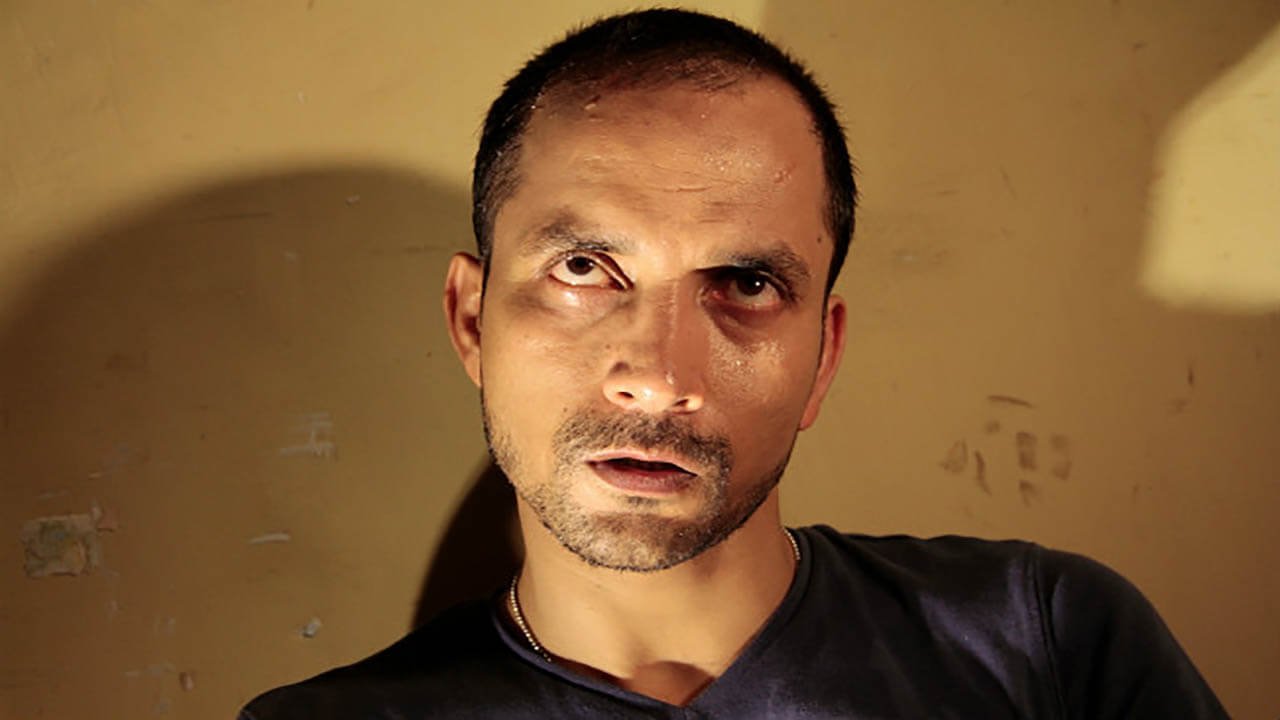 It is rather unfortunate that the film industry today relies more on social media and PR skills rather than the talent of an artist. Even though Deepak has given some stellar performances, we don't see him enough on screen. 
An actor of this capability deserves more than what he's been credited for. Deepak has been around in the film industry for a long time and the range of work he has done, goes to show that he can pull off any character.
While the mainstream cinema is busy promoting 'actors' who just concentrate on their dancing skills and physique, actors like Deepak are the ones who are remembered long after the film is over.
This talented actor will next be seen in the Farhan Akhtar-starrer Lucknow Central that's up for release soon. And we're sure that just like all his past films, he won't be dissapointing us! 
Here's so many more films from the actor!