While the world may today know her as a top Bollywood star, Deepika Padukone is out to remind us that she's a sportsperson before anything else. She's always been vocal about her love for sports and fitness and has credited her immense focus, discipline and determination to years of playing badminton. With a professional badminton player as her father, she's been into sports since childhood and it's safe to say that her fighter-like skills are all thanks to years of sweating it out on the field.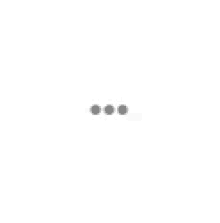 In a new video, her first as Nike's brand ambassador, she, along with 10 of the most talented and celebrated sportswomen in India, is out to encourage young women, and even men to get out and play a sport. As she put it herself: 
"It changed my life... and it will change yours too!"
Check out the video here:
Play it like a sportsperson and come out like a superstar. Deepika, game on!