We've all grown up thinking that Mumbai is the city where all of Bollywood resides. But a fair price shop in Sahabganj village in UP has some different insights to offer! 
As per this report in the Indian Express, actresses Deepika Padukone, Sonakshi Sinha, Jacqueline Fernandez & Rani Mukerji, all have ration cards issued in their names and receive subsidised food supplies. The report also says that beneficiaries have been claiming ration on these ration cards for a long time now. Also, the ration cards issued show the all actresses as married women.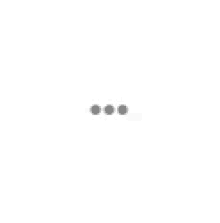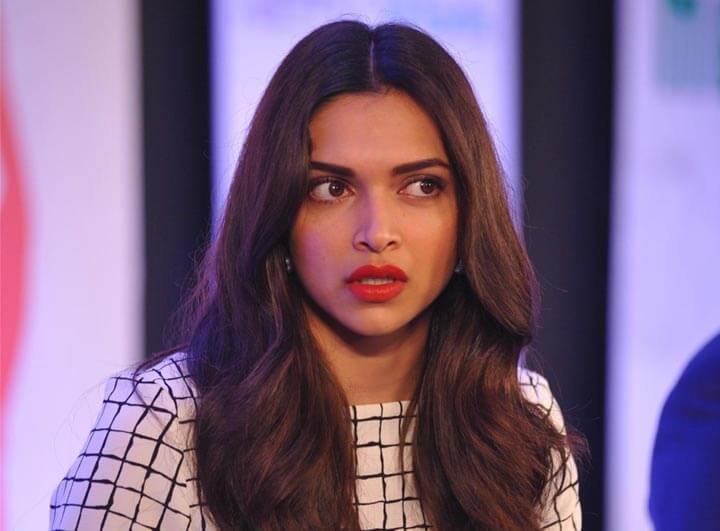 The matter came to light after villagers filed a complaint against the local distributor and the list of actors' name along with the names of their spouses came out.
Deepika's ration card suggests that she is the daughter of Ramesh Chandra & Anita Devi.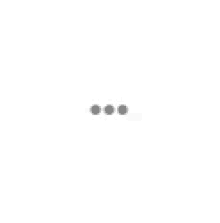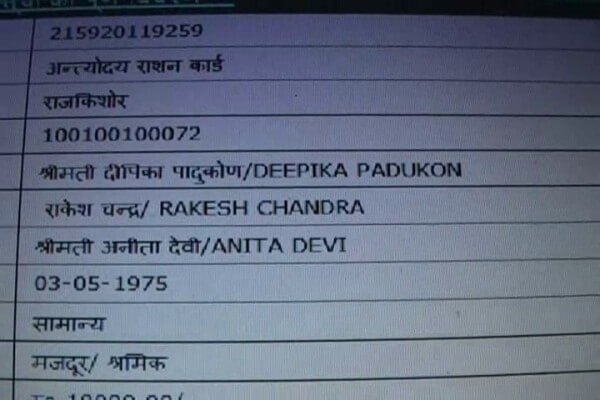 Sonakshi has a ration card too!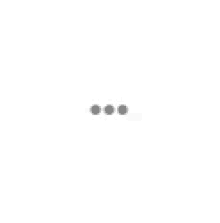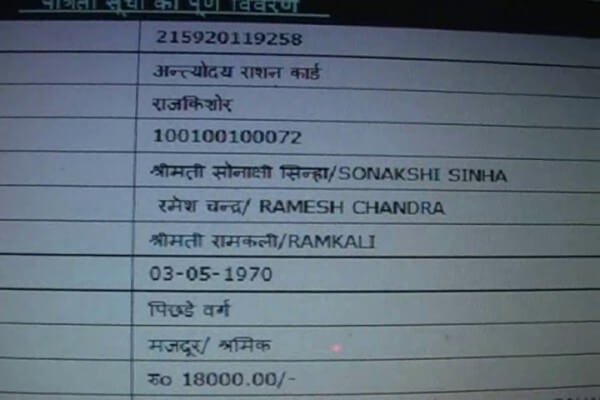 They got Jacqueline's spelling wrong though.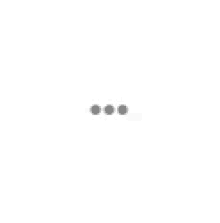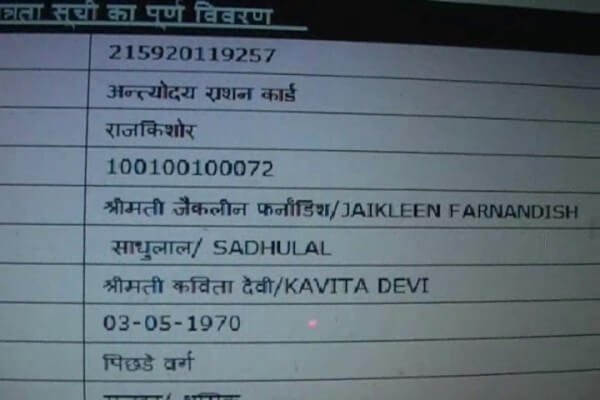 Rani Mukerji was born in 1965?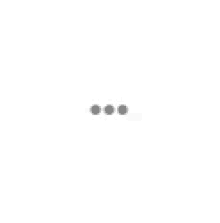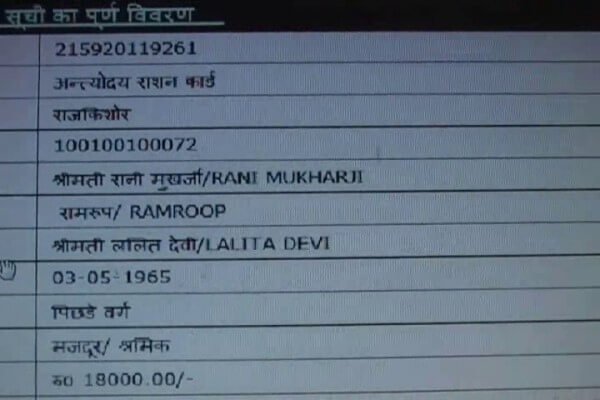 Looking at these pictures, it looks like there's a huge scam going on in the name of these celebrities. 
Let's see how this one unfolds!