Our desi divas have been making inroads into Hollywood for quite a while now. Both Deepika Padukone and PC have grabbed top line projects as their maiden ventures there. And the wait to watch them in their International avatars is getting even more exciting with every passing day. Deepika Padukone's upcoming project, xXx: The Return Of Xander Cage has got us all super excited for some time now. We already know that she'll be seen opposite Vin Diesel and going by the looks of it, both of them are sizzling like never before.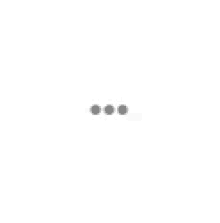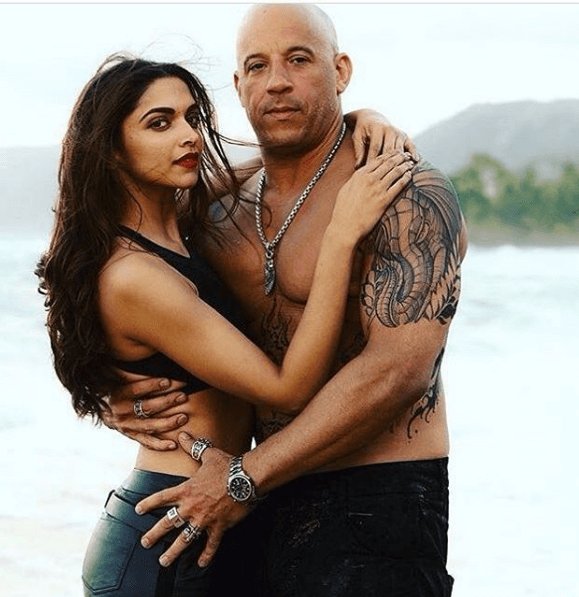 While the makers have revealed a couple of tiny teasers and a few photos from the film, it's now that we get an actual glimpse of all the racy and sexy action that the movie packs in. 
Here's the new teaser:
Deepika is totally stealing the show with her deadly demeanour and smokin' hot attitude. In the teaser, she tells Vin that, "Whatever is it that you're here for, you are going to come up short." This is followed by Vin's dialogue, where he smirks and says "Damn it's good to be back." And we're more than pumped to have you back, Xander Cage!
While the trailer of the movie isn't out yet, the teaser has got all of us eagerly waiting for it. Deepika's badass avatar and Vin Diesel being Vin Diesel is going to be quite a combination. Ever since DP revealed the minimalist poster featuring her, folks here in India haven't been able to keep calm.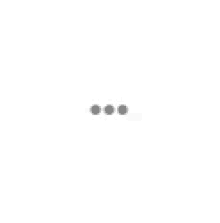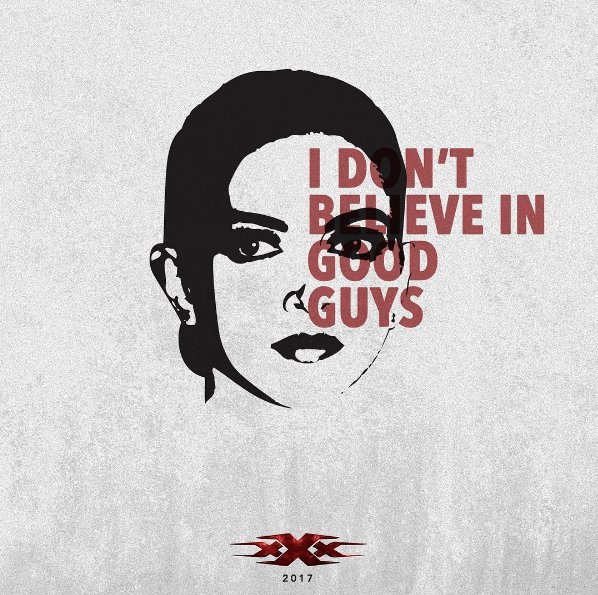 With that bold statement from the poster and her badassery in the teaser, Deepika has left us wanting more!