Defying prohibitory orders imposed before the proposed 'Mahapanchayat' in Dadri's Bishada village, the villagers, led by a BJP leader, held the event in a local temple on Monday. 
According to initial reports, the village gathering is demanding registration of FIR against the relatives of 52-year-old Mohammad Akhlaq, who was lynched to death by a Hindu mob for allegedly consuming beef in September last year.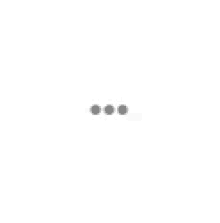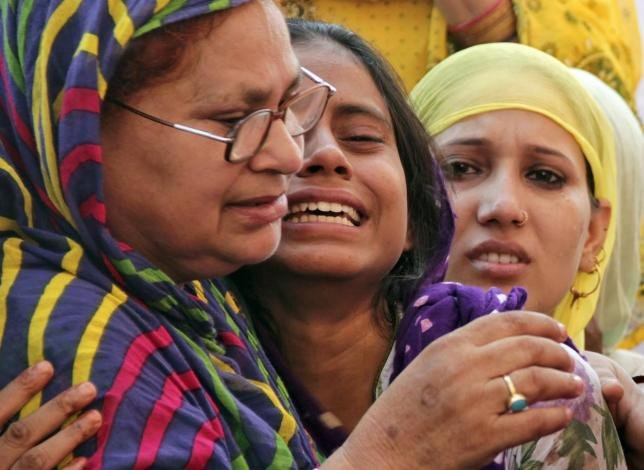 On Monday, additional police personnel were called in to tighten the security around the sensitive area. District Magistrate of Gautam Budh Nagar NP Singh issued prohibitory orders banning the gathering of five or more persons in the district. 
As per an NDTV report, the panchayat was led by local BJP leader Sanjay Rana, whose son is one of the accused in the case. 
Incidentally, the panchayat is being held at the same temple from where a public announcement was made to villagers in September 2015 to gather near Akhlaq's house over rumours of him having slaughtered a cow in the village.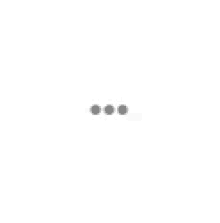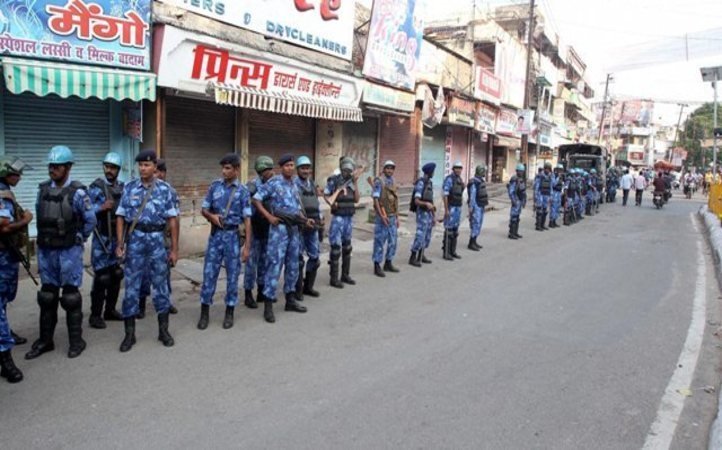 On Sunday, Bishada residents, including the kin of the accused in the September 2015 lynching case, met the Gautam Budh Nagar SSP to press their demand for registration of an FIR against Akhlaq's family after a forensic report stated that the meat found in his house was that of "cow or its progeny."
The findings of the latest forensic report are in total contradiction with the earlier report according to which the meat seized by police near the crime scene was "mutton." 
Feature image source: PTI/File