Delhi likes to burst it's crackers. And they did that on Sunday night with gay abandon. But then they woke up on Monday and saw the other side of the coin and you can rest assured it wasn't a blast.
There might be some who will argue that bursting crackers on Diwali does not alter the big picture but numbers don't lie. The AQI numbers in some parts of Delhi, almost hit a 1000 as against a good AQI value of 50.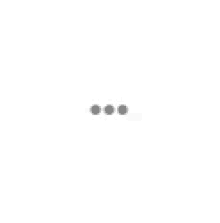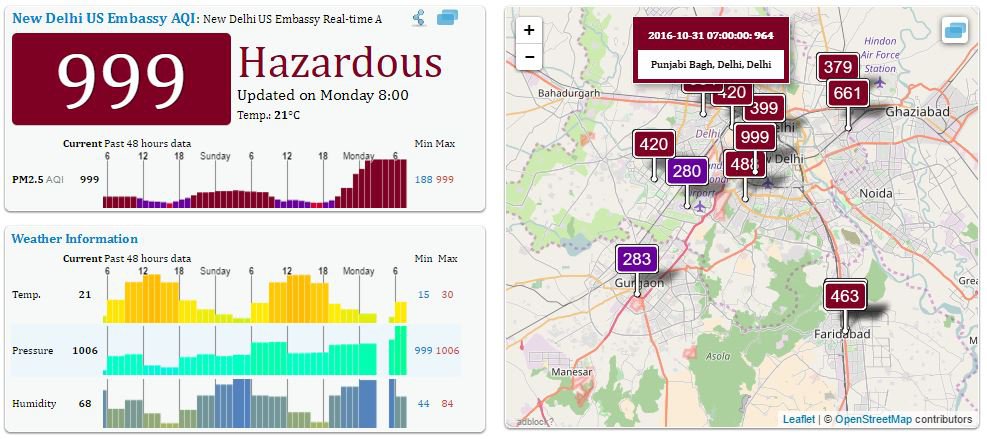 According to real time ambient air quality data of the Delhi Pollution Control Committee, PM10 readings went up by over 42 times on Sunday from the national ambiance air quality standard at RK Puram.
At 10.55pm, PM10 was recorded at 4,273 µg/m³. PM2.5 also touched an alarming high at 748µg/m³ at 2.30am here.
According to SAFAR's special Diwali forecast, pollution during this year's Diwali was worse than 2014 and 2015 due to a combination of adverse meteorogical factors like slow wind speed and moisture in the air, a major hindrance in the dispersion of suspended pollutants.
SAFAR has advised people to avoid all outdoor physical activity. People with heart or lung diseases, elderly, and children should remain indoors and keep activity levels low when air quality turns "severe", it said.