An on-duty Delhi Police constable was beaten up by a 28-year-old man in East Delhi's Mayur Vihar after the cop asked him to remove his illegally parked car that had resulted in traffic jam, a Times of India report says. 
Coming across traffic snarl at Phase-I intersection of Mayur Vihar on Sunday afternoon, the constable Satya Narayan along with two other cops stopped their vehicle to end the gridlock. 
Trying to ascertain the cause of the traffic jam, the cops found a car parked in the middle of the road near Star City mall. While Narayan's two companions started managing the traffic, he went to the owner of the parked car who was standing near his vehicle.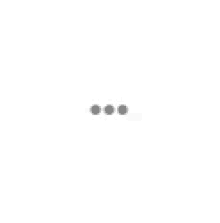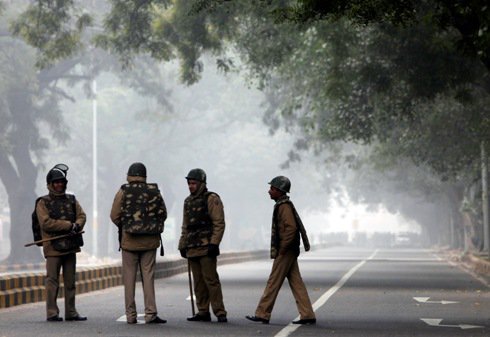 According to the TOI report, when Narayan asked Uma Shankar Gupta, the owner of the car, to remove his car, he allegedly threatened the cop. Vowing to get him suspended, Gupta also told the cop that he was a lawyer and a son of a retired police officer. 
However, when the cop insisted him to remove his vehicle, Gupta punched Narayan in the face and then started beating him. This prompted Narayan's companions to reach the spot and arrest the attacker. 
While Narayan was hospitalized immediately, a case was filed against Gupta. Police investigations also found that Gupta's claim of being a lawyer and son of a retired police officer were fake. 
Feature image source: Reuters/Representational Image