While the role of the police has come under scrutiny and authorities have faced criticism for being mute spectators in recent cases like the Patiala House court violence and a brutal crackdown on protesting students, the fact that police personnel stay on duty on holidays and for long hours can't be ruled out.
Now, Delhi cops have found some relief in trying times, as the top brass has decided to grant special leaves for occasions like wedding anniversaries and birthdays, just days after Alok Kumar Verma took the reins as the new Delhi Police commissioner, Mail Online reported.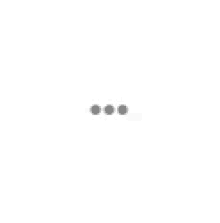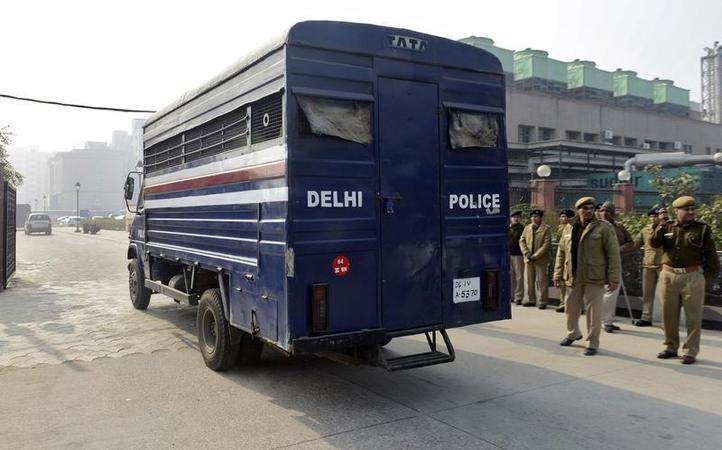 The outer district DCP Pankaj Singh told The Asian Age,
"It has been evident that police officers, especially the ones posted in police stations, do not get quality time to spend with their families which not only adds stress but reduces their performance, these men cannot take leave on any festivals be it Holi or Diwali as they have to ensure law and order in the city."
Although the decision comes as a positive step for police reforms, it points to a grave reality of an alarming rise in suicide rates among Delhi Police official, as two cops committed suicide in the past two months. This has led to the decision that there should be no delay in approving leaves for wedding anniversaries and birthdays of children, to alleviate the stress, India Today reported.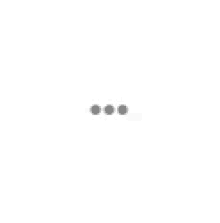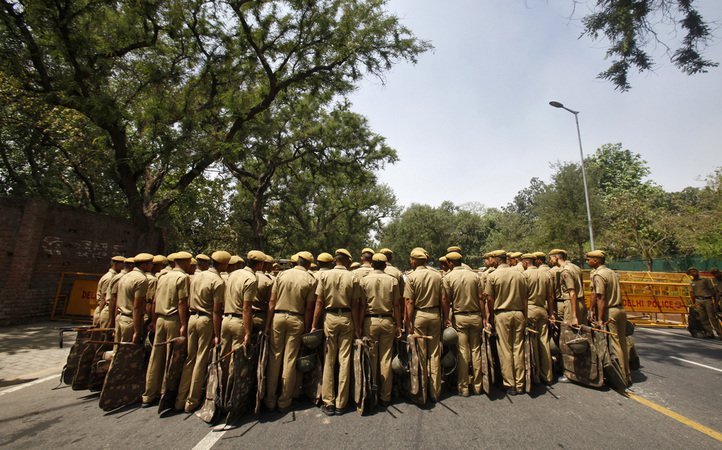 A senior police official told Hindustan Times that,
"Brief or long detachment from their families added with work overload causes acute mental stress to our staff. There have been cases of suicides or suicide attempts in the past by Delhi police personnel. The main reason behind such incidents were mental stress or depression."
The move is expected to help reduce stress on police personnel who work long hours which can extend up to 18 hours.